Diet Quiz
How many calories should you eat every day? What about your "macros"? What types of food should you eat? Should you include supplements in your regimen? Take this quiz now to get science-based answers to these questions and more.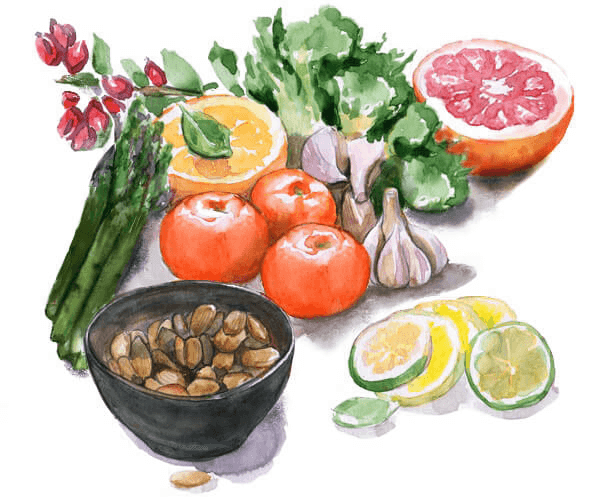 Your Diet Recommendations
Eat g of protein per day.
Consider taking a few supplements.
Save 10% With a Stack
Add these recommended supplements to your cart, and you'll immediately save 10%.
Still not sure?
Click here
to chat with a certified personal trainer.









Science-Backed Ingredients
Every ingredient in our supplements is backed by peer-reviewed scientific research demonstrating clear benefits.
Clinically Effective Doses
Every ingredient is also included at clinically effective levels, which are the doses used in scientific studies.
Naturally Sweetened & Flavored
Every supplement is 100% naturally sweetened and flavored and contains no artificial sweeteners, food dyes, or other chemicals or junk fillers.
Lab Tested
Every ingredient in every bottle is tested for heavy metals, microbes, allergens, and other contaminants to ensure they meet FDA purity standards.
Made in USA
Every supplement is proudly made in America in NSF-certified and FDA-inspected facilities.
100% Money-Back Guarantee
If you don't absolutely love our stuff, you get a prompt and courteous refund. No forms or returns necessary.
Our 100% Money-Back "It's-On-Us" Guarantee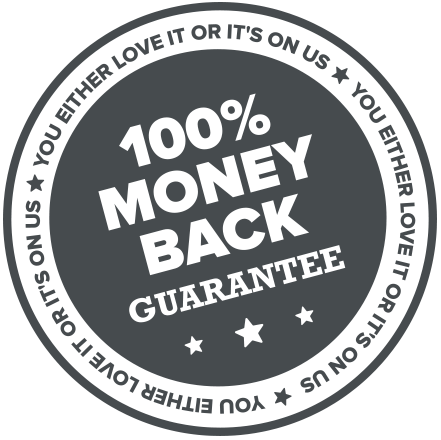 No matter what you decide to buy, you're always protected by our ironclad, 100% money-back guarantee that works like this:
If you don't absolutely love our stuff for whatever reason, you get a prompt and courteous refund. No forms to fill out or hoops to jump through.
That means you can say "yes" now and decide later. You really have nothing to lose.
Shop Now
What the Experts Are Saying
Previous
Dr. Spencer Nadolsky

Board Certified Family Medicine Physician and a Diplomate of the American Board of Obesity Medicine

"There are a lot of sleazy supplement companies out there, but Legion is not one of them. Their products are free of fillers and inactive ingredients and they take the time (and money) to test them with independent labs to ensure you're getting what you pay for."

Menno Henselmans

Founder of Bayesian Bodybuilding, Published Scientist, and Physique Coach

"Legion consults with nutrition experts to make honest, science-based products and then proves they're genuine with independent lab work. That's how all supplement companies should operate."

Kurtis Frank

Co-Founder and Former Lead Researcher & Writer of Examine.com

"With Legion, you really do get what you pay for. Each and every product is packed with effective doses of effective ingredients, and what's on the label is what's actually in the bottle."

James Krieger

Published Scientist, Author, and Speaker

"There are three reasons I like Legion. First, they use ingredients backed by independent, peer-reviewed scientific studies. Second, the quality of their supplements exceeds many in the industry and you know you're getting what's on the label. Third, Mike Matthews is a solid evidence-based guy who doesn't over-hype."
Next
The #1 Brand of All-Natural Sports Supplements in the World
Over 300,000 customers served and 2,000,000 bottles sold!
Try Us Today Risk-Free with Our 100% Money-Back Guarantee
If you order any of our supplements for the first time and don't like it, you can keep it. Just notify us and we'll give you a full refund on the spot.
No complicated forms and no return necessary.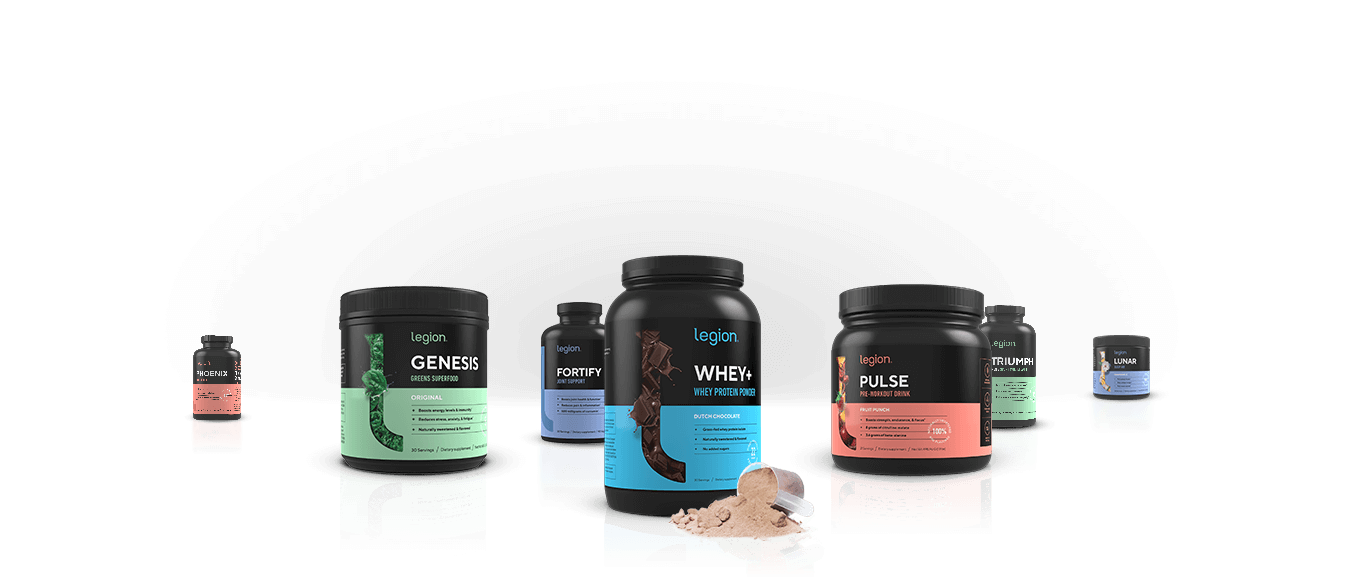 Shop Now