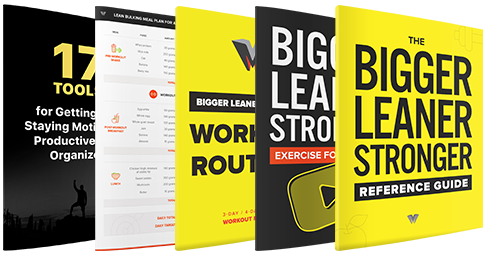 Sunday, October 22nd, 2023
From: Mike Matthews
Dear Friend,
No matter how old you are, no matter how bad you might think your genetics are, and no matter how lost you might feel after trying and abandoning past diets and workout programs . . .
. . . you absolutely, positively can have the lean, muscular, and powerful body that you dream about, and you're about to learn how.
What if I gave you a science-based, doctor-approved formula of eating and exercising that makes adding 15 to 25 pounds of lean muscle while also shedding handfuls of unwanted body fat a breeze . . .