I'm not ashamed to admit that I'm kind of a sucker for cool stuff. I like nifty gadgets, quirky decoration pieces, nice clothes (and shoes!), good books, and fun games.
In this series of weekly posts, I share whatever currently has my fancy. Maybe some of it will catch yours as well!
(Oh and in case you're wondering, while I do participate in Amazon's affiliate program, I'm not paid to promote anything–I just do it for fun.)
VIDEO OF THE WEEK:
THUG KITCHEN TRAILER
The wildly popular food blog Thug Kitchen has just released a book, and how can you not want it after this trailer?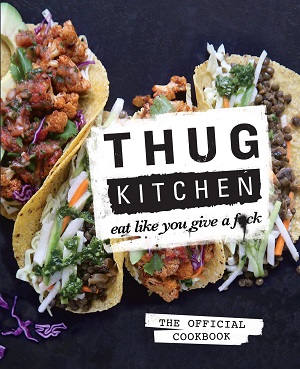 KITEWING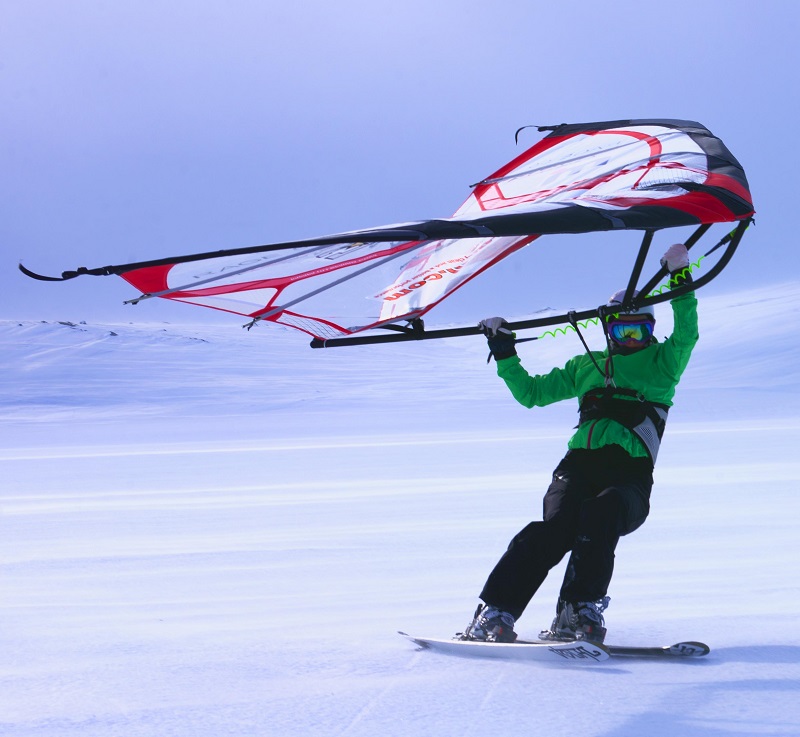 The Kitewing is a wing-shaped sail that allows you to harness wind power in your skiing, snowboarding, ice staking, roller blading, and more.
Unlike sport kites, the Kitewing doesn't have a separate control system, which provides greater control, maneuverability, stability, and safety. There are no lines to tangle and you hold the kite directly in your hands.
If you want to add some speed and exciting to your outdoor adventures, check out the Kitewing today.
GOSUN SOLAR STOVE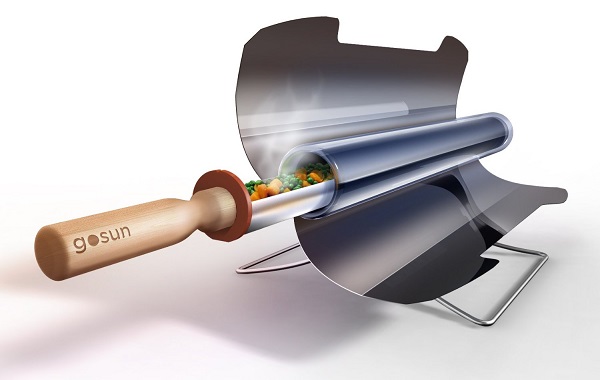 If you're not into the idea of dragging fuel into the wilderness, but still want delicious meals, the GoSun Solar Stove is perfect for you.
The clever design holds plenty of food and is able to convert nearly 80% of sunlight into usable heat, which means it can reach temperatures exceeding 550 °F, which will cook just about anything in as little as 15 to 20 minutes.
It only weighs 7 pounds as well, which means it's easy to transport around.
DEADPOOL MUG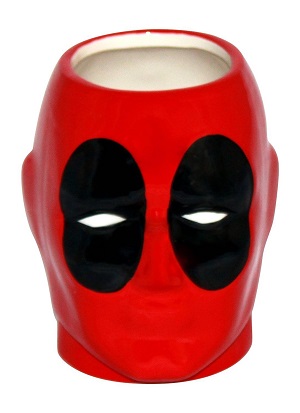 Is Deadpool your favorite mouthy, cynical, sociopathic anti-hero? Show your love by drinking beverages from his head every day.
This mug is officially licensed by Marvel, which means it's actually a high-quality piece.
SHARKK BLUETOOTH BOOMBOX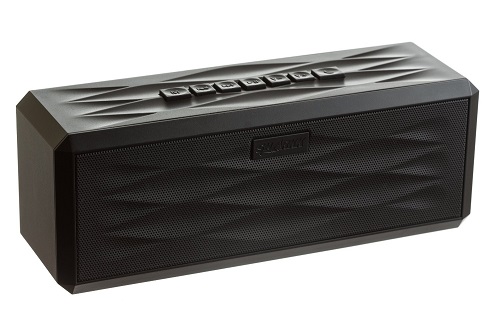 I wanted an obnoxiously loud Bluetooth speaker for blasting obnoxious music while golfing (yeah, I know), and after checking out quite a few options, I settled on this bad boy from Sharkk.
It's perfect for what I need: it's relatively small but pumps out some impressively high-quality sound, including a lot more bass than you'd expect from a $60 speaker (without so much over-amplification that it turns into a distorted mess). Oh and it can get pretty damn loud too, which is great.
It also has a built-in mic for making and receiving phone calls, which works nicely.
BOOK OF THE WEEK:
BUSHCRAFT 101: A FIELD GUIDE TO THE ART OF WILDERNESS SURVIVAL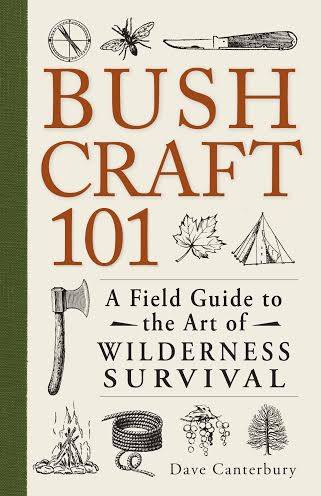 All the zombie apocalypse survival gear on Amazon isn't going to help you if you don't know how to use it.
Written by survivalist expert Dave Canterbury, Bushcraft 101: A Field Guide to the Art of Wilderness Survival gives you over 250 pages of tips and tricks for outdoor traveling (or escaping), ranging from how to pack survival kits and cook your food to properly using rope and knots and taking care of your tools.
TV SHOW OF THE WEEK:
AGENTS OF S.H.I.E.L.D.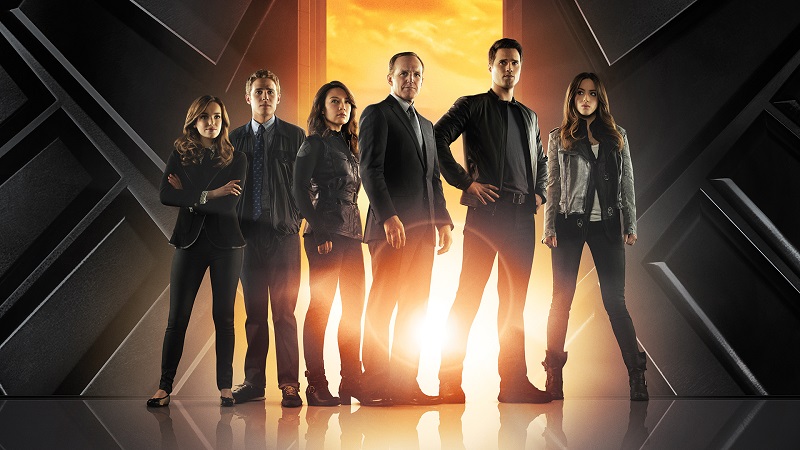 I kept hearing good things about this show but was reluctant to check it out because I'm generally underwhelmed by Marvel's movies.Well, my low expectations worked to my advantage because I've come to really enjoy it.
The show picks up where the Avengers left off, with the Battle of New York over and the world permanently changed. In response, mysteriously resurrected Agent Phil Coulson assembles an elite team of skilled agents and operatives: Melinda May, Grant Ward, Leo Fitz, Jemma Simmons and new recruit/computer hacker Skye.
Together, they investigate the new, the strange, and the unknown across the globe, protecting the ordinary from the extraordinary. But every answer unearths even more tantalizing questions that reverberate across the entire Marvel Cinematic Universe.
Although a little cheesy and lighthearted, the show skillfully combines all the requisites of good storytelling: fun characters, witty, wry humor, emotional setups and payoffs, tightly plotted episodes that deliver vicarious thrills, the slow unraveling of overarching mysteries and plot points that keep you wondering, and high, Hollywood-esque production values.
Give it two or three episodes and I bet you'll want to continue.
What do you think of this week's picks? Have anything you'd like to share? Let me know in the comments below!