Find the Perfect Mike Matthews Book and Program For You in Just 60 Seconds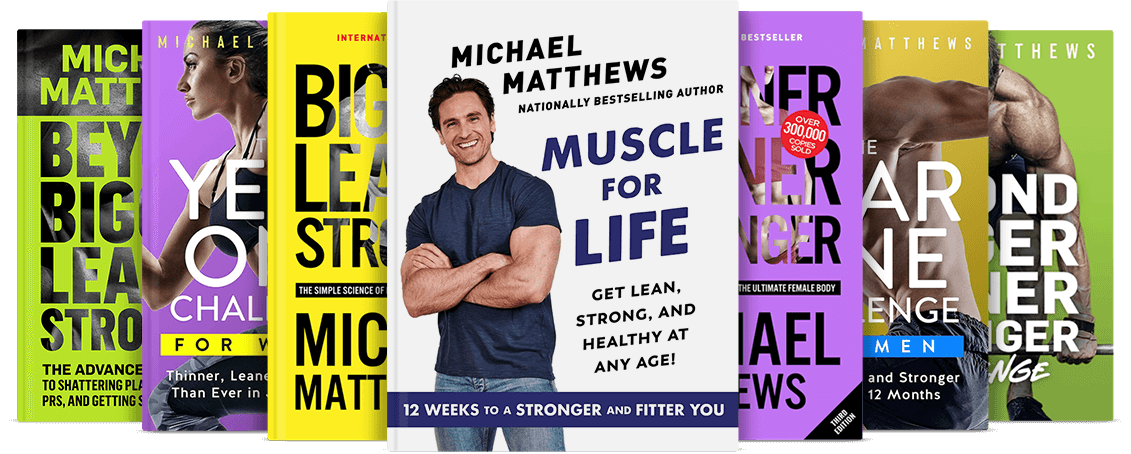 No matter your age or ability, goals or experience, and preferences or lifestyle, Mike has a book and program that'll be perfect for you.
We've found the best book and program for you.
Mike's books have helped thousands of men and women of all ages and abilities build their best body ever. Will you be next?
I can't find time to exercise, but I want to get in shape. What should I do?
How long does it take to see results?
Do I have to take a bunch of supplements to follow the program?
I follow a special type of diet (vegan, vegetarian, Paleo, food sensitivity/allergy, etc.). Can I still do the program?
And here are a few other books you may want to consider.
Recommended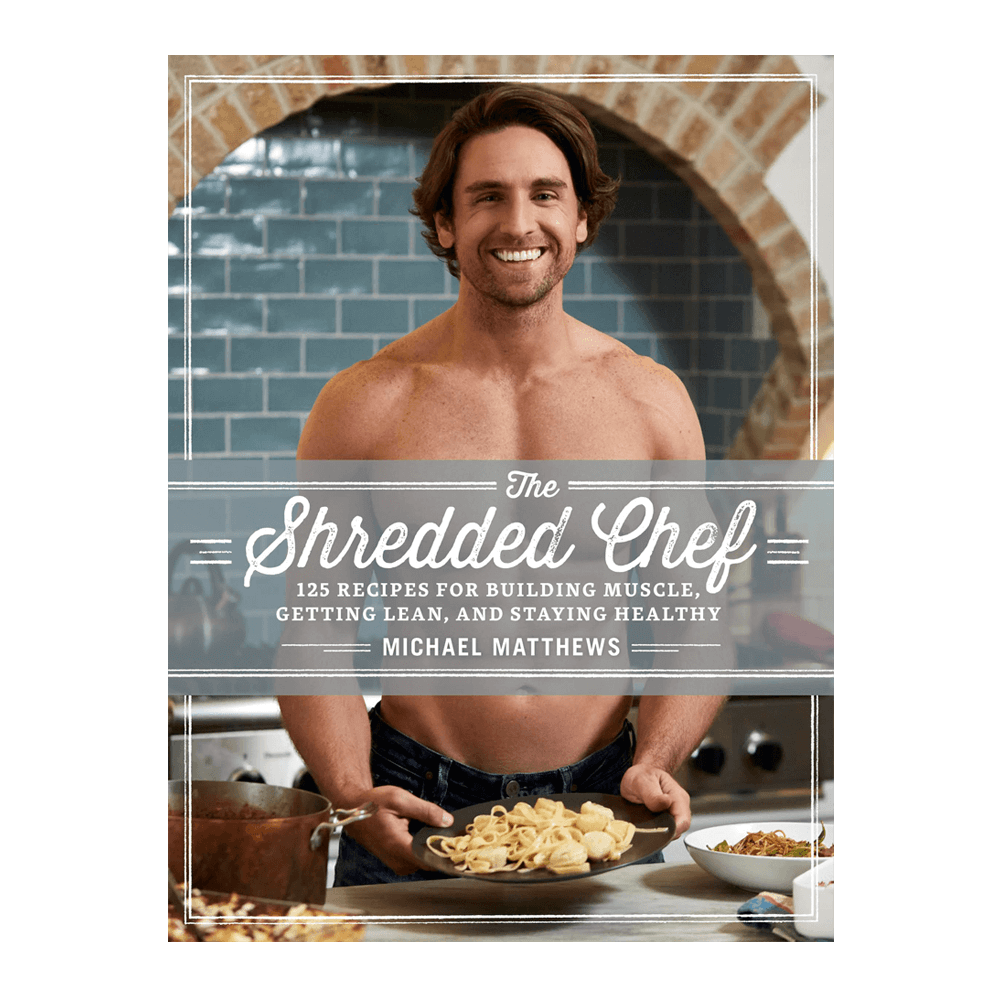 The Shredded Chef is a flexible dieting cookbook that contains 125 quick, easy, and delicious "fitness-friendly" recipes for transforming your body while eating the foods you love.
Here's a "sneak peek" of what you'll find inside:
How to use calories, "macros," "micros," food choices, and nutrient timing to improve your body composition.
13 delicious and easy-to-make breakfast recipes, like "BLT" Eggs Benedict, Heuvos Rancheros, High-Protein Banana Oatcakes, Spice Caribbean Oatmeal with Yogurt Swirl, and more.
14 low-calorie snacks you'll actually want to eat, like Blueberry-Coconut Pancake Batter Smoothie, Maple-Walnut Protein Muffins, Peanut Butter Protein Swirl Brownies, and more.
16 succulent beef and pork recipes that make savory lunches and dinners, like Beef Stroganoff, Beef Lo Mein, Parmesan-Crusted Pork Chops, and more.
10 delectable desserts that you can enjoy guilt-free, like Peach Cobbler, Maple-Raisin Bread Pudding, Triple Berry Crisp, and more.
Recommended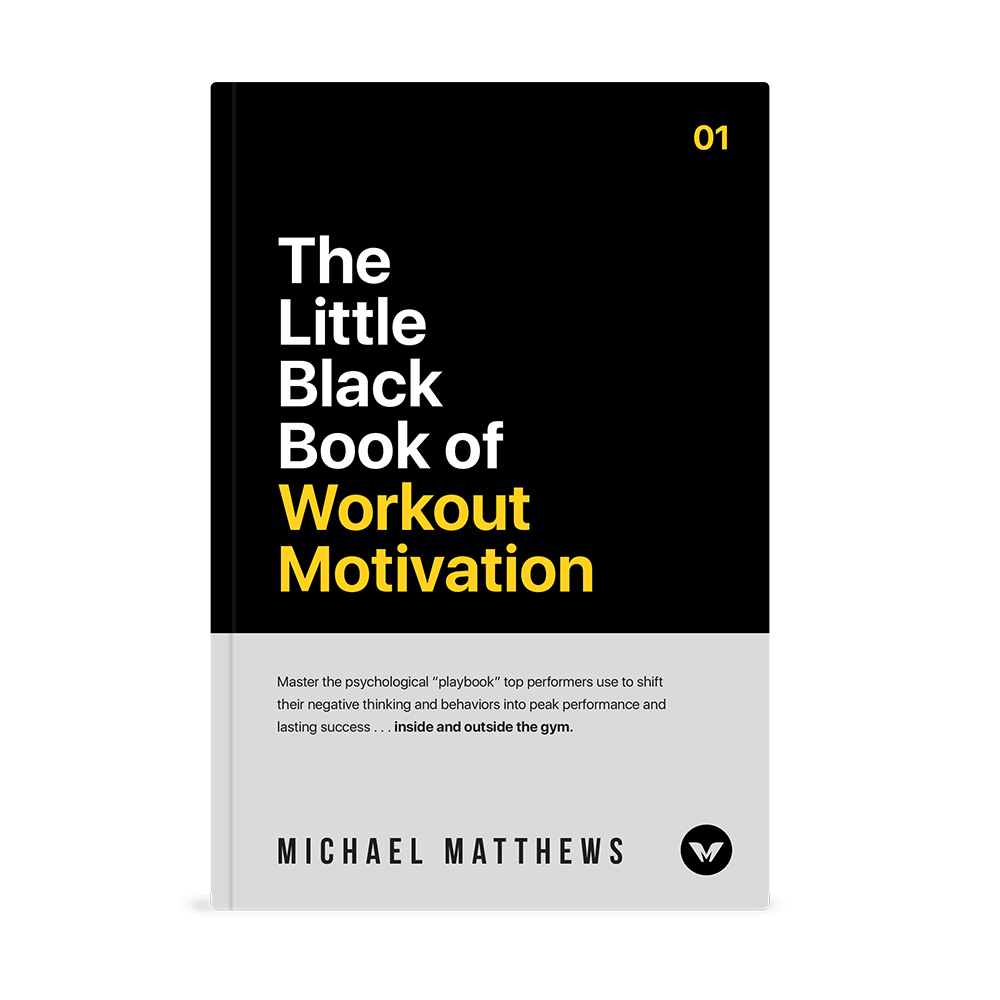 The Little Black Book of Workout Motivation
The Little Black Book of Workout Motivation contains practical scientific research, compelling stories, and time-proven tactics for overcoming the mental and emotional blocks that bring you down and spin you around.
Here's a sneak peek of what you'll find inside:
The easiest way to instantly increase your willpower and self-control in any situation, no matter how you feel in the moment.
3 science-based psychological "tricks" you can use to stay strong during moments of temptation.
A simple 10-minute technique for beating procrastination and skyrocketing productivity.
How to inoculate yourself against Great Western Disease of "I'll be happy when . . ." and find immediate joy and satisfaction right where you are.
Why you must stop telling yourself that you need things to be "just right" (and what to do instead).
The "40% rule" that Navy SEALs use to "dig deep" and screw up their courage when they need it most.
And more
What about supplements?
You don't need supplements to build muscle, lose fat, and get healthy. But the right ones can help. And based on your answers, here are a few of Mike's supplements that you might like.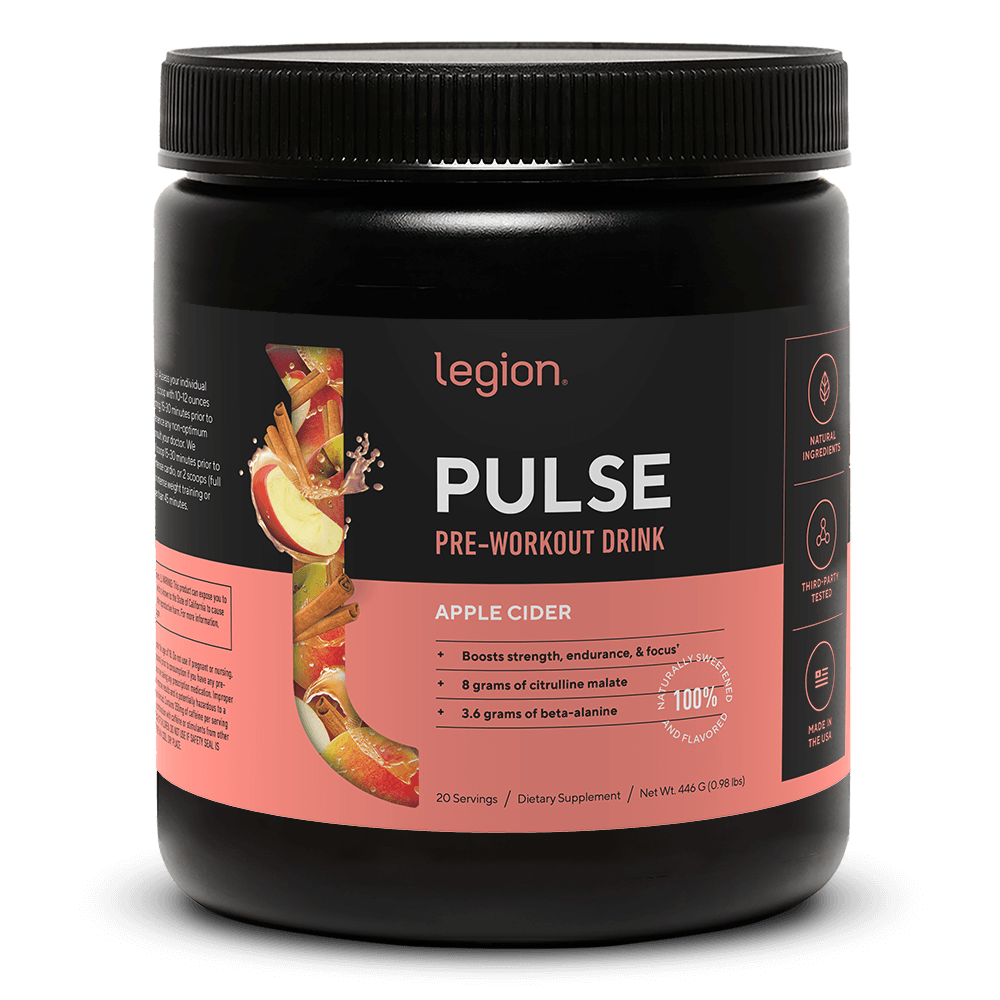 Pulse is a 100% natural stimulant-free pre-workout drink that boosts energy, strength, power, and endurance, and reduces fatigue. Learn more.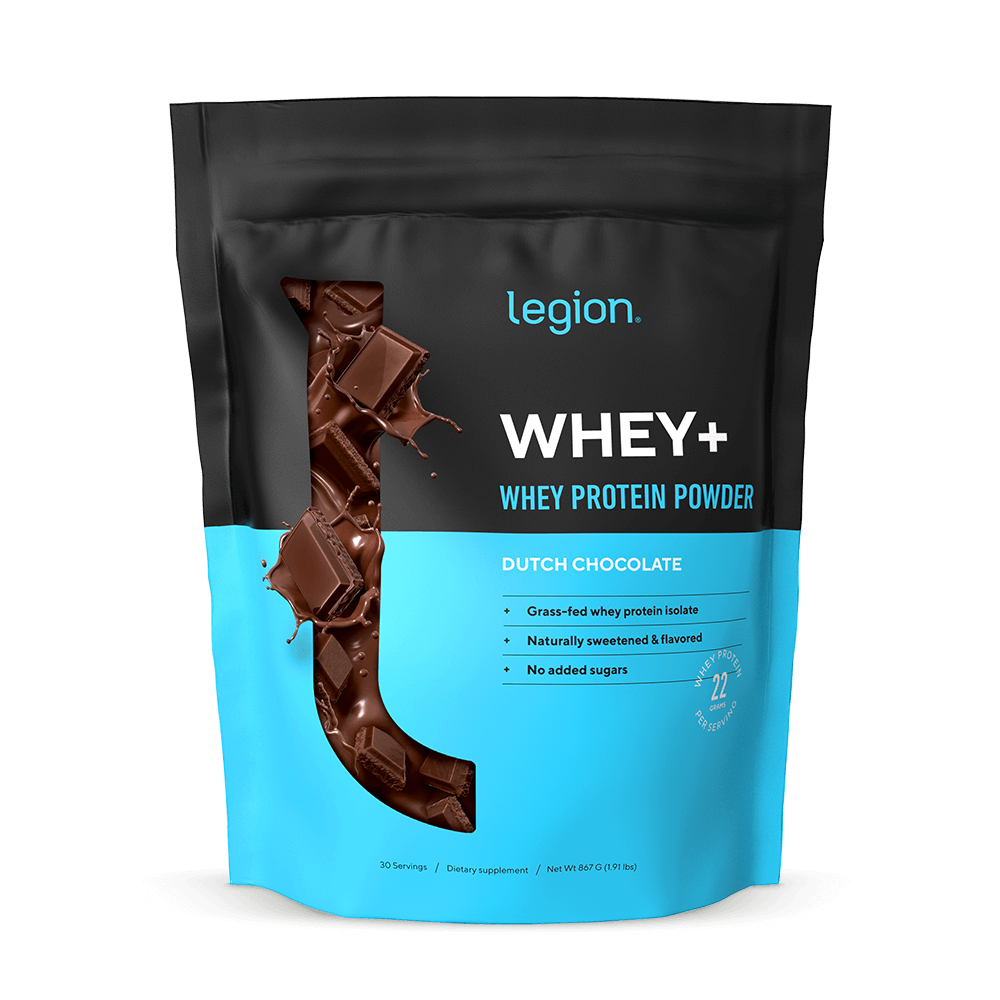 Whey+ is a 100% natural Truly Grass Fed™ whey isolate protein powder made with milk from small dairy farms in Ireland. Learn more.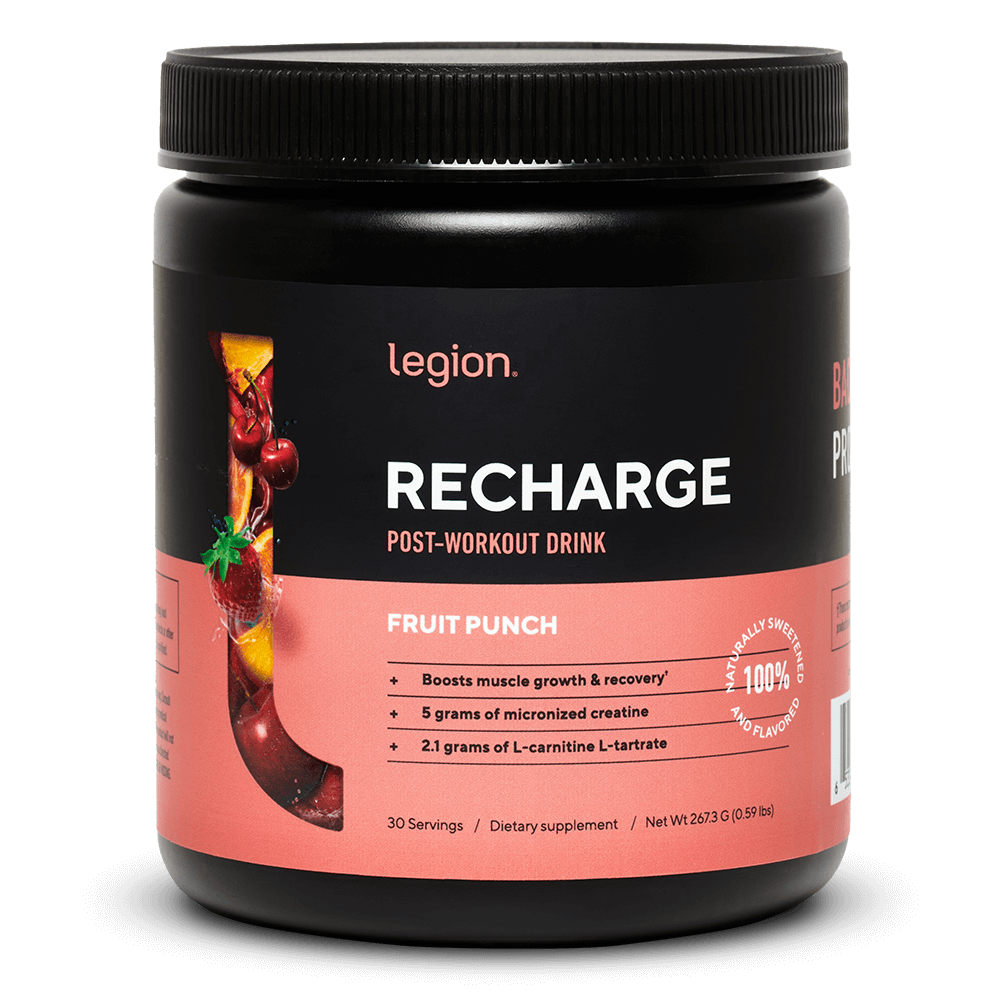 Recharge is a 100% natural post-workout drink that boosts muscle growth, improves recovery, and reduces muscle soreness. Learn more.
The #1 brand of all-natural sports supplements.
Over 3,000,000 bottles sold to over 400,000 customers who have left us over 40,000 5-star reviews.
100% Natural Ingredients
Our supplements don't just "contain natural ingredients"—every ingredient is naturally sourced. We don't use artificial or synthetic substances of any kind.
Clinically Effective Doses
Every ingredient and dose (important!) in our supplements is backed by peer-reviewed scientific research demonstrating clear benefits.
Naturally Sweetened & Flavored
Our supplements are naturally sweetened and flavored with healthy, plant-based sweeteners and flavors.
Lab Tested
Our supplements are tested by third-party labs for heavy metals, microbes, allergens, and other contaminants to ensure they meet FDA purity standards.
Made in USA
Our supplements are proudly made in America in NSF-certified and FDA-inspected facilities in accordance with the Current Good Manufacturing Practice (cGMP) regulations.
"No Return Necessary"
Money-Back Guarantee
If you don't absolutely love our stuff, you get a prompt and courteous refund. No forms or returns necessary.
Backed by Mike's "No Return Necessary"
money-back guarantee.
Backed by Mike's
"No Return Necessary"
money-back guarantee.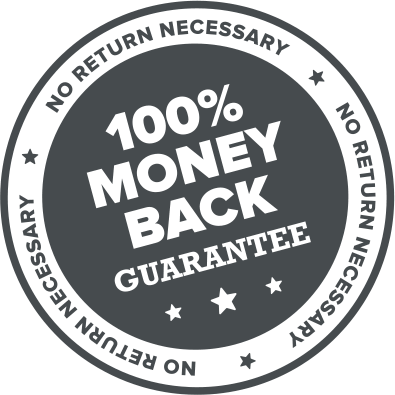 If you don't like something of mine, guess what happens next?
No, I don't request you deliver it to a PO box in the Gobi Desert by carrier pigeon. Nor do I ask you to fill a cursed inkwell with orc's blood and demon saliva and then use it to complete reams of return forms written in ancient Cyrillic script.
I just . . . wait for it . . . give you your money back. Holy moo cows. And that means you can say "yes" now and decide later.
Trusted by scientists, doctors, and everyday fitness folk alike.
Previous
Ben Greenfield

CEO of Kion, and New York Times bestselling author of Boundless

"Mike Matthews is one of the most informed, intelligent and experienced fitness gurus on the face of the planet, bar none."

Dr. Spencer Nadolsky, MD

Board Certified Family Medicine Physician and a Diplomate of the American Board of Obesity Medicine

"There are a lot of sleazy supplement companies out there, but Legion is not one of them. Their products are free of fillers and inactive ingredients and they take the time (and money) to test them with independent labs to ensure you're getting what you pay for."

Noah Kagan

co-founder and CEO of Sumo.com and AppSumo.com

"I love Mike's writing. Backed by a sh*t ton of research, crystal clear and always actionable."

Mark Rippetoe

author of Starting Strength

"If you want to use strength training for aesthetics, Mike is your source."

Menno Henselmans

Founder of Bayesian Bodybuilding, Published Scientist, and Physique Coach

"Mike's books do a great job of distilling effective and evidence-based information into simple and practical tools for getting bigger, stronger, and leaner. I can confidently say Mike is one of the good guys in the field."

Strauss Zelnick

"America's fittest CEO" and author of Becoming Ageless: The Four Secrets to Looking and Feeling Younger Than Ever

"Mike Matthews stands alone in the fitness space. His books are based on scientific research and real-world results."

Stephen Guise

international bestselling author of Mini Habits

"Matthews has masterfully distilled many years of research into the essence of what makes people fit--and fast. His training methods have worked better than anything else I've tried for improving my strength and physique."

James Clear

author of Atomic Habits: An Easy & Proven Way to Build Good Habits & Break Bad Ones

"Highly actionable books that translate the latest science into simple plans for strength. In a world filled with noise, Mike Matthews provides the clarity and practical strategies you need to get results."
Next
Over 60,000 verified customer reviews and counting.