The Year One Challenge For Men
---
Backed by our "No Return Necessary" money-back guarantee.
If you don't like something of ours, guess what happens next?
No, we don't request you deliver it to a PO box in the Gobi Desert by carrier pigeon. Nor do we ask you to fill a cursed inkwell with orc's blood and demon saliva and with it complete reams of return forms written in ancient Cyrillic script.
We just . . . wait for it . . . give you your money back. Holy moo cows. And that means you can say "yes" now and decide later. You really have nothing to lose.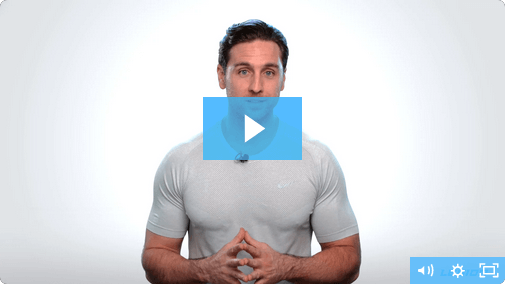 What if you could build that hot "Hollywood body" without having your life revolve around it?
What if you didn't have to starve yourself, put in long hours at the gym, or do grueling cardio sessions that turn your stomach?
What if you could eat all of the foods you actually like and do muscle-building workouts that you actually enjoy?
Imagine waking up every morning, looking in the mirror, and feeling downright excited by your reflection. Imagine being able to proudly wear the clothes you really want to wear and take them off with confidence.
Well, you can have all of these things, and it's not nearly as difficult or complicated as you probably think.
The Year One Challenge for Men is a workout journal companion to the bestselling men's fitness book Bigger Leaner Stronger, and it contains a full year's worth of workouts neatly organized so you can record, track, and review your progress toward the body you've always wanted.
With this program, you can add 15 to 25 pounds of lean muscle to your frame while also shedding handfuls of unwanted body fat and doubling or even tripling your whole-body strength. And that's just year one!
So, if you're ready to build lean muscle and lose stubborn fat faster than you ever thought possible, scroll up, buy this journal today and start your journey to a bigger, leaner, and stronger you!
Buy Now
Customers Who Bought This Also Bought
Verified Customer Reviews