In this podcast I interview bestselling author and competitive triathlete Ben Greenfield and we talk about the difference between overtraining and overreaching, the easiest way to know when your body needs a break, effective recovery strategies beyond simple nutrition and rest, maintaining peak brain health, and more…
BEN'S WEBSITE:
http://www.bengreenfieldfitness.com/
BEN'S PODCAST:
https://itunes.apple.com/us/podcast/get-fit-guys-quick-dirty-tips/id371750376?mt=2
BEN'S BOOK: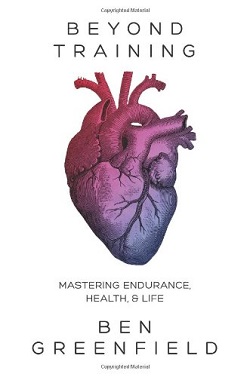 What did you think of this episode? Have anything else to share? Let me know in the comments below!