Recipe of the Week: Breton Buckwheat Cake
In the land of pastry, David Lebovitz is a star for bringing classic French technique back to America.
And that's why his fifth cookbook, The Sweet Life in Paris: Delicious Adventures in the World's Most Glorious – and Perplexing – City, is a must-have no matter what your tastes or dietary preferences.
It's not just a cookbook with French-American favorites, including savory dishes like oven-roasted pork ribs, but it also weaves in Lebovitz's personal stories of getting to know Paris, one of my absolute favorite cities I've been to.
This buckwheat cake, simple though it may be, is a perfect example of how Lebovitz is able to make magic in the kitchen.
If you need to bake for a special occasion like a birthday but want to avoid icing and frosting, this cake with buckwheat flour and fleur de sel will wow when served with fruit compote, a dollop of Greek yogurt, and a drizzle of real honey.
Serves 10
Ingredients
Scant cup of buckwheat flour (140 g)
1 cup whole wheat pastry flour
1/2 tsp. + 1/3 tsp. fleur de sel
1/4 tsp. cinnamon
1/2 lb. unsalted butter, room temperature
1 cup turbinado sugar
5 large egg yolks
1 large egg
3/4 tsp. vanilla extract
2 Tbsp. dark rum
1 tsp. milk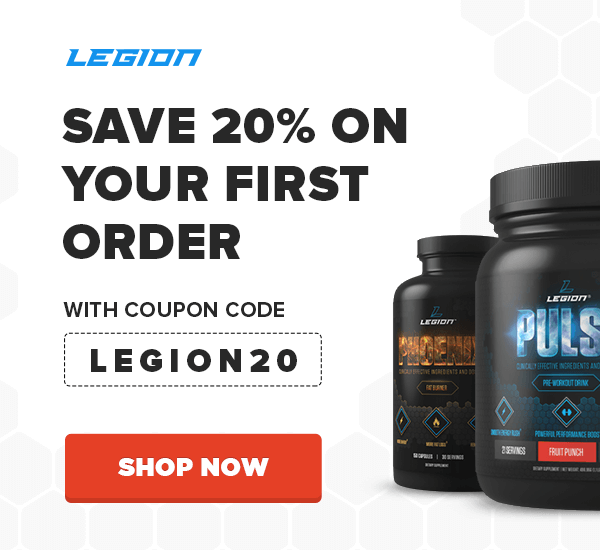 Instructions
1. Butter a 9- or 10-inch tart pan with a removable bottom, or a 9-inch springform pan. Preheat the oven to 350° F.
2. In a small bowl, whisk together the buckwheat and all-purpose flour with cinnamon and 1/2 teaspoon salt.
3. In the bowl of a standing mixer or by hand, beat the butter until light and fluffy. Add the sugar and continue to beat until smooth.
4. In a separate bowl, beat the 4 egg yolks and whole egg with the vanilla and rum with a fork, then gradually dribble the egg mixture into the batter while beating. If using an electric mixer, beat on high speed so the butter gets really airy.
5. Mix in the dry ingredients until just incorporated. Scrape the batter into the prepared pan and smooth the top as flat as possible with an offset metal or plastic spatula.
6. Make a glaze by stirring the single yolk and milk together with a fork, then brush it generously all over the top. (You may not use it all, but use most of it.) Take a fork and rake it across the top in three parallel lines, evenly space; then repeat starting from a slightly different angle to make a criss-cross pattern.
7. Crumble the remaining 1/3 teaspoon of coarse salt over the gateau with your fingers, and bake for 40–45 minutes. Let cool completely before unmolding.
Nutrition Facts (Per Serving)
Calories: 350
Protein: 5 grams
Carbs: 33 grams
Fat: 22 grams
What You Get to Eat
Picture courtesy of 101 Cookbooks
What did you think of this buckwheat cake recipe? Have anything else to share? Let me know in the comments below!
Want to know how to build muscle and lose fat eating delicious foods like these?
"Dieting" doesn't have to suck. You CAN eat foods you like and have the body you want!
Click Here to Learn How
OVER 100,000 PEOPLE HAVE USED MY COOKBOOK TO GET THE BODY THEY WANT EATING THE FOODS THEY LOVE. WILL YOU BE NEXT?
What if I told you that just about everything magazines and trainers "teach" you about dieting is wrong?
What if you could build muscle and lose fat eating "naughty" foods every week?
What if you didn't have to suffer through low-carb dieting to get lean? In fact, what if you could eat all the carbs you wanted?
And what if you didn't have to gorge yourself just to gain muscle and didn't have to put on pounds and pounds of ugly fat, either?
In short, what if I told you that proper dieting--whether you want to maximize fat loss or muscle growth--is much simpler and more enjoyable than you've been led to believe?
Imagine eating delicious, filling meals every day...never feeling starved or stuffed...having great energy levels and workouts...and watching your body respond exactly as you desire, dropping fat or adding muscle each and every week.
And imagine finally understanding how proper dieting really works, never again falling for the BS, tricks, and gimmicks pushed by "gurus" and other shysters.
Well, I have good news.
All these "fantasies" can be a reality...if you know how to do a handful of "little" things correctly.
You see, when you know how to diet properly--and this doesn't mean learning to eat boiled chicken and raw broccoli six times per day--getting lean and muscular becomes simple, convenient, and dare I say...enjoyable.
And this book will show you the way.
If you enjoyed this article, get weekly updates. It's
free

.
Sending...
Great! You're subscribed.
100% Privacy. We don't rent or share our email lists.
Recommended For You