I'm not ashamed to admit that I'm kind of a sucker for cool stuff. I like nifty gadgets, quirky decoration pieces, nice clothes (and shoes!), good books, and fun games.
In this series of weekly posts, I share whatever currently has my fancy. Maybe some of it will catch yours as well!
VIDEO OF THE WEEK:
OSCAR WINNERS FOR BEST VISUAL EFFECTS
Beginning in 1977 — largely in part to this hit movie called Star Wars — the Academy reintroduced a Academy Award category for visual effects with the new and current name, "Best Visual Effects." Here's a compilation with a clip from every winner since, from Superman to Life of Pi.
Find the Perfect Supplements for You in Just 60 Seconds
You don't need supplements to build muscle, lose fat, and get healthy. But the right ones can help. Take this quiz to learn which ones are best for you.
Take the Quiz
RYNO MICROCYCLE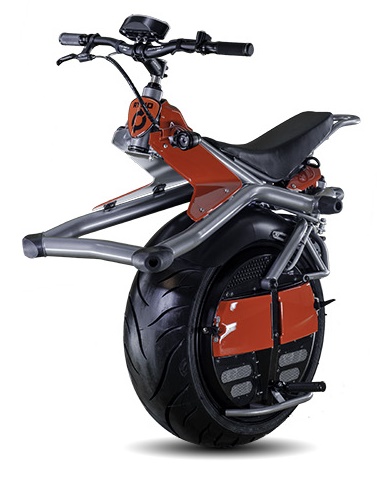 Yes, you read that right–microcycle. And a "microcycle" is a motorcycle with one wheel. Although it seems like a veritable death trap, it actually looks pretty fun:
As you can see, you control the Ryno's electric motors by leaning forward to accelerate and back to slow down. The microcycle has a range of 10 miles and top speed of 10 mph, so you won't be doing any touring or racing with it, but it's still pretty cool nonetheless.
UNDER ARMOUR ROOTS OF FIGHT COLLECTION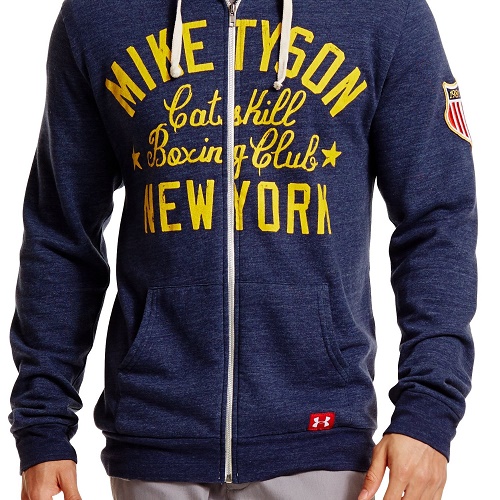 Show your love for some of boxing's greatest with Under Armour's Roots of Fight Collection.
It's comprised of an assortment of tees, sweatshirts, and hoodies that celebrate legends like Boom Boom Mancini, Jack Johnson, Lennox Lewis, Joe Frazier, and of course Mike Tyson, both as "Kid Dynamite" and "Iron Mike."
CORSAIR VOYAGER AIR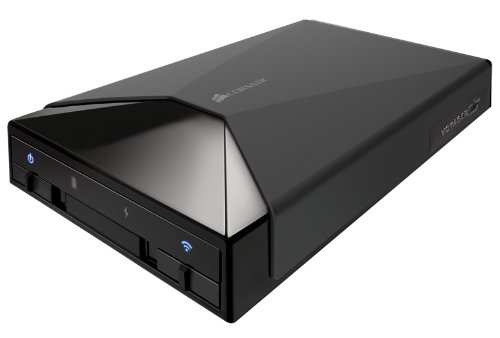 The Corsair Voyager Air is a highly portable, battery-powered 1 TB (terabyte) media storage device, perfect for extending the storage capacity of your mobile devices. Thanks to its WiFi capability, you connect it to your home network and move files to and from it as a network drive. It's also can wirelessly stream HD content to up to 8 devices (including smart TVs), and relay Internet access to other devices.
LIFESTRAW PERSONAL WATER FILTER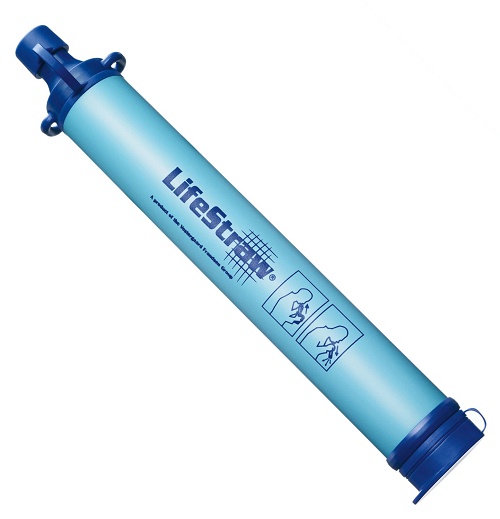 If you're an outdoors person, you know that finding fresh drinking water in the wilderness is a chore (purification packets, boiling and cooling, etc.).
The LifeStraw completely changes this.  Designed for the harsh conditions of Africa, this little sucker (har har) is ingeniously simple: all you do is suck water through it and the filter removes 99.9% of bacteria and nearly all waterborne parasites (it provides five times more filtration than the EPA standard). It also lasts for about 1,000 liters, at which point water will no longer pass through it (preventing overuse).
BOOK OF THE WEEK:

GOOD TO GREAT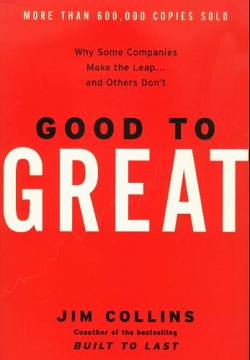 The premise for Collins' now-seminal work was simple, but daunting: Start with 1,435 good companies. Examine their performance over 40 years. Find the companies that became great, and find out why.
Well, this book is the result of five years of research by Collins and his team (and hundreds of thousands of dollars spent in the process), and it's absolutely mandatory reading if you want to get better at business.
Inside, you'll find a powerful collection of characteristics that great companies have in common–characteristics that you can replicate in your own business or career. Things like…
CEOs that display "personal humility and professional will."
A disciplined culture that weeds out the weak, bolsters the strong, and demands high levels of production.
Maintaining an uncompromising view of the company's situation, and using the facts to focus on improving performance.
The use of technology to accelerate the growth process.
Leveraging the momentum that comes with success.
And more…
Think of this book as a road map to business excellence. It doesn't show you how to overcome every obstacle, but it shows you where you need to go and where the major pitfalls lie.
What do you think of this week's picks? Have anything you'd like to share? Let me know in the comments below!