I'm not ashamed to admit that I'm kind of a sucker for cool stuff. I like nifty gadgets, quirky decoration pieces, nice clothes (and shoes!), good books, and fun games.
In this series of weekly posts, I share whatever currently has my fancy. Maybe some of it will catch yours as well!
LOTUS GRILL

The Lotus Grill is a smokeless BBQ grill. It works by forcing hot air over the charcoal, which creates high heat, but bypasses the smoking stage of the cooking process.
It's perfect for grilling on a balcony, the beach, a boat, a picnic, camping trip, etc. It's ready to BBQ within 3 minutes of firing it up, it has heat control, it's very fuel efficient, mess-free, and dishwasher safe.
"CRYSTAL SKULL" ICE CUBE TRAY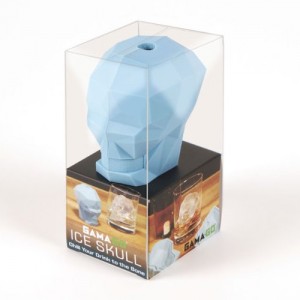 As you can see, this is a skull-shaped ice cube tray. The final product is pretty neat looking:
SUNBEAM DONUT MAKER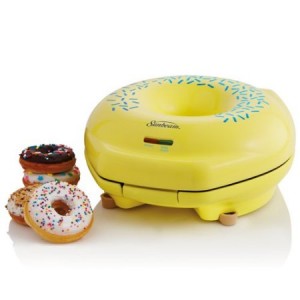 I know I know…what the hell is this doing on a health and fitness website?
Well, you can make healthier donuts! And hey, we do have our cheat meals  too!
THE WATCHMEN (GRAPHIC NOVEL)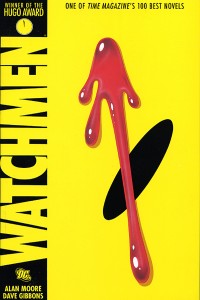 The movie was cool, but the graphic novel is outstanding. One of my all-time favorites.
While The Watchmen has gritty action, gore, and sex to make it fun, what really sets it apart are the themes of the story (which, I admit, are a bit heavy-handed at points), and the depth of the characters and their subplots. By the end of this story, you feel like you've truly come to know an extraordinarily diverse cast of people and enjoyed a surreal, intellectual and emotional roller coaster together.
What do you think of this week's picks? Have anything you'd like to add? Let me know in the comments below!