I'm not ashamed to admit that I'm kind of a sucker for cool stuff. I like nifty gadgets, quirky decoration pieces, nice clothes (and shoes!), good books, and fun games.
In this series of weekly posts, I share whatever currently has my fancy. Maybe some of it will catch yours as well!
VIDEO OF THE WEEK:
INSANE YO-YO SKILLS (2013 WORLD CHAMPION)
And I thought I was cool when I learned Walk the Dog…
Find the Perfect Supplements for You in Just 60 Seconds
You don't need supplements to build muscle, lose fat, and get healthy. But the right ones can help. Take this quiz to learn which ones are best for you.
Take the Quiz
BEDDIT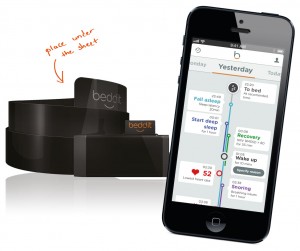 Beddit automatically tracks your sleeping patterns, heart rate, breathing, snoring, movements and environment. In the morning, Beddit tells you how you slept and how to do it better.
Just place the Beddit ultra thin film sensor in your bed or under the sheet and it starts tracking. There are no wearable sensors, which to me is a big plus.
GAME OF THRONES SEASON 3 AMAZON EXCLUSIVE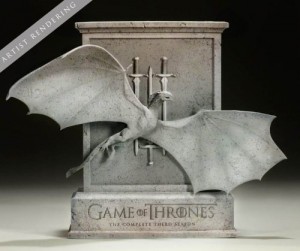 We need a good reason to buy discs these days, and this one is actually pretty tempting.
This Amazon exclusive box is a durable, heavy 3D replica of the poster that was released for the third season of the show, and it looks pretty awesome. Can you say collector's item?
MAKR DAYPACK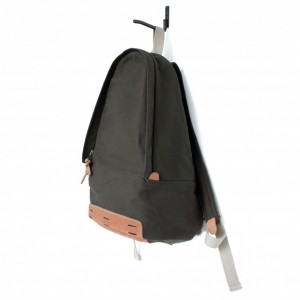 I love MAKR's rugged, minimalist style, and their backpack doesn't disappoint.
It's a heavy cotton duck canvas bag with leather accents, and it's available in six different colors.
BOOK OF THE WEEK:
SERIOUS BARBECUE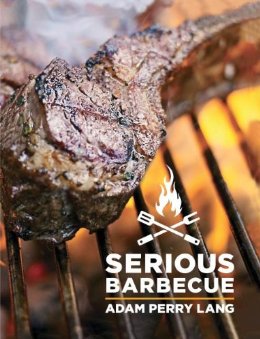 Great barbecue food makes an epic cheat meal, and this is one of the better barbecue cookbooks I've come across.
Lang, the author, owns one of the most well-known BBQ restaurants in NYC (Daisy Mays), and in this book, he does more than give you a variety of interesting recipes–he actually teaches you the art of barbecuing, which makes all the difference.
If you love cooking meat with fire, then you need to get this cookbook. It will take your BBQ game to another level. (First recipe to try:  Salt and Pepper Dry-Aged Cowboy-Cut Rib Eye. You'll never eat rib eye any other way again.)
What do you think of this week's picks? Have anything you'd like to add? Let me know in the comments below!