I'm not ashamed to admit that I'm kind of a sucker for cool stuff. I like nifty gadgets, quirky decoration pieces, nice clothes (and shoes!), good books, and fun games.
In this series of weekly posts, I share whatever currently has my fancy. Maybe some of it will catch yours as well!
VIDEO OF THE WEEK:
MIRROR'S EDGE PARKOUR RUN
This is a pretty cool real-life salute to the video game Mirror's Edge. Some of these parkour guys are crazy…
Find the Perfect Supplements for You in Just 60 Seconds
You don't need supplements to build muscle, lose fat, and get healthy. But the right ones can help. Take this quiz to learn which ones are best for you.
Take the Quiz
SONY DSC-QX10 CAMERA LENS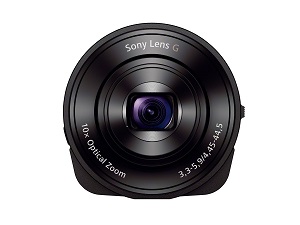 The Sony DSC-QX10 transforms your smartphone into a full-fledged camera, able to take crisper, higher-quality pictures.
Another cool feature is the lens can actually function as a stand-alone camera, with a slot for a memory card and a shutter button.
MEM:O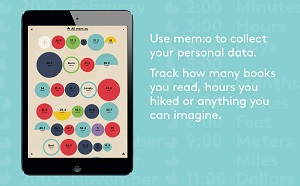 Mem:o is a free app that lets you track just about anything–every purchase you make online, how many hours you spend at the gym, every book you read, etc.
You can then view each data set, or "memo," as a circle with the relevant information displayed. These memos populate onto a board or calendar for easy viewing, and you can share your collections with friends via social media.
KINDLE PAPERWHITE 2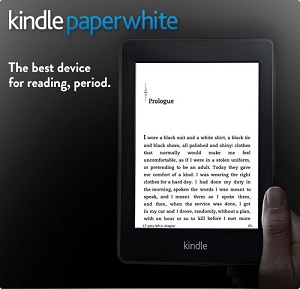 The beloved Kindle Paperwhite has gotten better.
In addition to the glare-free screen (great for reading in the sun), 8 weeks of battery life, built-in WiFi and free 3G, the second-generation Paperwhite features a new, higher contrast display that looks almost like a real book page, a faster processor, more accurate touch response, Goodreads integration, and more.
If you haven't made the jump to an e-Reader yet, the new Paperwhite won't disappoint you.
BOOK OF THE WEEK:
SHOGUN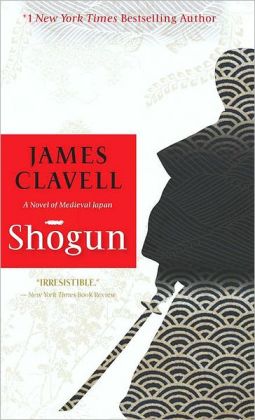 There's a good reason why Shogun is widely considered one of the best novels of all time. It's just one of those books that you wish would never end.
While it's technically historical fiction, it really nails the fiction part. It's not a mediocre story that tries to dazzle you with historical details.
Shogun follows the adventures of a shipwrecked English sailor in medieval Japan, John Blackthorne, who will introduce the country to the 17th century. The story is about so much more, though.
It's a masterful tale of war, deception, "lost cause" heroism, and forbidden love, and it gives you an incredibly vivid insight into the fascinating era in Japanese history when the country was being conquered (er, united) by a powerful shogun named Tokugawa Ieyasu (Toranaga in the book).
It's hard to summarize everything this book is in just a few paragraphs. You need to just experience it to understand.
What do you think of this week's picks? Have anything you'd like to add? Let me know in the comments below!