I'm not ashamed to admit that I'm kind of a sucker for cool stuff. I like nifty gadgets, quirky decoration pieces, nice clothes (and shoes!), good books, and fun games.
In this series of weekly posts, I share whatever currently has my fancy. Maybe some of it will catch yours as well!
VIDEO OF THE WEEK:
LIP SYNC BATTLE WITH JOSEPH GORDON-LEVITT, JIMMY FALLON, AND STEPHEN MERCHANT
Jimmy asks guests Joseph Gordon Levitt and Stephen Merchant to battle in an epic lip sync-off to songs like "Superbass" and "Take On Me."
Find the Perfect Supplements for You in Just 60 Seconds
You don't need supplements to build muscle, lose fat, and get healthy. But the right ones can help. Take this quiz to learn which ones are best for you.
Take the Quiz
JBL SYNCRHOS HEADPHONES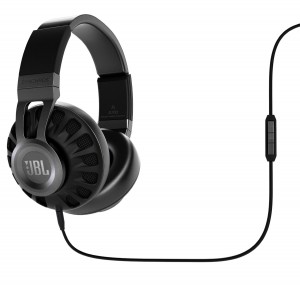 Just because you don't work in a sound studio doesn't mean you can't enjoy your music on a pair of professional-quality headphones.
The JBL Synchros S700 Headphones boast the following features:
Die-cast aluminum frame and luxurious leather ear cushions.
Premium 50mm driver for professional audio sound with PureBass performance.
PureBass sound delivers a balanced audio experience with amazing clarity, and deep powerful bass.
Proprietary LiveStage signal processing technology delivers the most realistic headphone sound experience possible.
Detachable cable design with iOS3 button and universal remote/microphone cable included.
KINDLE FIRE HDX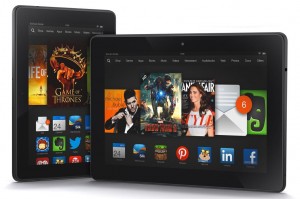 I'm a long-time Kindle user, and having gone through each generation of their fire models, I think they got it right with the Kindle Fire HDX.
The display is the sharpest yet (2560×1600, 339 PPI, 100% sRGB).
It's thinner and lighter than the Kindle Fire HD.
It finally has enough processing power and RAM to run not just the OS, but games, apps, and video smoothly.
It comes with a "Mayday" button that connects you immediately to a live help representative should you run into any issues.
The new OS (Fire OS 3.0) is a big upgrade over previous version.
If you've been holding off on getting a tablet, this is the one to get.
SUPREME 2-TONE PULLOVER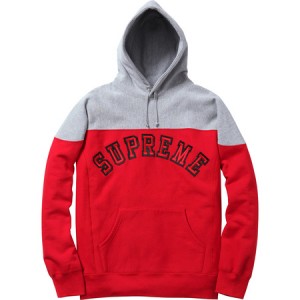 Maybe I'm just a sucker for what's trendy, but I like Supreme's style. It's simple and bold, and has a quirky edge.
This heavyweight pullover caught my eye. It comes in a few color combinations, but I liked the gray and red best.
BOOK OF THE WEEK:
UNDERSTANDING RAP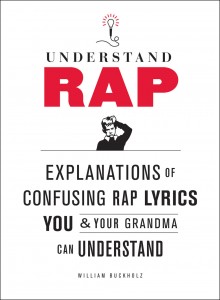 Do you wish you could understand rap better?
Do the following phrases leave you baffled?
"Couple bricks stacked on that triple beam." (From "Make It Rain" by Fat Joe.)
"Used to count my spokes, now these hoes count my inches." (From "Wanna Be a Baller" by Lil' Troy.)
"It ain't my birthday but I got my name on the cake." (From "Stuntin' Like My Daddy" by Birdman and Lil Wayne.)
If so, then you need Understand Rap!
This humorous book explores rap lyrics from a wide variety of popular songs, and break them into different categories (brags, cars, crime, disses, fashion, etc.).
Each lyric is quoted, along with the artist, song, and album, and then explained in a dry, academic manner that will ensure you never appear uncooly ignorant again.
What do you think of this week's picks? Have anything you'd like to add? Let me know in the comments below!