I'm not ashamed to admit that I'm kind of a sucker for cool stuff. I like nifty gadgets, quirky decoration pieces, nice clothes (and shoes!), good books, and fun games.
In this series of weekly posts, I share whatever currently has my fancy. Maybe some of it will catch yours as well!
VIDEO OF THE WEEK:
GORDON TALKS DIRTY
Gordon Ramsey is not only a world-class chef, he's a pretty solid sex therapist as well!
Find the Perfect Supplements for You in Just 60 Seconds
You don't need supplements to build muscle, lose fat, and get healthy. But the right ones can help. Take this quiz to learn which ones are best for you.
Take the Quiz
WHAM-O-ARCTIC FORCE SNOWBALL BLASTER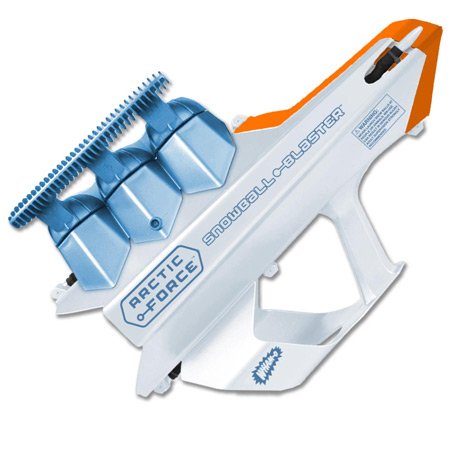 Take your snowball game to the next level with the Wham-O-Arctic Snowball Blaster.
This baby has a removable snowball maker for perfect projectile formation, and it can then launch them up to 80 feet a bit faster than you can throw them.
ICE ZOMBIE HAND MOLD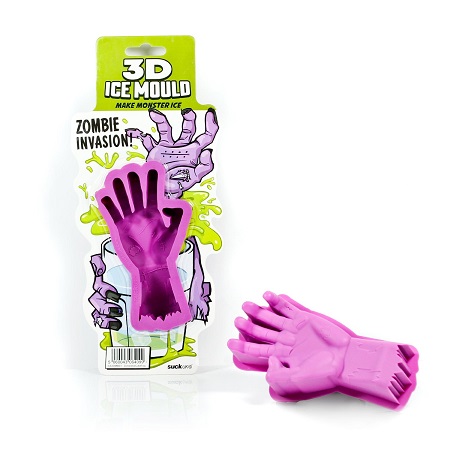 This silicone ice mold makes an oversized ice cube in the shape of a detailed zombie hand. Fun fun. 🙂
NANOLEAF LIGHT BULB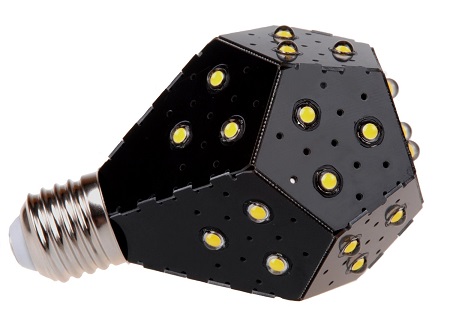 While it looks like something out of a bad science fiction movie, the Nanoleaf actually is quite a leap forward in LED lighting technology. It replaces a normal bulb, but outputs more light, uses far less energy (10 watts), and lasts much longer (30,000 hours).
Thanks to the energy efficient plus long lifespan, it pays for itself in energy savings over its lifetime. It also maintains a relatively low temperature, casts light in all directions, and contains no mercury.
BOOK OF THE WEEK:

THE HOT SAUCE COOKBOOK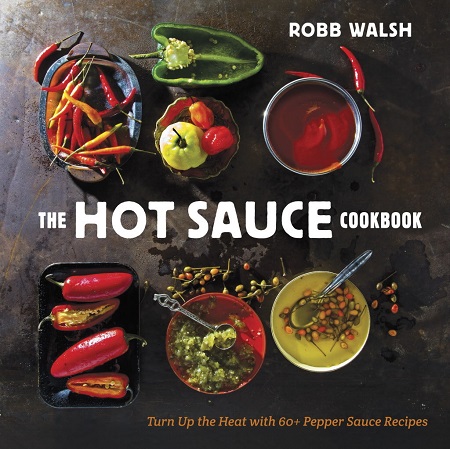 Great hot sauces are one of my favorite low-calorie ways of spicing up otherwise bland meals. If you're in a hurry and only have time to whip up some protein and veggies, a yummy hot sauce can make it special.
The Hot Sauce Cookbook offers a wide variety of pepper and salsa sauces ranging from Mexican salsas to Ethiopion berbere, and also includes over 50 recipes whose central feature is spiciness such as the Original Buffalo Wing, Mexican Micheladas, and more.
What do you think of this week's picks? Have anything you'd like to share? Let me know in the comments below!