I'm not ashamed to admit that I'm kind of a sucker for cool stuff. I like nifty gadgets, quirky decoration pieces, nice clothes (and shoes!), good books, and fun games.
In this series of weekly posts, I share whatever currently has my fancy. Maybe some of it will catch yours as well!
VIDEO OF THE WEEK:
BEST FAILS OF 2013
LOL these types of videos remind me of all the ridiculous stuff we would never get to witness if it weren't for the Internet…
Find the Perfect Supplements for You in Just 60 Seconds
You don't need supplements to build muscle, lose fat, and get healthy. But the right ones can help. Take this quiz to learn which ones are best for you.
Take the Quiz
LAMBORGHINI HURACAN LP 610-4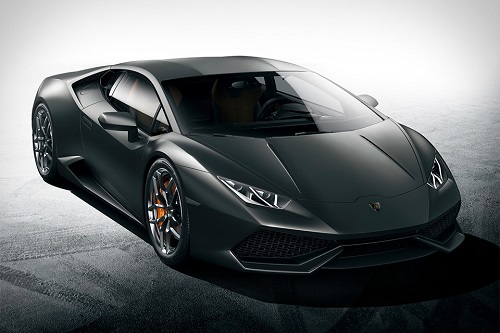 I'm not a huge car guy, but damn Lamborghinis are just sexy.
The Huracan LP 610-4 is the successor to the now-retired Gallardo, and is everything you'd expect: the sexy lines of the characteristic wedge shape, 610 horsepower, 413 pound-feet of torque, all-wheel drive, and a fully loaded interior.
Maybe one day… (Hey we can dream, right?)
ADIDAS POWERLIFT 2.0 WEIGHTLIFTING SHOE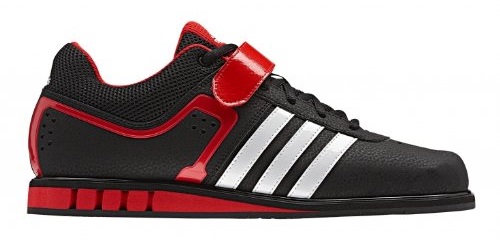 I'm pretty into shoes, and this naturally extends to weightlifting. Thus, I've tried a lot of options, and my favorites have been the INOV-8 Bare-XF 210 and New Balance MX20 Minimus. Well, I'm adding the Adidas Powerlift 2.0 to that list.
These shoes are just awesome for lifting. They're comfortable, light, and really stable thanks to the wide base, contoured insole, rigid plastic weight distribution plate, and high-density midsole. They also just look cool. 🙂
"BOND ON SET" BOOK SERIES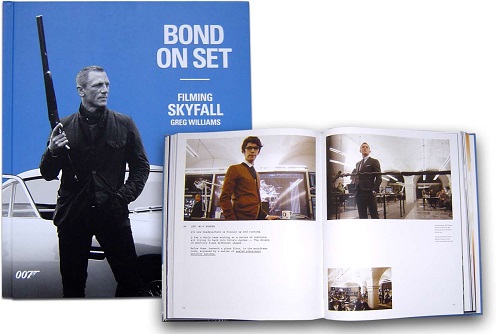 Although I didn't particularly like the last couple Bond films, I"m a fan of the series, and thought this book series was pretty cool.
There are four books in the series–one for Skyfall, Casino Royale, Quantum of Solace, and Die Another Day–and they contain all kinds of behind-the-scenes photography with explanatory captions, and excerpts from the screenplays. If you like to see how movies are made, and you like Bond, you'll like these books.
JEDI BATH ROBE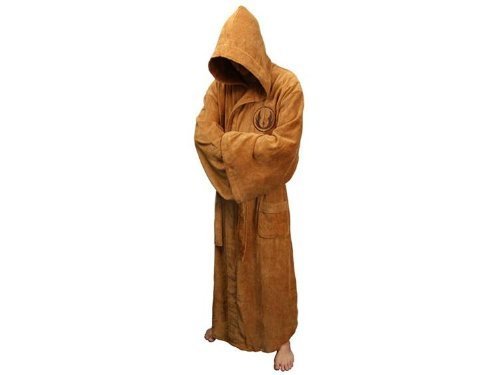 I'm kind of a nerd at heart so I had to include this.
Hood, sash, wide sleeves, embroidered Jedi logo on the front, and 100% cotton velour (comfortable!)… It's the perfect replacement to your current scruffy bath robe you bought a long time ago, and in a galaxy far, far away…
BOOK OF THE WEEK:

MASTERY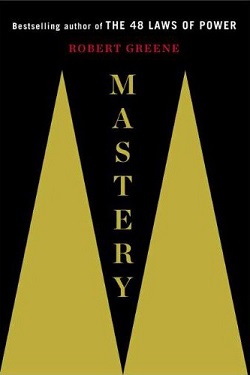 If you're serious about rising to the top of any field or endeavor, then you want to read Mastery.
Through extensive research and selection, Greene has compiled a compelling collection of biographies, quotes, and lessons that all offer timeless insights on how to find your "life's task" (as he puts it) and systematically go about mastering it.
The biographies are outstanding, the writing is elegant, and the teachings are ageless–this book would have helped people centuries ago, and will continue to help people centuries from now.
What do you think of this week's picks? Have anything you'd like to share? Let me know in the comments below!