I'm not ashamed to admit that I'm kind of a sucker for cool stuff. I like nifty gadgets, quirky decoration pieces, nice clothes (and shoes!), good books, and fun games.
In this series of weekly posts, I share whatever currently has my fancy. Maybe some of it will catch yours as well!
GAME OF THRONES CHARACTER PRINTS, 80'S AND 90'S STYLE

What started as a series of popular Web images are now available as prints.
The collection features your favorite characters from Game of Thrones sporting some hideously tacky 80's and 90's outfits. My favorites are Bronn's Adidas jumpsuit, Drogo's grunge rocker getup, and Police Chief Tywin.
NIKE LEGEND DRY-FIT SHIRT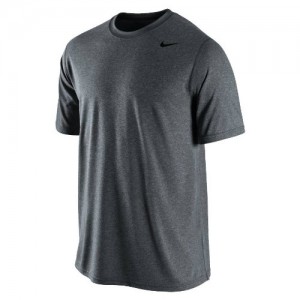 Let's face it: part of working out every day is looking good. And some shirts just make you look better than others.
That's why I like the Nike Legend Dry-Fit. It's not only thin, lightweight, and comfortable, but it has a great cut that highlights your physique (wide in the shoulders but not too lose, slim in the waist but not too short or tight).
RODE iXY IPHONE MICROPHONE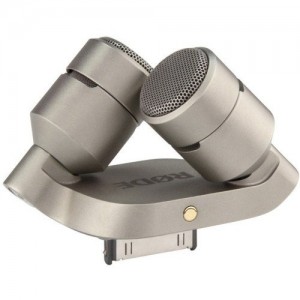 This miniature stereo microphone snaps into your iPhone's docking port and captures high quality audio directly to your device.
The RODE iXY records the highest quality audio of any iPhone microphone available, which is pretty impressive considering its size (it fits easily into the palm of your hand).  If you create recordings that demand HD-quality audio (podcasts, lectures, concerts, interviews,  etc.) and don't want to lug around a fancy mic, the RODE iXY might be perfect for you.
 33 STRATEGIES OF WAR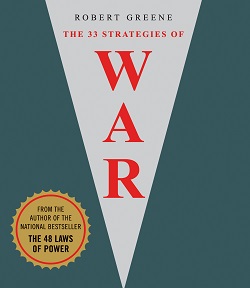 I'm a bit of a history nut, so this book was right up my alley. If you liked Sun Tzu's Art of War, you'll really enjoy Greene's 33 Strategies of War.
In this book, Greene takes us on a journey through thousands of years of wars and conflicts and their political, philosophical, and religious motives and justifications.
He does a wonderful job analyzing some of the most effective war strategies in history, as executed by a men and women like Napoleon, Margaret Thatcher, Lyndon Johnson, George Patton, and others, and extracting simple, powerful lessons that can be used to gain the advantage in any competitive endeavor.
Characteristic of his style, Greene isn't concerned with the morality or ethics of such strategies. He simply shows you what has worked and why, and lets you decide what is right and wrong.
I really enjoyed it and found many of the principles especially relevant to my work, as the heath and fitness industry is notoriously cutthroat.
What do you think of this week's picks? Have anything you'd like to add? Let me know in the comments below!