I'm not ashamed to admit that I'm kind of a sucker for cool stuff. I like nifty gadgets, quirky decoration pieces, nice clothes (and shoes!), good books, and fun games.
In this series of weekly posts, I share whatever currently has my fancy. Maybe some of it will catch yours as well!
VIDEO OF THE WEEK:
CARDBOARD WARFARE 2.5: WORLD OF WARPLANES
An example of a great viral promotion of a video game. Very creative!
Find the Perfect Supplements for You in Just 60 Seconds
You don't need supplements to build muscle, lose fat, and get healthy. But the right ones can help. Take this quiz to learn which ones are best for you.
Take the Quiz
ZERO FX STEALTH FIGHTER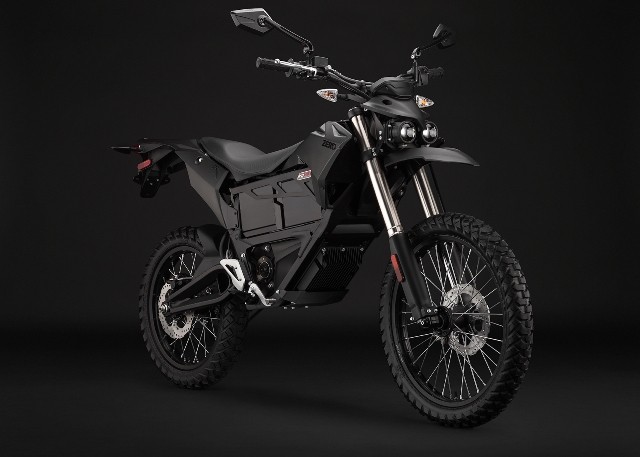 The Zero FX Stealthfighter Motorcycle is the ultimate minimalist bike. And it doesn't just look slick, it also delivers: it has an underwhelming 44 horsepower electric engine but weighs a mere 280 pounds, giving it a power-to-weight ratio that lets you have all kinds of fun, whether on the street or in the dirt.
GERBER ZOMBIE APOCALYPSE SURVIVAL KIT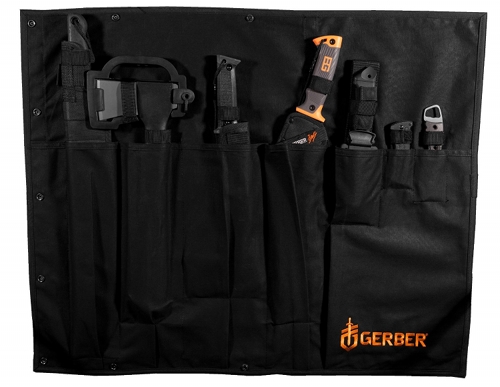 The name pretty much tells you exactly what you're getting here. This "zombie apocalypse kit" includes everything you need to survive the impending zombie outbreak: machetes, axes, knives, and a few more knives for good measure. Basically anything bladed that's remotely useful is packed into this baby.
It's also worth noting that this doesn't just have novelty appeal–Gerber has been making knives for more than 70 years and is one of the premier manufacturers in the USA.
CALLAWAY BIG BERTHA ALPHA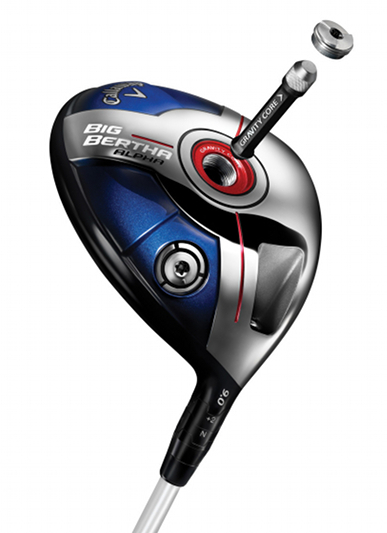 I used to be big into golf and the original Big Bertha was the first driver that impressed me. Well, Callaway has brought it back in style.
The Big Bertha Alpha comes with adjustable weights, adjustable lofts, adjustable face angle, which are pretty standard these days when it comes to adjustable drivers, but the adjustable center of gravity is new. Callaway calls it the "Gravity Core," and it allows you change the vertical center of gravity of the head, which is another useful way to customize your club to your swing and setup. 
VOLT HEATED SLIPPERS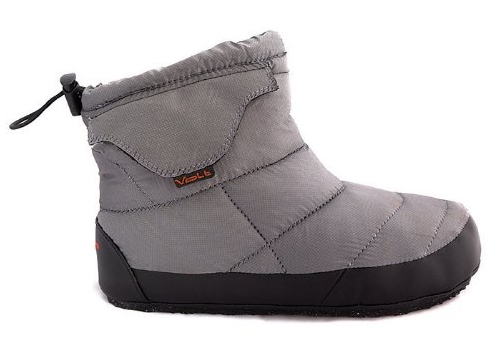 With General Winter waging war across the world, I thought this would be a timely recommendation.
The Volt Heated Slippers feature an electrically heated insole and a built-in, auto-adjusting thermostat that keeps your feet from getting too hot, as well as a rechargeable battery that saves you money on replacing batteries. They're perfect for keeping your feet cozy no matter how cold it is outside.
BOOK OF THE WEEK:
FREAKONOMICS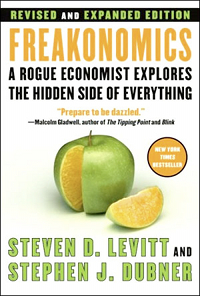 If you'd like to get an interesting, statistical analysis of how to catch cheating sumo wrestlers and teachers, what online daters lie most about, why prostitutes earn more than architects, or why the 1960s were a great time to be a criminal, then read this book.
It's an entertaining romp through our culture and sheds a new light on many intriguing phenomena that only mathematics can reveal. While some cases were more convincing than others, all were fun to read and thought provoking. I particularly enjoyed the stories about the dangers of guns vs. swimming pools, why parenting experts like to scare parents, and eight things that help a child in school and eight things that don't. 
TV SHOW OF THE WEEK:
GAME OF THRONES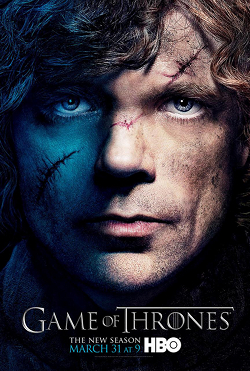 There's a reason why just about everyone is talking about Game of Thrones these days: it's just that damn good.
For me, it's in my list of top 5 best TV show experiences (I say experiences instead of shows because some shows, like Lost and 24, delivered an outstanding experience in their first seasons but only got worse and worse as they went on).
The plots are intricate, but not confusing; the character development is some of the best I've ever seen; the acting is masterful; the suspense never lets up (you never know who's going to die next); and the production values are feature-film level.
The first season starts out a little slow (normal for the genre), so be patient for a few episodes and if it hooks you like it hooked me and millions of others, you can binge-watch everything online.

What do you think of this week's picks? Have anything you'd like to share? Let me know in the comments below!