I'm not ashamed to admit that I'm kind of a sucker for cool stuff. I like nifty gadgets, quirky decoration pieces, nice clothes (and shoes!), good books, and fun games.
In this series of weekly posts, I share whatever currently has my fancy. Maybe some of it will catch yours as well!
VIDEO OF THE WEEK:
CELEBRITIES READ MEAN TWEETS ABOUT THEMSELVES
Gotta love it when celebs make themselves the butt of jokes and roll with the punches. Pretty hilarious.
Find the Perfect Supplements for You in Just 60 Seconds
You don't need supplements to build muscle, lose fat, and get healthy. But the right ones can help. Take this quiz to learn which ones are best for you.
Take the Quiz
NINJA SPHERE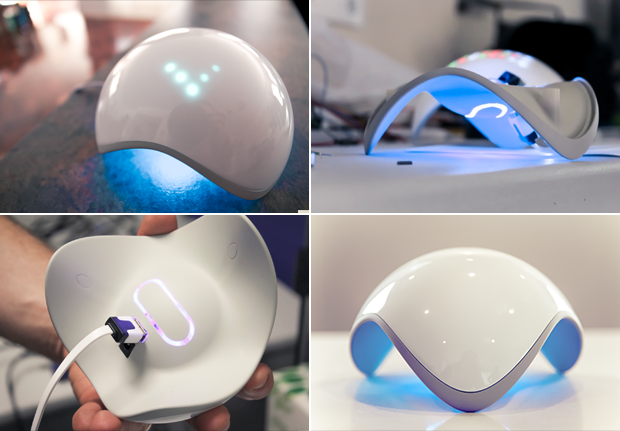 I'm not sure if I love or fear the Ninja Sphere, but I have to say, it's pretty damn cool.
It uses internal sensors to track and report all kinds of goings on in your home, and with that data it does many things:
It helps locate various types of objects (and even people and pets)
It informs you if something is out of its normal place
It connects to various appliances to monitor status and usage and give you remote control of everything
It can automatically turn off appliances that you accidentally leave on

And more.
Orwellian baby steps? Maybe, but it's still pretty awesome. And the NSA would never be able to access such devices, right? ….Right?
GIANT CHESS SET WITH GIANT MAT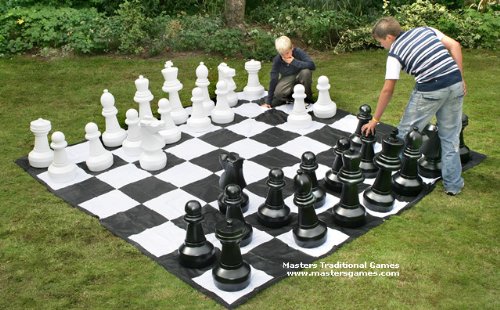 If you like the idea of turning chess into something of an outdoors workout, then this giant chess set is for you.
While it may seem ridiculously unnecessary, it's actually pretty cool for parties, and for getting your kids out of the damn house for a bit.
DEATH STAR SILICONE MOLD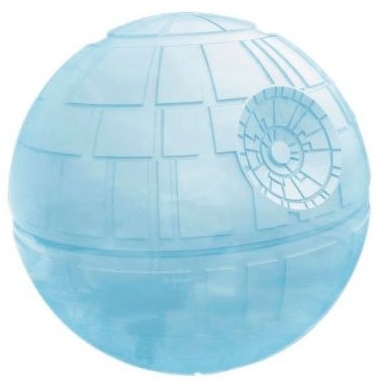 Death Star ice cubes, chocolate balls, candles, and even soaps? Yes, please!
This silicone Death Star mold is freezer and oven safe, so you can freeze and bake to your heart's content. And if you want to go all out, you can have even more fun with the rest of the company's molds:
JURA AUTOMATIC MILK FROTHER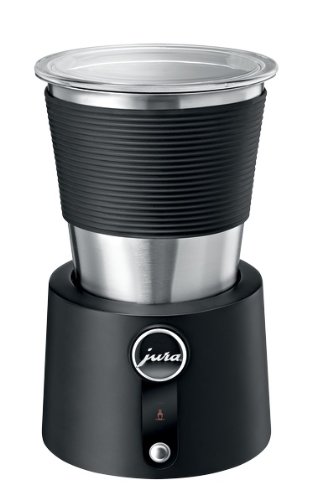 This milk frother from the Swiss company Jura lets you prepare the perfect milk for your beverages with the simple flip of a switch–no dealing with squealing steam wands and burnt fingers. A worthwhile purchase for coffee and tea lovers!
BOOK OF THE WEEK:
THE EMPIRE STRIKETH BACK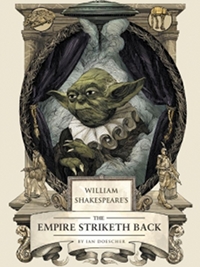 Okay I'm on a bit of a Star Wars kick again, but when I saw this book was releasing in a couple of weeks, I had to include it. (And The Jedi Doth Return is right on its heels.)
The Empire Striketh Back is the sequel to the incredibly well-executed Shakespearean adaption of A New Hope, and I'm sure it's just as entertaining.
The premise of this series of books is simple: retell the story of Star Wars using authentic Elizabethan grammar and diction while remaining true to the jargon and story dynamics of the original trilogy. And the books aren't just written for laughs–the attention to detail is brilliant and bestows true literary value.
If you're into iambic pentameter just as much as you're into the battle between the Light and Dark Side, buy this book now. You're going to love it.
TV SHOW OF THE WEEK:
SHERLOCK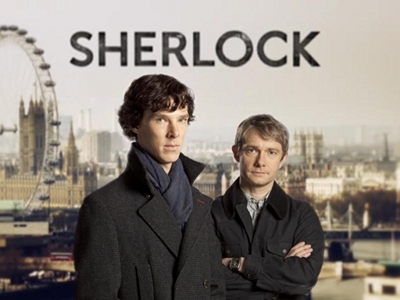 When I first heard of Sherlock, I was skeptical. Another rendition of this beaten-to-death franchise? Especially after Guy Ritchie's turds of movies? Good luck.
Well, I was very pleasantly surprised. Sherlock is a smart, emotionally engaging, fast-paced, and downright fun. You can't help but like Cumberbatch and Freeman and the very human feel of their characters, which are much more than walking soundboards of purple dialogue and snarky witticisms, and the blending of modern forensic science and Sherlock's extraordinary powers of observation and deduction.
Give Sherlock one episode of your time and I think you'll be hooked.
What do you think of this week's picks? Have anything you'd like to share? Let me know in the comments below!