I'm not ashamed to admit that I'm kind of a sucker for cool stuff. I like nifty gadgets, quirky decoration pieces, nice clothes (and shoes!), good books, and fun games.
In this series of weekly posts, I share whatever currently has my fancy. Maybe some of it will catch yours as well!
VIDEO OF THE WEEK:
CLOSE CALLS 2014
"SH&* that was close"…about a hundred times in a row. Don't fall off your chair!
Find the Perfect Supplements for You in Just 60 Seconds
You don't need supplements to build muscle, lose fat, and get healthy. But the right ones can help. Take this quiz to learn which ones are best for you.
Take the Quiz
SONY PROJECT MORPHEUS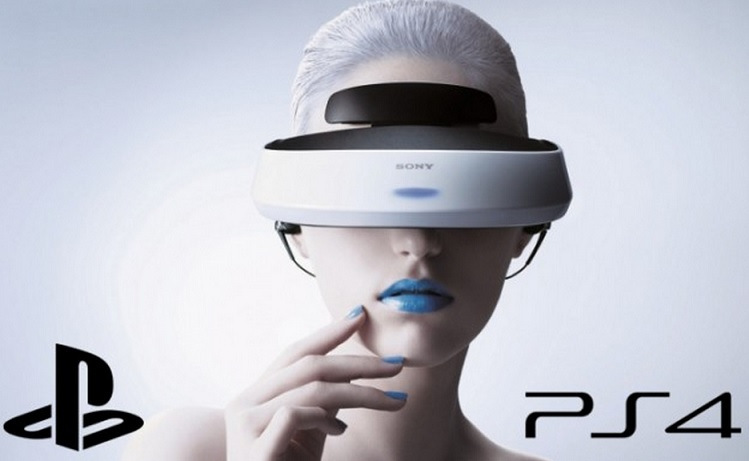 Watch out Oculus Rift…Sony Morpheus is coming.
Underneath its futuristic shell is a 1080p display with a 90-degree field of view, an accelerometer and gyroscope that work together with a Playstation camera to track your head orientation and movement and then adjust what you see accordingly, and 3D audio technology that delivers stereoscopic sounds in all directions that change with your head orientation.
DROPCAM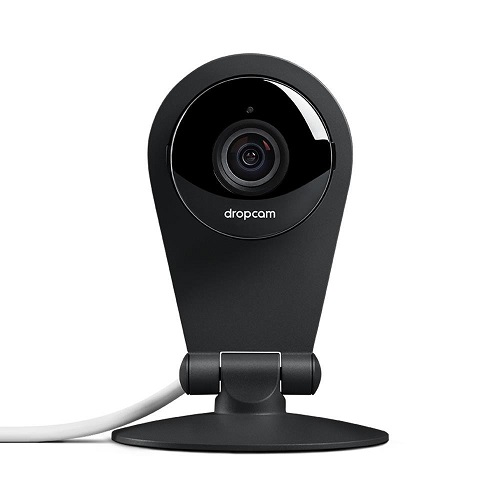 Have you ever wondered what happens at your home or business when you're not there?
Well, Dropcam makes it easy to find out. It's a cloud-based WiFi video monitoring device that you can place anywhere–in a living room, nursery, office, etc.–and then receive alerts on your phone or other device when motion or sound is detected.
Once an alert is received, or just whenever you want, you can access the Dropcam's live feed via an app and see what's going on. The Dropcam comes with a night vision mode and a built-in speaker and mic to communicate with whomever is at the other end, and the company offers a cloud storage service that allows you to save up to 30 days' worth of footage for review.
AUDIO TECHNICA M50X HEADPHONES
When it comes to higher-end, but affordable (under $200), headphones, you can't beat Audio Technica's M50s, and this is the latest and greatest in the line.
These headphones are extremly comfortable (no ear aches after 30 minutes), and the sound is just superb. Its sound performance is very balanced: the lows are deep but not overpowering; the mids are rich but not all it has to offer; and the highs are detailed but not tinny.
The fact that they fold up for easy packing is nice as well, and the removable audio cable was a brilliant touch (no having to buy a new set if the cable somehow gets damaged or ripped out).
OGGI OVAL DUAL-CHAMBER OIL & VINEGAR CRUET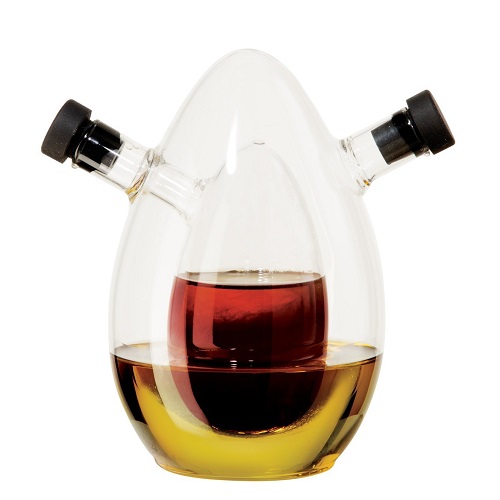 Necessary? Absolutely not. But it's still cool. 🙂
Makes a good gift or piece for dinner parties.
BOOK OF THE WEEK:
MEDITATIONS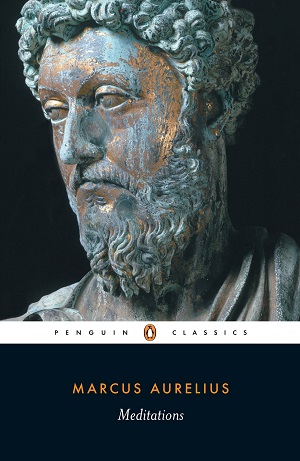 "When you arise in the morning, think of what a precious privilege it is to be alive – to breathe, to think, to enjoy, to love."
Marcus Aurelius was a Roman emperor that earned the reputation of "philosopher king" during his lifetime and has since earned the reputation as one of history's greatest rulers, philanthropic in character and temperate in his way of life.
Meditations, originally titled To Myself, contains Aurelius' reflections on virtue, desire, rationality, emotions, the nature of the gods, and more.
While many of his insights resonated with me, the messages that hit home the most were his views on how to dispassionately and effectively deal with the difficulties of life, the importance of avoiding hate and the intention to harm, and the value of living honestly and with purpose.
A bit of humble self-reflection is good for the soul, and Meditations will take you on a brief, but meaningful (and maybe even cathartic), introspection.
ALBUM OF THE WEEK:
RECESS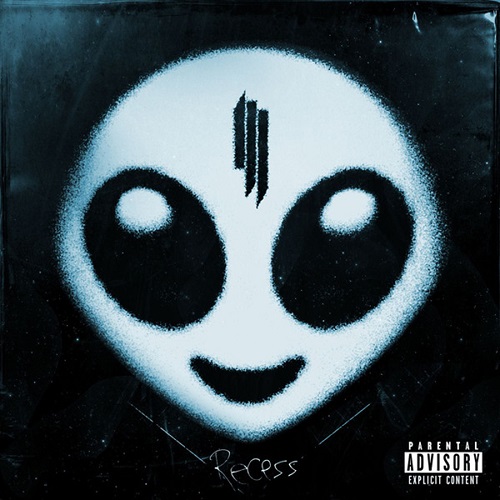 Skrillex is back with Recess, and it's quite different than his previous work, which was more about robot noises and massive drops than the harmonies and song structures most people look for in music.
Recess will make you want to dance more than mosh, and the songs that really stand out for me are All is Fair in Love and Brostep, Recess, Try It Out, Dirty Vibe, and Ragga Bomb. All is Fair in Love and Brostep, Dirty Vibe and Ragga Bomb are great lifting songs as well–loud bass and catchy hooks help me hit PRs. 🙂
What do you think of this week's picks? Have anything you'd like to share? Let me know in the comments below!