I'm not ashamed to admit that I'm kind of a sucker for cool stuff. I like nifty gadgets, quirky decoration pieces, nice clothes (and shoes!), good books, and fun games.
In this series of weekly posts, I share whatever currently has my fancy. Maybe some of it will catch yours as well!
VIDEO OF THE WEEK:
THE WORLD'S WORST WHEEL OF FORTUNE CONTESTANT
Wait…did he just miss out on winning $1 million by mispronouncing Achilles?
Find the Perfect Supplements for You in Just 60 Seconds
You don't need supplements to build muscle, lose fat, and get healthy. But the right ones can help. Take this quiz to learn which ones are best for you.
Take the Quiz
RUNGU JUGGERNAUT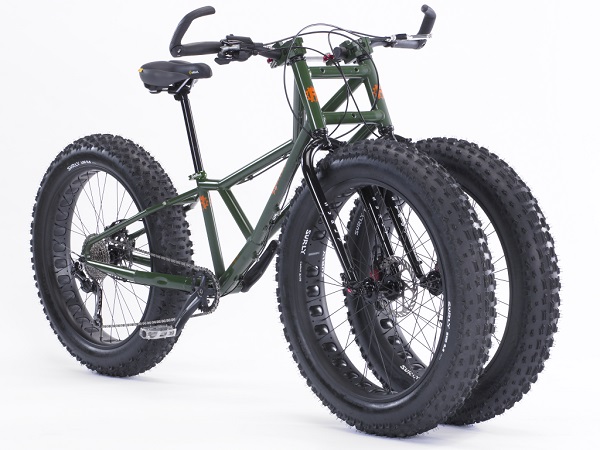 Whether you want to ride on asphalt, sand dunes, or snow, the Rungu Juggernaut Bike can do it all.
It takes the "fat tire" bike to the next level by adding a third wheel with dual forks and a lightweight aluminium frame. Its hydraulic rear brakes and dual front disk brakes provide amazing stopping power, and it even includes an e-bike kit for transforming it into an electric vehicle.
SITU SMART FOOD SCALE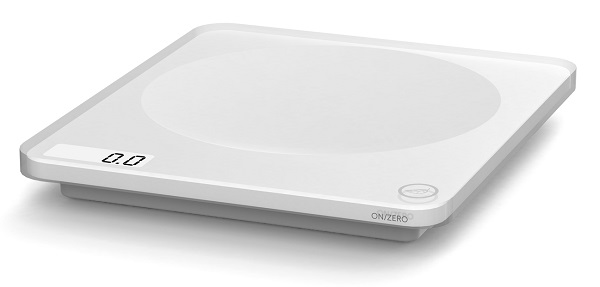 I don't post many Kickstarter projects because of how ridiculously delayed  many wind up being, but I'm going to make an exception for the SITU because it's awesome.
SITU is a simple food scale with a Bluetooth chip that talks to your iPad or Android tablet. You can place virtually any food item on SITU and view the exact nutrition information for that amount of food on the companion SITU app.
Something like this would be extremely useful for meal planning and diet compliance.
AVENGERS USB STICKS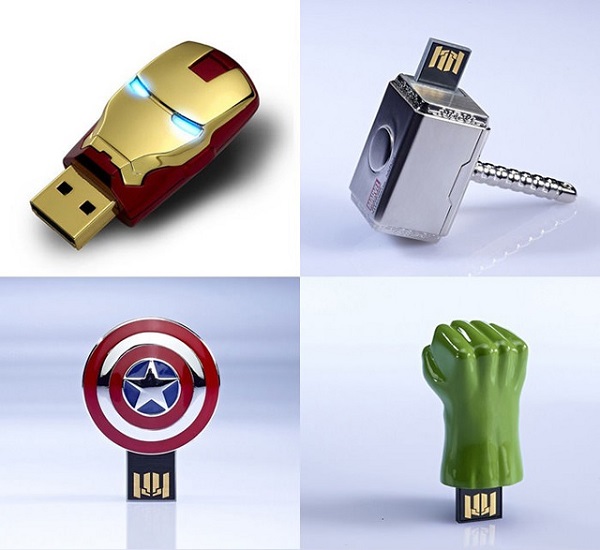 If you're a nerd and you know it, you might want to store your digital stuff in these fun USB sticks. And even if you don't love all things Marvel, admit it, Iron Man's eyes lighting up when it's plugged in is pretty cool. 🙂
POWERQUBE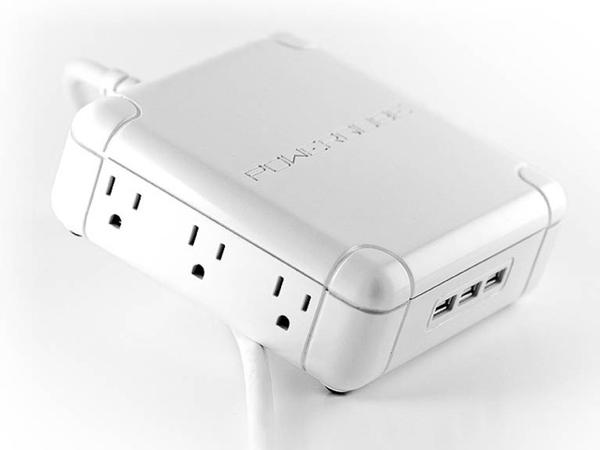 The Powerqube allows you to charge and power up to nine devices simultaneously. It features three USB ports and six electrical outlets, and enables each USB port to independently negotiate with each device that plugs into it.
Cue the intense marketing video…
BOOK OF THE WEEK:
BRAVO TWO ZERO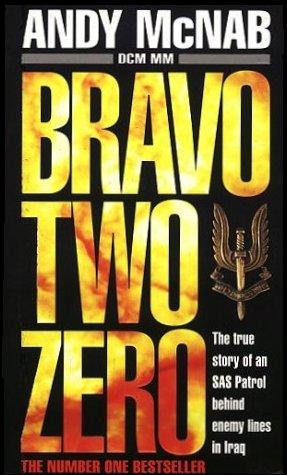 I used to read a lot of military stories and Bravo Two Zero was one of my favorites.
Based on a true story, this story places you among eight members of the elite SAS regiment who infiltrated into Iraq in 1991 to seek and destroy mobile Scud launchers. Within days of arriving, their location was compromised and after their first major encounter with enemy forces, they had to flee toward the Syrian border to survive. Things only get worse from here: hypothermia and other injuries, capture, torture, and death. Only the author made it out alive, and this is his story.
This is one of those books that just grabs you by the gut. It's a roller-coaster fride from beginning to end and is an example of how just how freaking tough some people are. Definitely puts our petty problems into perspective.
MOVIE OF THE WEEK:
THE INTOUCHABLES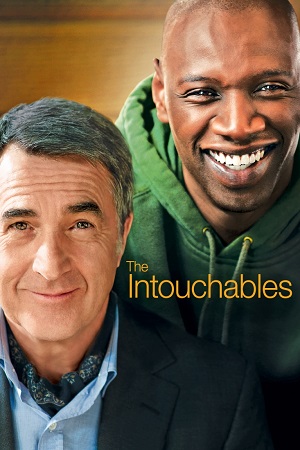 The Intouchables is based on a true story, and it's just one of those experiences that was meant to be told to the world.
As the descendant of two prominent French families and director of one of the world's most celebrated champagne houses, Philippe Pozzo di Borgo was not someone in the habit of asking for help. Then, in 1993, right on the heels of his wife being diagnosed with a terminal illness, a paragliding accident left him a quadriplegic.
Passing his days hidden behind the high walls of his Paris townhouse, Philippe found himself the modern equivalent of an "untouchable"—unable to reach out to others, as others were afraid to reach out to him. The only person who seemed unaffected by Philippe's condition was someone who had been marginalized his entire life—Abdel, the unemployed, uninhibited Algerian immigrant who would become his unlikely caretaker. In between dramas and jokes, he sustained Philippe's life for the next ten years.
Like The Blind Side, this movie will touch you. The characters' circumstances and interactions just tap into an emotional wellspring in all of us, and although our lives couldn't be more different, we can all relate to the themes explored: the nature of friendship, happiness, and fulfillment.
What do you think of this week's picks? Have anything you'd like to share? Let me know in the comments below!