I'm not ashamed to admit that I'm kind of a sucker for cool stuff. I like nifty gadgets, quirky decoration pieces, nice clothes (and shoes!), good books, and fun games.
In this series of weekly posts, I share whatever currently has my fancy. Maybe some of it will catch yours as well! (Oh and in case you're wondering, while I do participate in Amazon's affiliate program, I'm not paid to promote anything.)
VIDEO OF THE WEEK:
THE CRAZY NASTYASS HONEY BADGER
If I were an animal, I'd want to be a honey badger. With over 67 million views, chances are you've seen this video. That's okay though. You'll laugh again. 🙂
Find the Perfect Supplements for You in Just 60 Seconds
You don't need supplements to build muscle, lose fat, and get healthy. But the right ones can help. Take this quiz to learn which ones are best for you.
Take the Quiz
360FLY CAMERA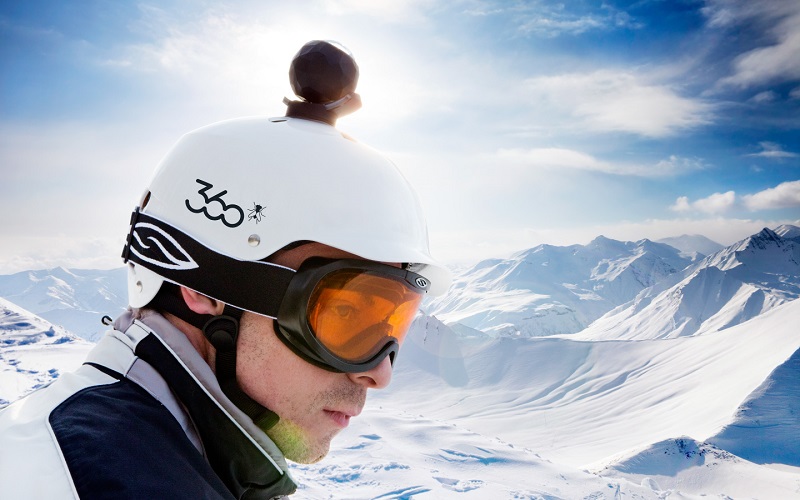 The 360Fly Camera films in 360 degrees horizontally, and 240 degrees vertically, capturing the entirety of what's going on around you. With the ability to attach to helmets, tripods, bikes, boards, and more, it's the perfect way to preserve all of life's memories. And since it's compatible with both iOS and Android, and works with apps for both, you can view video as it's captured, instantly edit it, and share it on the web with your friends.
ANDROID RK3188 MINI PC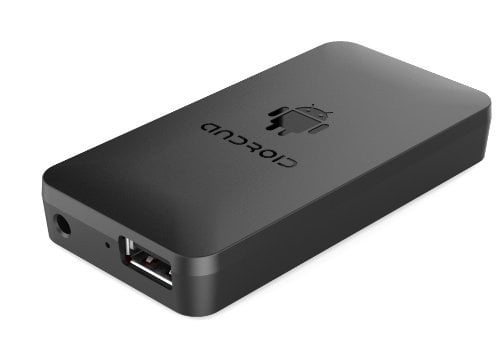 If you want an affordable computer to surf the Web, blast audio and video–including streaming music and movies–download and use Android apps, and play games, then you should check out the Android RK3188.
Hook the this little guy up to an HDTV and desired wireless accessories, and you'll be able to do all the above and more. It runs on Android 4.2 Jelly Bean and has a Quad-core 1.6GHz CPU, 2GB of RAM, and an 8GB flash drive. Ports include a standard HDMI female, 3.5mm headset jack (mic embedded), Micro USB, USB, and SD card. Its WiFi is also fast–each unit has been tested with at least a 10M download speed for zippy browsing and lag-free streaming.
GORUCK GYM BAGS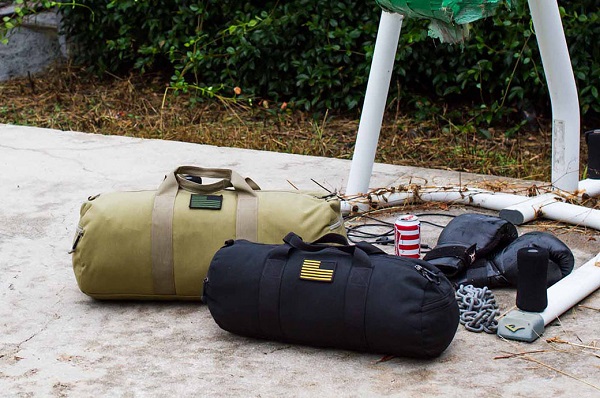 I love GORUCK's military-issued style, and their rugged, roomy gym bag is awesome. It comes in a few sizes and the larger one makes a nice overnight bag as well.
QUIRKY PLUCK YOLK EXTRACTOR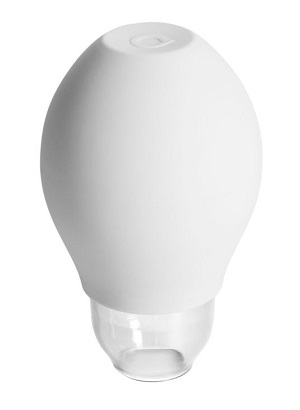 I love simple, useful things like this. Check it out:
'Nuff said. 🙂
BOOK OF THE WEEK:
LINCHPIN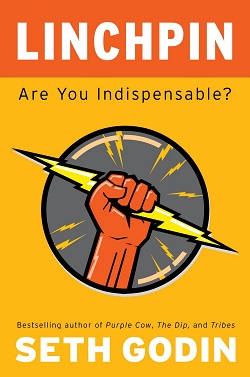 When it comes to boiling important business insights down into simple, easily digested morsels, Seth Godin is the man.
I've read quite a few of his books but wanted to recommend Linchpin this week because I feel its message is particularly relevant given our current economic "instability."
A linchpin is someone that is extraordinary in the workplace. They give their all with whatever they do because it just feels right to them, and this habit extends to all areas of their lives. This type of person is the person that is never out of work, always in demand. This type of person is indispensable in any organization.
That's what this book is about–becoming a linchpin. It's not going to try and sell you on quitting your job or striking out on your own, but instead on, as Godin puts it, "being the artist you already are." It wants to sell you on making a difference; on standing for something; on getting the respect and security you deserve. And I think it does a damn good job of it.
Linchpin is short, simple, and fun, and it delivers an elegant, inspiring message. Enjoy.
TV SHOW OF THE WEEK:
BATTLESTAR GALACTICA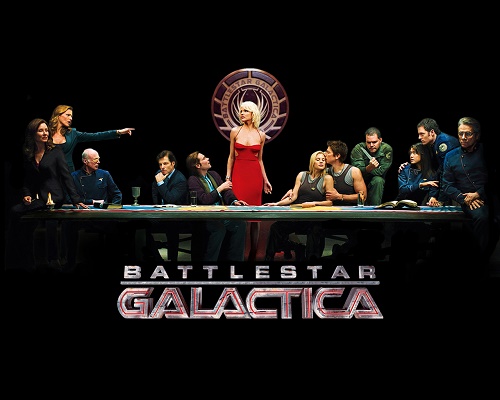 I'm a pretty picky TV watcher. Most shows just aren't that compelling to me–within a few episodes I just don't care anymore and would rather read a book.
Well, Battlestar Galactica was not one of those shows. In fact, like the first seasons of Lost, Dexter, and 24, BSG basically usurped my mind and I ended up binge-watching the entire series over Christmas break a few years ago.
BSG is a remake of the 1970s series that tells the story of humanity's demise at the hand of intelligent robots it created (the inspiration for Terminator), and it just has that magical combination of superb casting, acting, and writing that immediately sucks you in, regardless of whether they're a sci-fi fan or not. Hence, the long list of awards and honors.
What particularly impressed me was how well the 5-season story arc was unfurled. No jumping the shark, no "where the hell are we even going with this?" (cough, Lost seasons 2+), and very few filler episodes, and never-ending tension and forward motion…it's just an outstanding piece of storytelling.
Give the first episode a gander and let the fun begin. 🙂
What do you think of this week's picks? Have anything you'd like to share? Let me know in the comments below!