I'm not ashamed to admit that I'm kind of a sucker for cool stuff. I like nifty gadgets, quirky decoration pieces, nice clothes (and shoes!), good books, and fun games.
In this series of weekly posts, I share whatever currently has my fancy. Maybe some of it will catch yours as well! (Oh and in case you're wondering, while I do participate in Amazon's affiliate program, I'm not paid to promote anything.)
VIDEO OF THE WEEK:
CROSSFIT FAILS
Lol oh CrossFit, how I love thee…
Find the Perfect Supplements for You in Just 60 Seconds
You don't need supplements to build muscle, lose fat, and get healthy. But the right ones can help. Take this quiz to learn which ones are best for you.
Take the Quiz
EARTH COOLER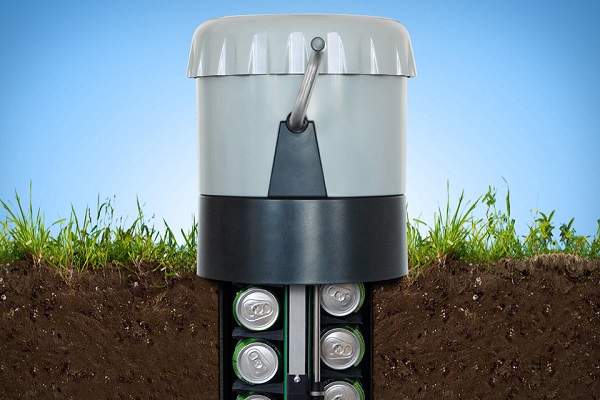 The Earth Cooler is awesome. It's basically an electricity-free backyard silo for beverages that keeps beers and sodas cold year round.
You bury it in the ground, load it up with up to 24 cans, and retrieve them with the crank, and thanks to its insulated cover, it's ready to go no matter the season.
CONCORDE JET MODEL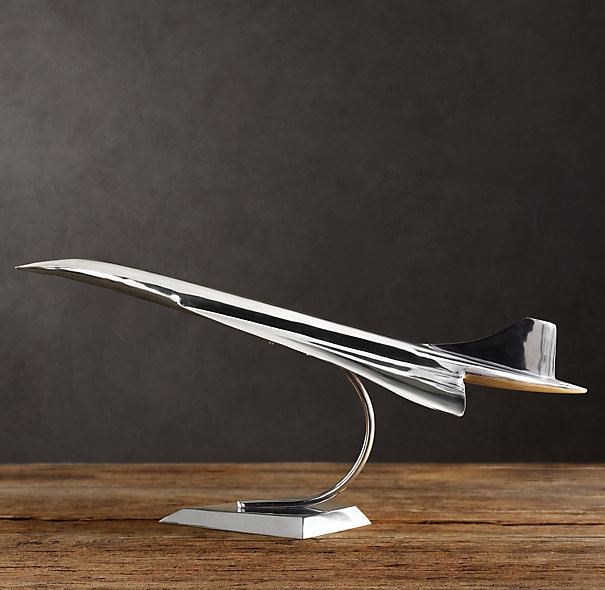 Random, I know, but this beautiful model of the Concorde just caught my eye. Crafted from polished aluminum and poised in mid take-off, it perfectly captures the beauty of its sleek delta wing and pivoting nose, evoking a time when air travel was still glamorous and thrilling.
STRONG MAN TOILET PAPER HOLDER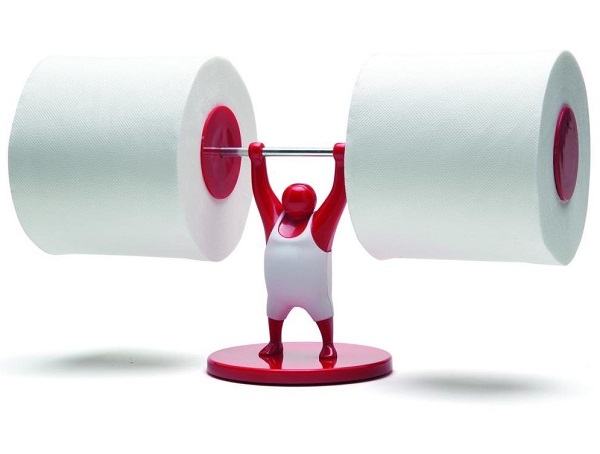 Does your toilet paper holder even lift? Didn't think so. Which is why you need this little guy. Look at that form!
LG TONE+ BLUETOOTH HEADSET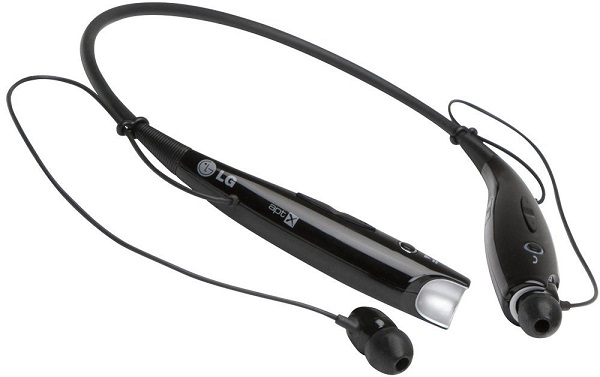 I've been using the LG Tone+ headset for several months now and am very pleased with it.
The sound quality is on-par with other mid-tier headphones, the range and battery life are quite good (seems to be about 20 feet without loss and about 8 hours of use per charge), and the microphone produces crisp, clear audio on the receiving end.
All in all a great Bluetooth headset.
BOOK OF THE WEEK:
MYTHOLOGY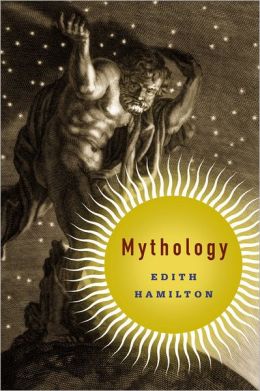 I've always found mythology fascinating and this classic book, published in 1942, is one of my favorite anthologies of the many Greek, Roman, and Norse myths that shaped Western culture.
In this book, you're introduced to all the major and minor players in Western mythology and their relationships and then to the stories of their famous exploits: Prometheus' and Epimetheus' creation of mankind, Cupid's and Psyche's love, Jason's quest for the Golden Fleece, Hercules' ill-fated adventures, and much, much more.
What I particularly liked about this book is Hamilton's ability to tell the stories in such a way that they're educational, easily understood, and downright entertaining. This book doesn't read like a collection of Wikipedia articles–each story is a character-driven narrative that moves quickly, and Hamilton's insights into the cultural meanings and lessons of the tales make them especially relatable.
As many other readers have noted, the Norse section of the book is very light compared to the Greek and Roman sections, so if that's your primary interest, this might not be the book for you.
VIDEO GAME OF THE WEEK:
TOMB RAIDER: DEFINITIVE EDITION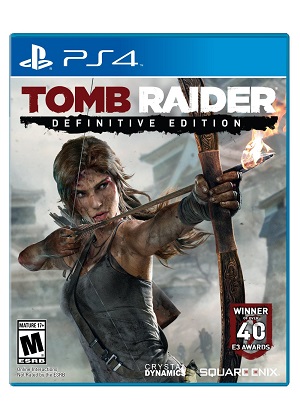 I'm very picky with video games because I don't have much free time these days and don't want to waste any of it playing a ho-hum game.
Like the Uncharted series, Tomb Raider feels like more than just a game–it's a beautiful, interactive cinematic experience that never lets up or feels stale or redundant (oh how I hate games that just send you running from place to place to gather up widgets). One minute you're solving a puzzle…the next you're in a shootout…then you're exploring…then hunting…then watching a stunning quicktime event.
The writing was also a bit better than I had expected. The story does a good job making Lara a sympathetic character and her transformation is believable and entertaining. It's not The Last of Us, but it's definitely a cut above the general (shit) quality of video game writing.
What do you think of this week's picks? Have anything you'd like to share? Let me know in the comments below!