I'm not ashamed to admit that I'm kind of a sucker for cool stuff. I like nifty gadgets, quirky decoration pieces, nice clothes (and shoes!), good books, and fun games.
In this series of weekly posts, I share whatever currently has my fancy. Maybe some of it will catch yours as well!
(Oh and in case you're wondering, while I do participate in Amazon's affiliate program, I'm not paid to promote anything–I just do it for fun.)
VIDEO OF THE WEEK:
THE AVALANCHE LINE
I guess this is what you do when base jumping gets boring…
Find the Perfect Supplements for You in Just 60 Seconds
You don't need supplements to build muscle, lose fat, and get healthy. But the right ones can help. Take this quiz to learn which ones are best for you.
Take the Quiz
STARWOOD MOTORS FULL METAL JACKET JEEP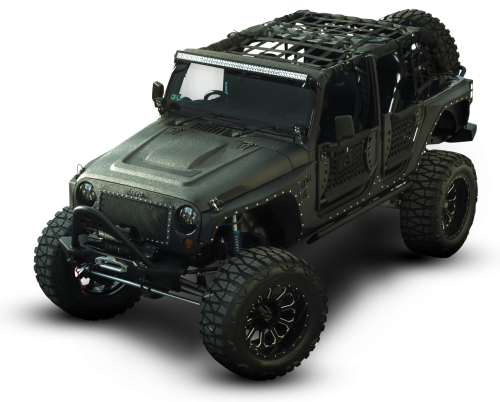 If you're in need of a vehicle to go off-road – or to survive a zombie apocalypse – look no further than the Full Metal Jacket Jeep.
This unique model suspends belief with LED light bars on all sides, bullet-proof suspension, and kevlar panels. It's been customized by Starwood Motors, which means the upgrades also include a Pentastar 3.6-liter V6 engine.
This Jeep is not only as hardcore as it looks, but it's also quite the collector's piece, taking some 100 hours to build out.
BEARTOOTH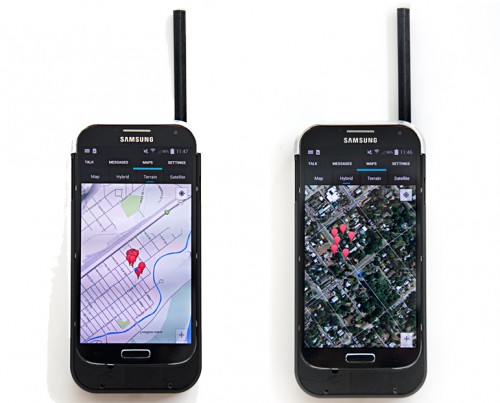 When you're off adventuring in your Jeep or other utility vehicle, you'll want to be sure to have this gadget with you.
Beartooth makes smartphone cases to extend battery life, but that's just a bonus feature. Being off-grid no longer poses a communication problem with Beartooth Radio, which helps your smartphone access short-range radio frequencies.
In other words, it turns your phone into a walkie talkie. These are available to pre-order for delivery in 2015 (so it's great to add to your Christmas list).
CINEBOX HOME BACKYWARD THEATER SYSTEM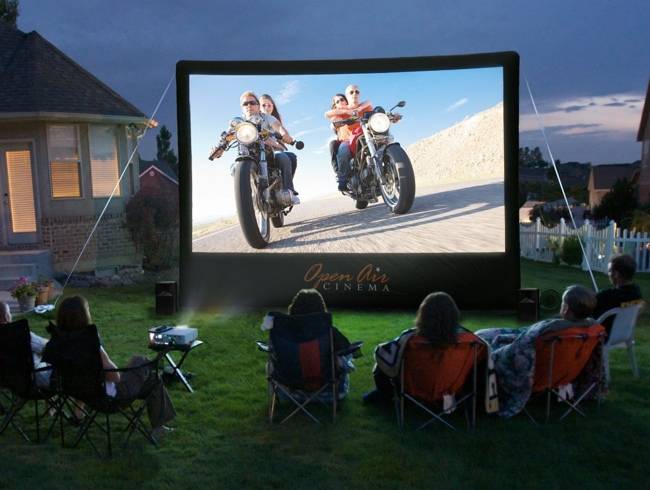 When you have a big backyard that's perfect for parties and special occasions, there's one big toy that will undoubtedly make it better – and no, it's not a grill!
Believe it or not, this outdoor TV is fully inflatable and takes just a minute to set up. CineBox breaks the walls of the the home theater so you can bring your favorite movies and TV shows outside.
The blow-up screen is available in a range of sizes, and no matter how large or how small the screen, you can take it adventure traveling or camping.
CINETICS CINESQUID CAMERA MOUNT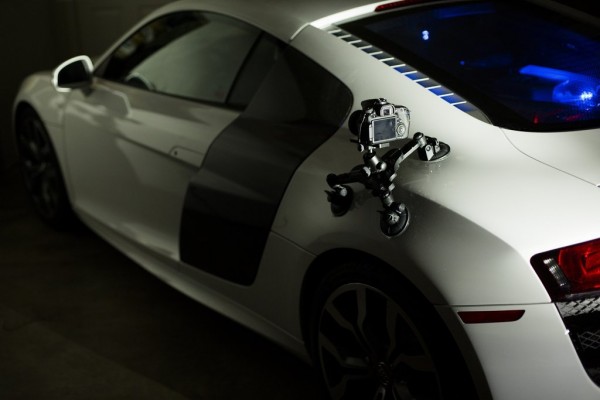 If you're on the go but always want to snap the perfect shot (and, yes, a selfie or two), the GorillaPod tripod is your camera's flexible yet stable best friend.
It can change positions with over two dozen leg joints that rotate 360° to capture you and your surroundings from the perfect angle. And if that's not versatile enough, now you can also attach the Cinetics CineSquid suction cup mount to help your camera latch onto any smooth surface.
BOOK OF THE WEEK:
75 YEARS OF MARVEL: FROM GOLDEN AGE TO THE SILVER SCREEN
Comic books have never been hotter with a slew of hit films like Iron Man, The Amazing Spider Man, and X-Men: Days of Future Past.
In addition to those movies, Marvel is also behind the acclaimed TV show Agents of S.H.I.E.L.D., which just began its second season. If that just whets your appetite for more Marvel history, you'll want to pick up 75 Years of Marvel: From the Golden Age to the Silver Screen by Roy Thomas, former Marvel editor from 1965–1980.
It's available for pre-order now and will be released on December 1, 2014. Something to add to your Santa list! 🙂
MOVIE OF THE WEEK:
DOWNFALL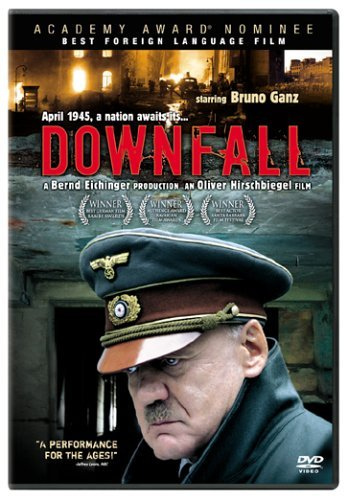 After seeing a million parodies of the famous map meeting scene, including this hilarious one of Hitler's disgust for Crossfit, I decided to watch the actual movie. And I quickly learned why it has earned so much critical acclaim (and wondered why it hasn't garnered more attention here in the States).
Downfall takes you into Hitler's Führerbunker during his last days as leader of the Third Reich and delivers a historically accurate, visceral experience of what it was like to be there as Hitler and his officers and advisers realize that this really is the end.
Even though you know how it all ends for Hitler and Goebbels, the movie does a great job applying the screws of suspense as you follow Hitler's young secretary Traudi Junge try to survive the ordeal. And let's not forget Bruno Ganz's downright chilling performance as Hitler, which was so convincing that you find yourself forgetting you're watching a movie and not real footage of the sociopath's decline.
What do you think of this week's picks? Have anything you'd like to share? Let me know in the comments below!