I'm not ashamed to admit that I'm kind of a sucker for cool stuff. I like nifty gadgets, quirky decoration pieces, nice clothes (and shoes!), good books, and fun games.
In this series of weekly posts, I share whatever currently has my fancy. Maybe some of it will catch yours as well!
(Oh and in case you're wondering, while I do participate in Amazon's affiliate program, I'm not paid to promote anything–I just do it for fun.)
VIDEO OF THE WEEK:
A BAD LIP READING OF THE NFL
Find the Perfect Supplements for You in Just 60 Seconds
You don't need supplements to build muscle, lose fat, and get healthy. But the right ones can help. Take this quiz to learn which ones are best for you.
Take the Quiz
SBU V3 SELF-BALANCING UNICYCLE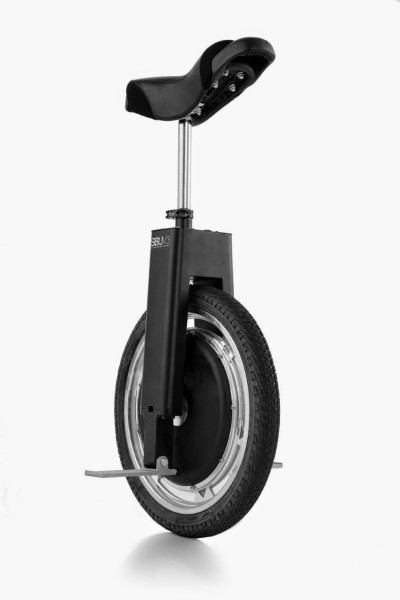 Why use two wheels when you can get around more efficiently on one?
Say goodbye to your bike and hello to the awesome SBU V3 unicycle. There's little learning curve to ride this cycle, which is self-balancing in a way similar to a Segway. Your core will be working to keep you on track, but other than that, it takes minimal work to reach speeds up to 12 MPH.
Check it out:
MONOPOLY: LEGEND OF ZELDA EDITION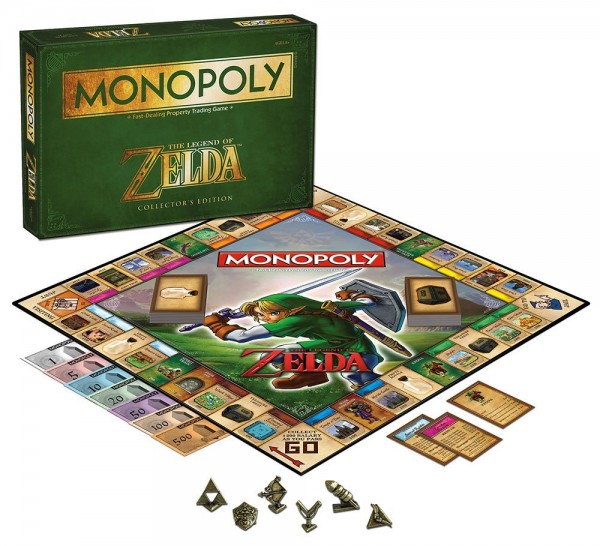 If your favorite video game is Legend of Zelda and favorite board game is Monopoly, you're in for a treat!
And even if they're only your second- or third-favorite games, you'll still get a kick out of this Monopoly board game with properties pulled from the lengthy series of Zelda games, including Hyrule Castle, Temple of Time, and Minish Village.
Other upgrades to the old-school game include Deku trees instead of houses, playable pieces such as the Triforce and weapons like Link's bow, and Zelda-themed money, chance, and community chest cards.
IRON MAN MARK II FLOATING TOY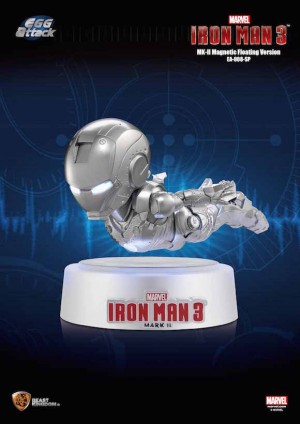 Need a showstopper for your desk – something that lets everyone know who's boss in the room?
The Dubbed Egg Attack Action Iron Man 3 Mk-II Floating Version will look impressive and a tad intimidating no matter where you place it.
Although technically a toy, this is nothing like an Iron Man action figure. Beneath the removable mask there's a switch to control lighted eyes. In addition, the sculpture features light-up arc reactor plus repulsors on his feet and hands how else would he fly?
While it looks like a work of magic, in truth the Egg Action Iron Man 3 by toymaker Beast Kingdom uses a combination of attracting and repulsing magnets to stay aloft. Check it out:
SILICONE BRAIN ICE CUBE MOLD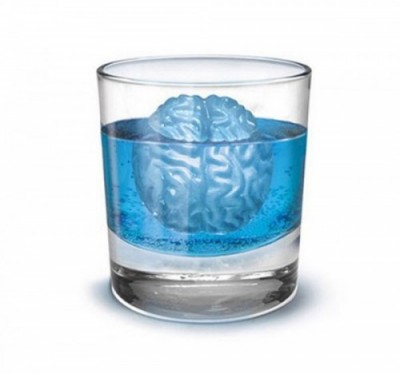 Whether you're a brainiac or trying to improve your brainpower, there's a fun way to keep your research and study goals at the forefront of your consciousness.
Brain-shaped ice cubes remind you to value your mind every time you take a sip of water. Take it as a cool cue to focus on your goals, remind yourself of what you last learned, or practice mindfulness with a quick meditation.
The silicone brain mold, which makes 4 extra-large cubes at a time, can also be used for candies and gelatin.
BOOK OF THE WEEK:
THE AMAZING BOOK OF PAPER BOATS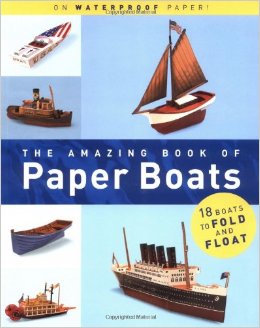 Origami is a great craft form to learn, but the resulting angular structures might not be your style. Instead of paper cranes, you can make paper boats that actually float! The Amazing Book of Paper Boats: 18 Boats to Fold and Float is made of colorful waterproof paper. The book includes 48 sheets of patterns with step-by-step instructions to create replicas of vessels that span several nautical eras. Start with simpler forms, like a canoe or sailboat, and work your way up to the big boys, including an aircraft carrier and Mississippi paddle wheeler.
What do you think of this week's picks? Have anything you'd like to share? Let me know in the comments below!