In this podcast I interview Kelly Starrett from MobilityWOD and we talk about the detrimental effects of sitting too much, various "little" lifestyle choices that can harm or help us in the long run, his new book that is launching in October, and more!
KELLY'S WEBSITE:
KELLY'S BOOKS: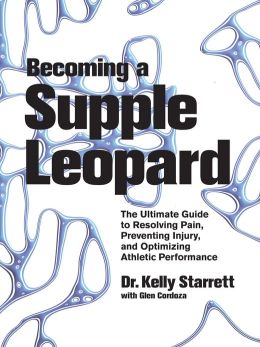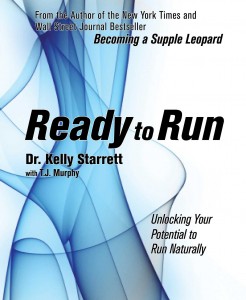 THE BOOKS KELLY RECOMMENDS: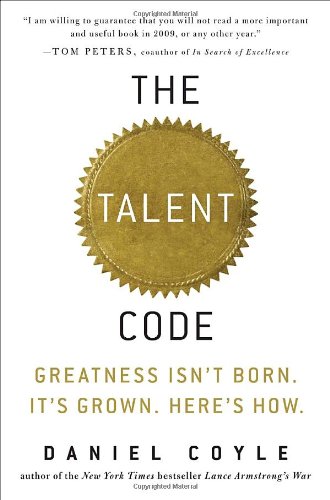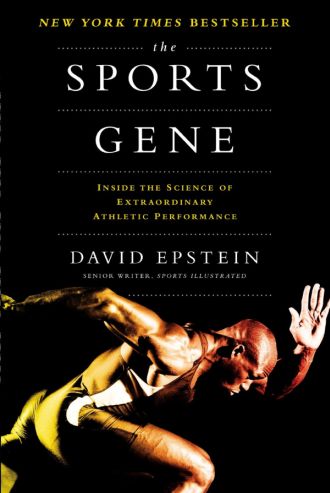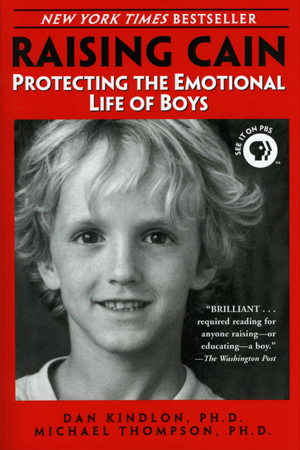 Oh and if you like this episode want to be be notified when new episodes go live, then head on over to iTunes, Stitcher, YouTube, Soundcloud, or Google Podcasts and subscribe.
Lastly, if you want to support the show, please drop a quick review of it over on iTunes. It really helps!
What did you think of this episode? Have anything else to share? Let me know in the comments below!