In this podcast I interview Kelly Starrett from MobilityWOD and we talk about the detrimental effects of sitting too much, various "little" lifestyle choices that can harm or help us in the long run, his new book that is launching in October, and more!
KELLY'S WEBSITE:
KELLY'S BOOKS: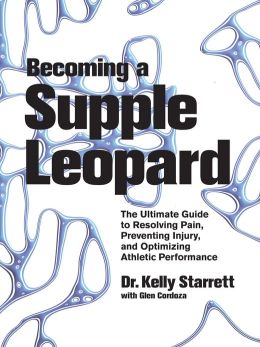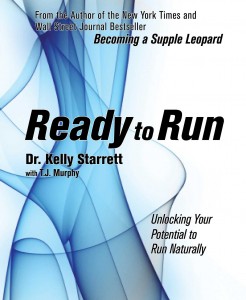 THE BOOKS KELLY RECOMMENDS: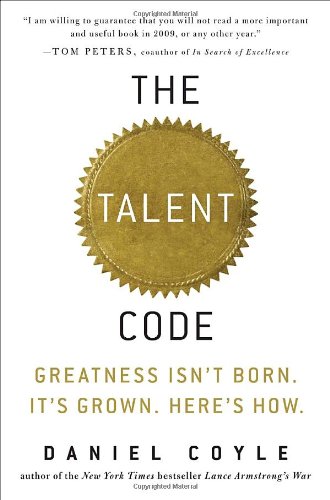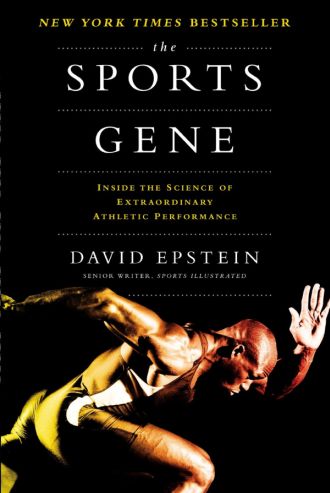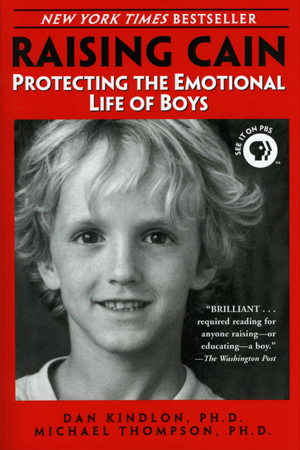 What did you think of this episode? Have anything else to share? Let me know in the comments below!