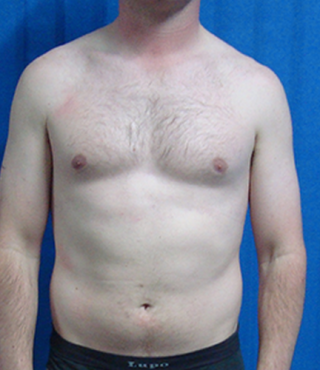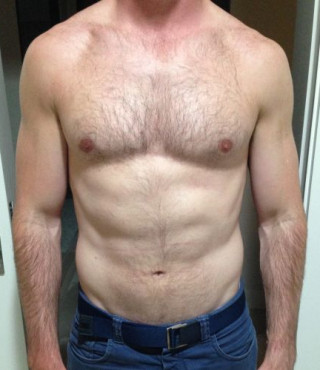 "I went from 74kg to 68kg in 3 months!"
What has happened so far on the program?
Huge progress, week after week. The more I clearly could see my progress, the more motivated I was. I went from 74kg to 68kg in 3 months.
What do you like most about the program?
When I wanted and DECIDED to lose body fat, first thing I noticed is that I had no knowledge about it. What was wrong and what was right? So, I bought the book (in Portuguese) (Bigger Better Stronger) and one of the main things I realized is that I had to focus on a balance of carbs, proteins and fats and control of calories. So the knowledge is there. The book gave me a direction to it. Now, what exactly is my balance of carbs, proteins and fats in order to get better results and strictly to my needs? That answer was given by the Meal Plan. I cannot forget to mention that the book also gave me the right directions to workout even better. Six reps are amazing.
What, if anything, almost kept you from buying the book or starting the program?
Nothing. I thought very motivating buying the book and I was encouraged to start the program.
What are three other benefits of the program?
I was previously asked what foods I'm familiar with. (My likes and dislikes).
Was respected my schedules of training and eating.
I was encouraged to read the blog and that keeps me informed and motivated
Would you recommend this program? If so, why?
Absolutely, the knowledge and the "way to it" is there. But you have to WANT IT and DECIDE to do it.
Is there anything else you'd like to add?
Don't waste time guessing how you can improve yourself. Get advice from someone who knows what they are talking about, and has achieved the results you want to achieve. Once you get that advice, follow it. Soon other people will be asking you for advice.
If you enjoyed this article, get weekly updates. It's
free

.
Sending...
Great! You're subscribed.
100% Privacy. We don't rent or share our email lists.