In this podcast I interview bestselling author and creator of SEALFIT Mark Divine and we talk about overcoming mental inertia, keeping a mental edge over the long term, getting back on track after falling off the wagon, and more…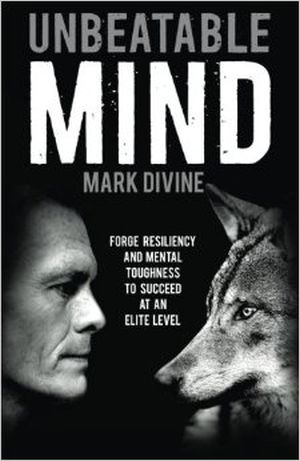 ARTICLES RELATED TO THIS PODCAST:
How to Prevent and Recover From Workout Injuries
Warning: You're Making Life Harder by Not Using Mini-Habits
Workout Motivation: The Power of Habit
Get Workout Motivation: 7 Ways to Get Fired Up
Oh and if you like this episode want to be be notified when new episodes go live, then head on over to iTunes, Stitcher, YouTube, Soundcloud, or Google Podcasts and subscribe.
Lastly, if you want to support the show, please drop a quick review of it over on iTunes. It really helps!
What did you think of this episode? Have anything else to share? Let me know in the comments below!