In this podcast I interview bestselling author and creator of SEALFIT Mark Divine and we talk about overcoming mental inertia, keeping a mental edge over the long term, getting back on track after falling off the wagon, and more…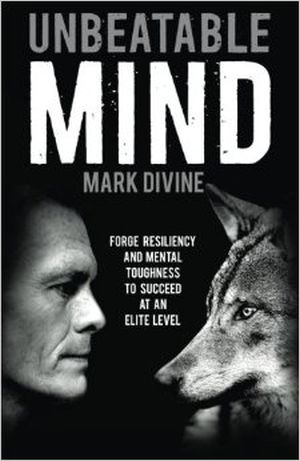 ARTICLES RELATED TO THIS PODCAST:
How to Prevent and Recover From Workout Injuries
Warning: You're Making Life Harder by Not Using Mini-Habits
Workout Motivation: The Power of Habit
Get Workout Motivation: 7 Ways to Get Fired Up
What did you think of this episode? Have anything else to share? Let me know in the comments below!