I'm not ashamed to admit that I'm kind of a sucker for cool stuff. I like nifty gadgets, quirky decoration pieces, nice clothes (and shoes!), good books, and fun games.
In this series of weekly posts, I share whatever currently has my fancy. Maybe some of it will catch yours as well!
(Oh and in case you're wondering, while I do participate in Amazon's affiliate program, I'm not paid to promote anything–I just do it for fun.)
VIDEO OF THE WEEK:
TOP GEAR DRIVES THE MCLAREN P1
Holy car porn. If there's a race track in heaven, I hope there's a fleet of P1s to go with it…
Find the Perfect Supplements for You in Just 60 Seconds
You don't need supplements to build muscle, lose fat, and get healthy. But the right ones can help. Take this quiz to learn which ones are best for you.
Take the Quiz
PATEK PHILIPPE WORLD TIME MOON WATCH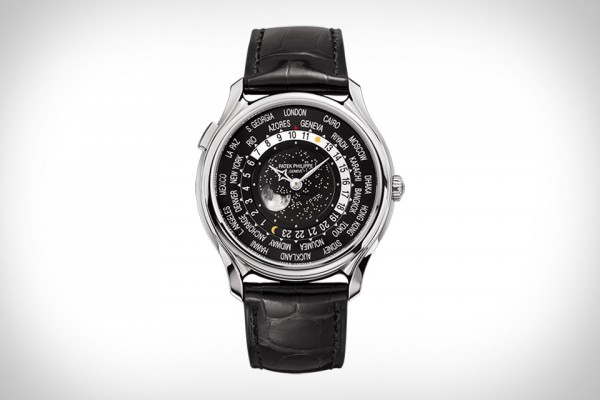 Worldwide multimillionaire travelers take note: This limited-edition timepiece is not only stylish, but it quickly conveys all 24 time zones in one stunning display.
The mechanism that enables the traditional wristwatch to keep time in so many places at once has been around since that 1930s, and now it's been updated with a captivating moon phase display in the center.
The Patek Philippe World Time Moon Watch also lists major cities around the globe, a gentle reminder of geography when you get turned around from your jetsetting, and it has a beautiful hand-stitched alligator leather band.
Only 1300 are available, and it's "only" $48,000. We can dream. 🙂
BIRCHBOX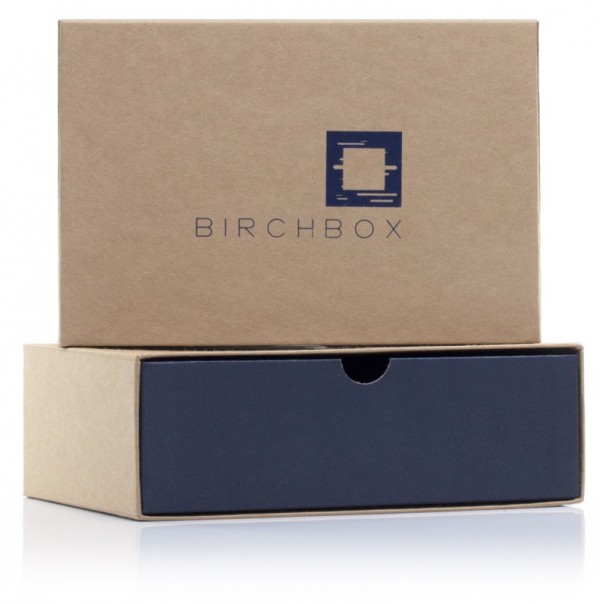 Sample junkies no longer have to beg at Sephora to try new skincare or shampoo–Birchbox delivers several uses of personal care products, as well as grooming tools, to your door every month.
Although the original Birchbox for women is mostly for make-up, the Birchbox Man subscription contains stuff like shaving lube and bay rum body wash. You could also score lifestyle items like collar stays and a leather shoehorn, potentially saving you a trip to the store hours before a formal event.
The site also sells full-size products for when you find your favorite new facial cleanser, you don't have to worry about hunting down a store to buy more.
WINK RELAY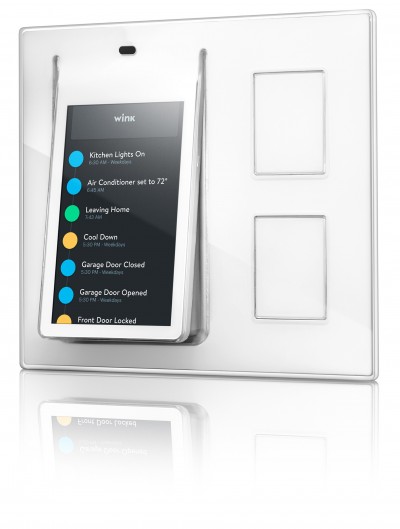 The number of gadgets we all have – smartphone, tablet, fitness tracker, and more – may be getting out of hand, or rather keeping our hands too full. Add to that the pile of remote controls for A/C, the garage door, dimming lights, and more, and it's clearly too much for one person to juggle.
The Wink app is an answer to that problem, giving you one place to control all your electronic items, which allows you to easily see what's going on around you and keep it under control.
And now there's the Wink Relay, which gives you a larger display to mount anywhere on the wall, a 4.3-inch multi-touch screen that is your futuristic control panel for climate control, home security, lighting, blinds, and more.
With its built-in microphone, it also turns into an intercom, and for those who aren't ready for all digital all the time, two manual switches are programmable for single-touch control.
PELICAN U100 ELITE BACKPACK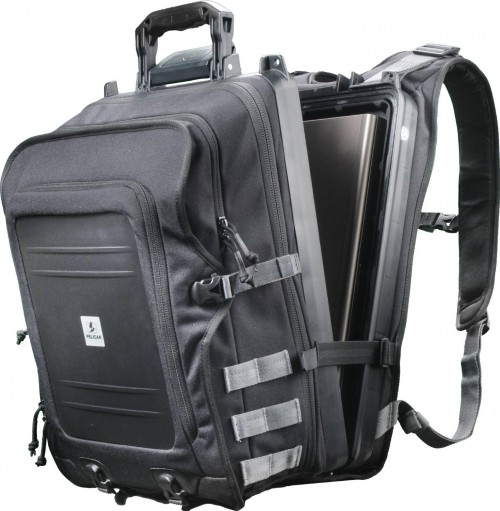 Want to head outside, but can't bear the thought of leaving your laptop behind? There's nothing like this backpack for rugged tech travel.
The Pelican U100 Black Elite Storage Backpack holds up to a 17" laptop – in other words, you can stuff practically all your portable devices safely in this bag – and everything will be protected in a waterproof, crushproof, dustproof environment.
With an EQ valve for pressure control, it's even rated to stay up to a half hour underwater without the inside getting compromised (and soggy), and there's also a heavy-duty carrying handle on top, in case the thick backpack straps aren't cutting it. To top it off, the bag boasts two interior pockets, a sling for attaching a jacket or bed roll, and a mesh side pocket for a water bottle.
BOOK OF THE WEEK:
MINDLESS EATING: WHY WE EAT MORE THAN WE THINK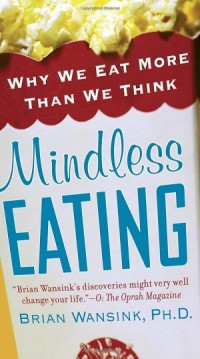 I don't recommend many health and fitness books because, well, most of them I read just aren't that great. They overcomplicate matters or focus too much on relatively unimportant details or complete ignore basic physiology like energy balance in the hopes of selling you on a "new" or "easier" way of getting fit.
Accordingly, I went into Mindless Eating with low expectations, but was pleasantly surprised. It's a well written, well reasoned, and practical book grounded in good science on how to "mindlessly" improve your eating habits and lose some weight in the process, as well as prevent the creeping weight gain that makes people wonder what the hell happened to the body they had back in college.
When viewed in the overall scheme of things I talk about in my articles and books, I think Mindless Eating's advices and tips are better suited to maintaining a body weight without having to follow a strict meal plan. If you would rather eat on "feel," with a large variety of foods, this book will help you stay on track by avoiding a plethora of "mindlessly overeating" mistakes that many people make.
If, however, you want to lose fat, the most effective way to do it is to just create and follow a proper meal plan, because it tightly controls the biggest variabls that will determine your results: calorie and macronutrient intake.
That said, if you're loathe to plan or track food intake and would rather lose weight "without worrying about calories," then you'll find Mindless Eating helpful as well.
TV SHOW OF THE WEEK:
TURN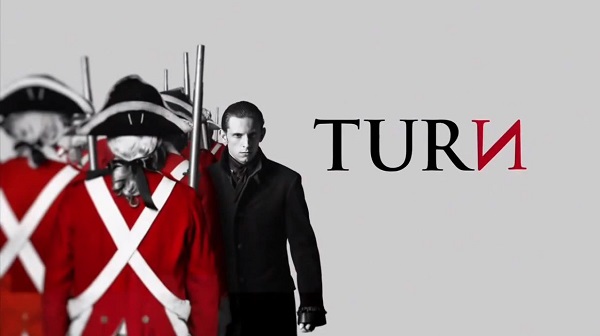 I'm a big fan of the Revolutionary period so I was predisposed to like Turn, but I'm also an extremely picky reader and viewer, so the scales were balanced going into it.
Based on the historical events narrated in the book Washington's Spies, Turn tells the story of Abraham Woodhull, a man living in Tory territory that is recruited to be a rebel spy, and who then finds himself pulled into more and more dangerous dealings as he "lives among the enemy."
Where Turn first impressed me was the richness of the characters and writing–the dialogue is rich and mature, the acting gets an A+, the attention to detail gives a gratifying air of historicity, and the plot is well designed and terrifically paced.
I recently wrapped up True Detective (which was outstanding–one of the best shows I've seen in a long, long time), and Turn is a worthy replacement.
[watch_dd url1="http://www.amazon.com/gp/product/B00JI7K272/?tag=mflweb-20″ place1="Amazon US Instant Video"]
What do you think of this week's picks? Have anything you'd like to share? Let me know in the comments below!