With 2013 coming to a close, I thought a wrap-up of the most popular articles of the year would be helpful, just in case you missed any of them.
First, however, I want to give you a HUGE thank you for your support. I launched Muscle for Life in March of this year, and thanks to you, the awesome readers and fans, here's what it currently looks like:
And that, of course, isn't saying anything of the scores of amazing success stories I've received and (literally) thousands of awesome people I've gotten to know and help this year. I'm truly humbled by everything that has happened so far, and can't wait to make 2014 even bigger and better.
So, I want to wish you a very Happy New Year, I'm very excited to help you reach your health and fitness goals, and I really do appreciate your support. You rock. 🙂
Alright, let's get to the top articles of the year!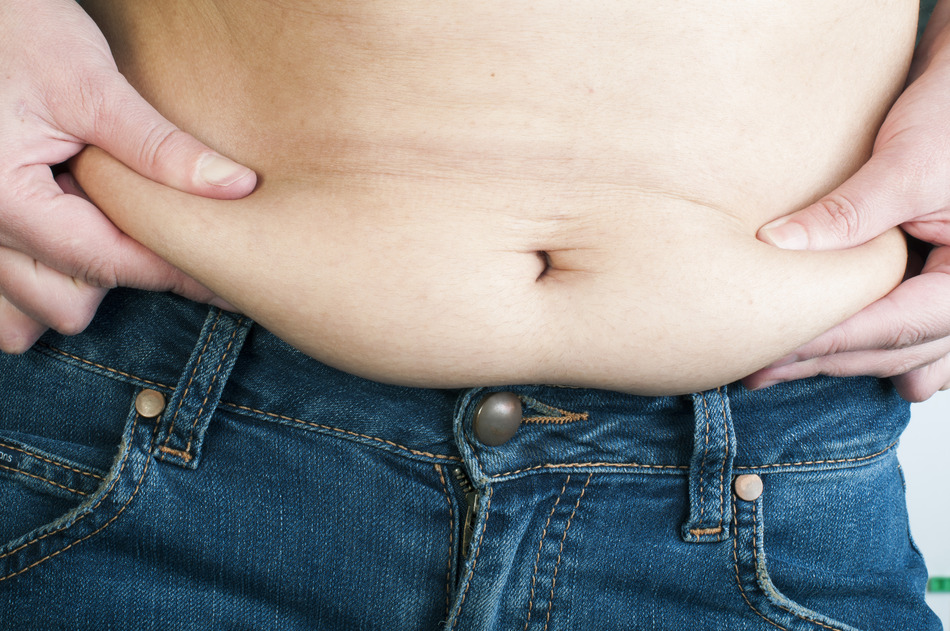 Posted: May 22, 2013
2013 Views: 250,376
Many people deal with issues of loose skin after losing significant amounts of weight, and in this article, I give several safe, natural, non-surgical strategies that have been proven to help tighten up skin.
Find the Perfect Supplements for You in Just 60 Seconds
You don't need supplements to build muscle, lose fat, and get healthy. But the right ones can help. Take this quiz to learn which ones are best for you.
Take the Quiz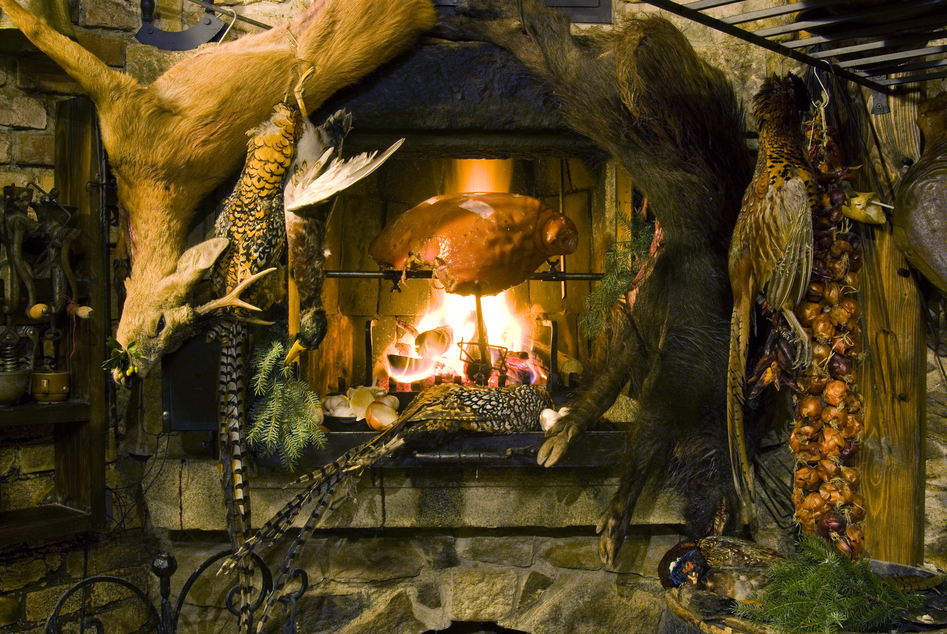 Posted: May 12th, 2013
2013 Views: 189,362
Intermittent Fasting is one of the few "unconventional" dietary strategies that actually has good sense and science behind it.
In this article, I delve into the science behind the methodolgy and review several popular methods if intermittent fasting, including my recommendation for the method I feel is best suited to us fitness folk.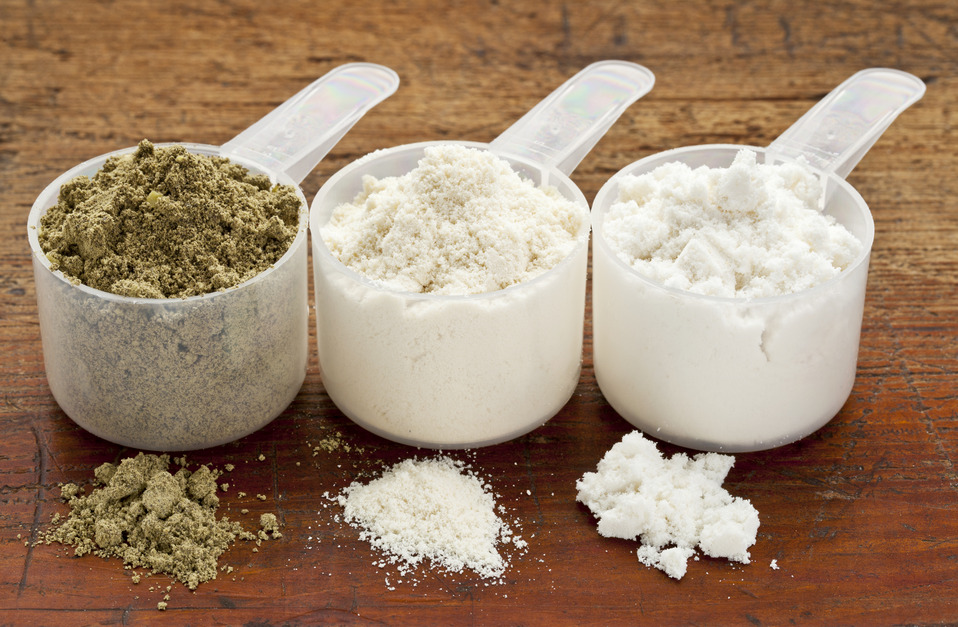 Posted: June 12th, 2013
2013 Views: 146,901
Is whey best for building muscle? Do we need to use casein too? Should you avoid soy? Is egg protein good? What about vegan options?
I answer all these questions and more in this article, and give my recommendations for not only the best types of protein powders, but the best brands and products as well.

Posted: March 20th, 2013
2013 Views: 140,759
Have you ever noticed that certain areas of your body get leaner quicker than others, and that some fat just refuses to go away?
Well, that "stubborn" fat is actually different than the fat that easy to lose, and in this article, I explain what stubborn fat is and show you how to get rid of it quickly and effectively.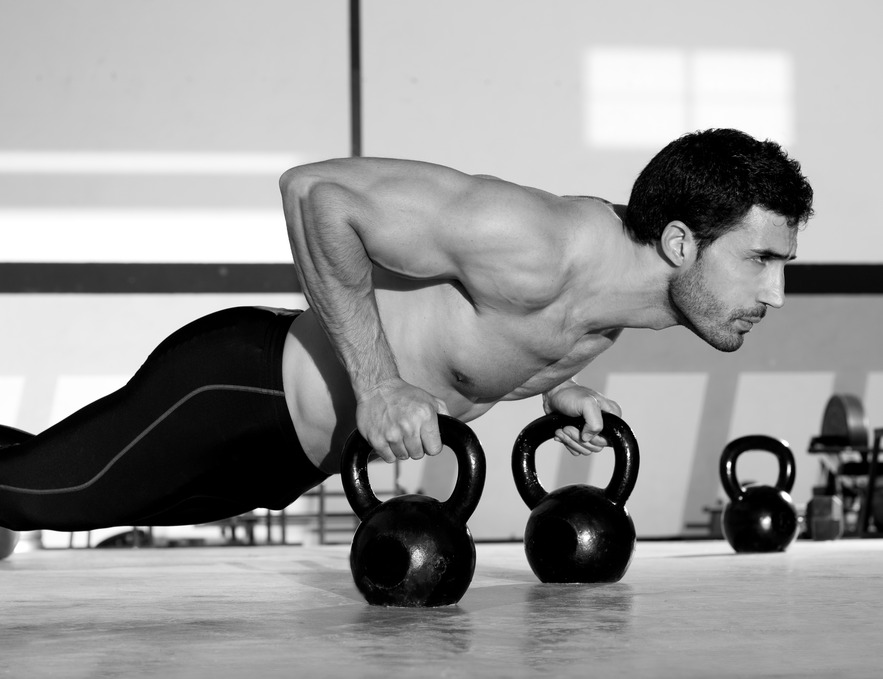 Posted: June 12th, 2013
2013 Views: 128,845
Bodyweight training is a cost- and time-effective way to lose fat and build muscle and strength.
In this article, I explain the pros and cons of bodyweight workouts, and share a workout program especially designed to build maximum muscle and strength, as opposed to just building muscle endurance.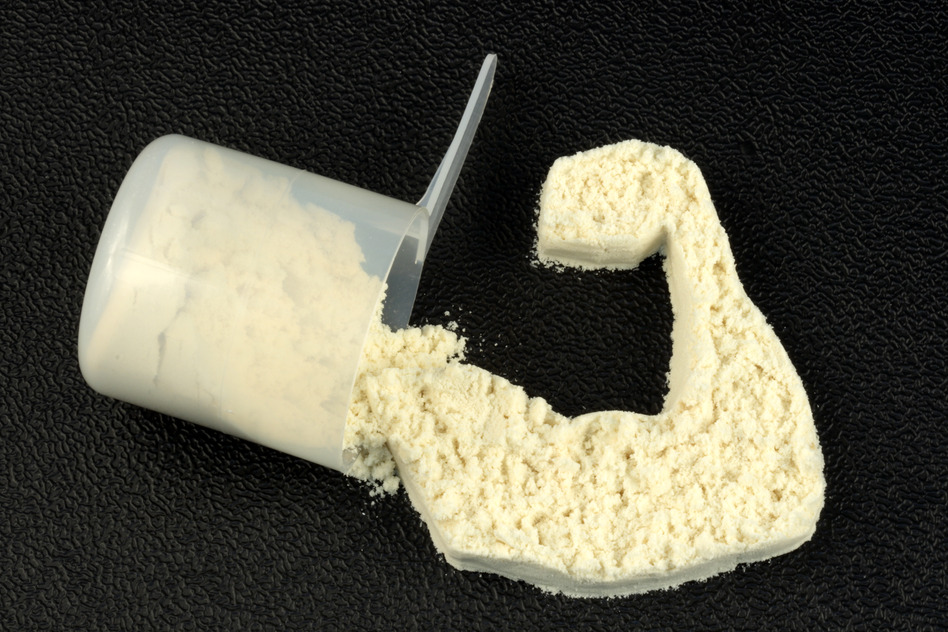 Posted: April 13th, 2012
2013 Views: 113,295
There's a ton of misinformation out there regarding protein powder and building muscle.
In this article, I talk about whole food protein sources versus powders, and share with you the three best types of powdered protein, as well as specific products I use and like.

Posted: June 10th, 2013
2013 Views: 85,755
All the major supplement companies claim to have the best supplements for muscle growth. Is anyone telling the truth?
In this article, I go into the science behind several types of supplements that can supposedly help us build muscle and sort fact from fiction. I wrap up with a simple recommendation for supplementation and muscle growth.

Posted: April 4th, 2013
2013 Views: 83,754
Water retention can really mess with your head when you're dieting to lose weight. It can hide fat loss and even make you feel fatter, but fortunately, it's easy to fix.
In this article, I explain what water retention is, why it occurs, how you can spot it, and how you can reduce the amount of water your body holds, thus making your weight loss efforts much more enjoyable.

Posted: April 24th, 2013
2013 Views: 77,424
You've probably noticed that creatine is sold in many different forms. Which is most effective, and why?
In this article, I review all the popular forms and show you which work, which don't, and which are inconclusive, and I recommend which creatine product I use and like most.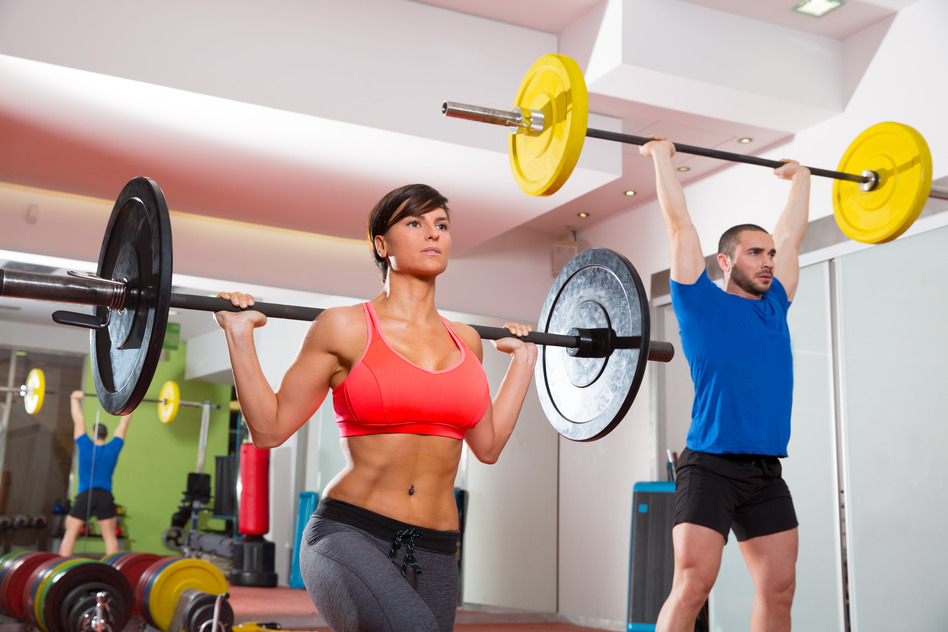 Posted: July 8th, 2013
2013 Views: 67,842
CrossFit is exploding in popularity these days, but does really deliver in terms of building muscle, improving strength, and losing fat?
In this article, I analyze CrossFit from several angles and explain what I like about it, what I don't like, and who I think it's suitable for (and who it's not).
What do you think of these articles? Have anything else you'd like to share? Let me know in the comments below!