As of a few weeks ago, summer is officially upon us, and holy fishsticks is it ever. Check this out: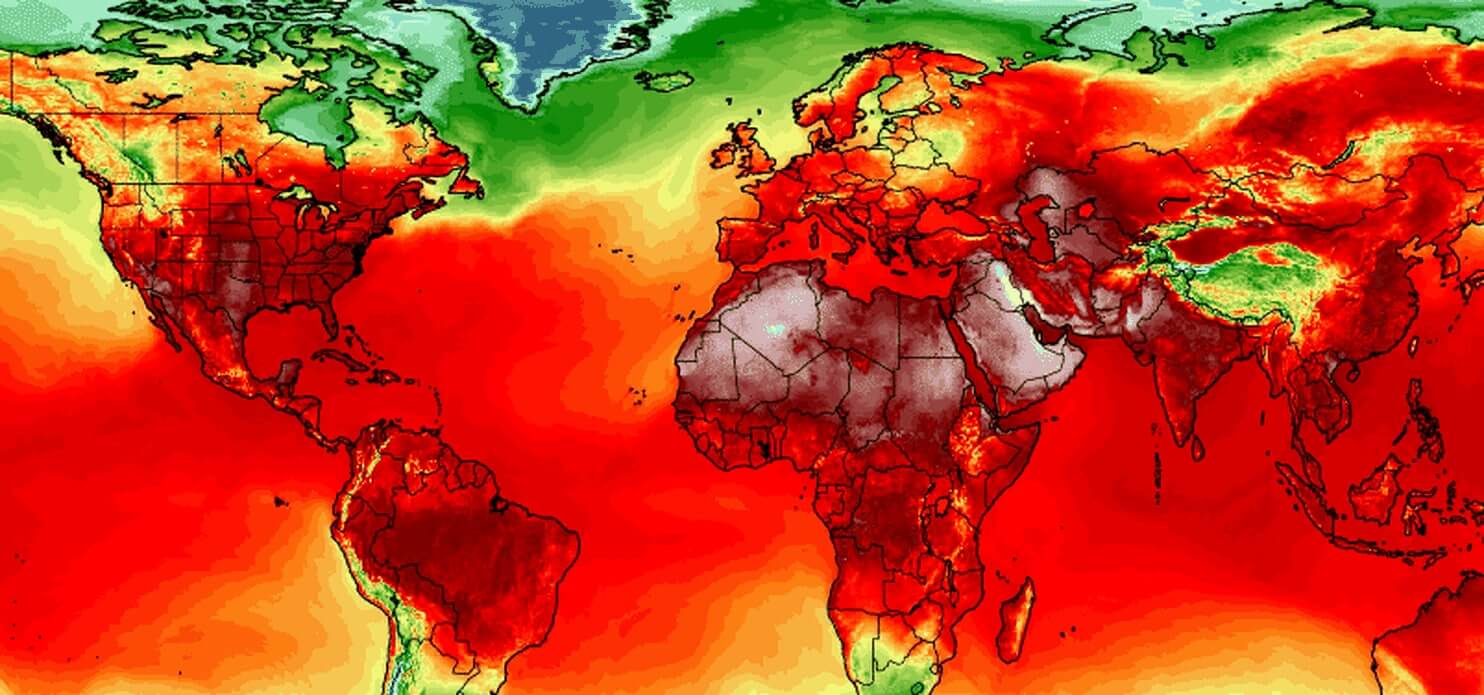 That's a lot of all-time heat records (just a few days ago, Los Angeles hit 111 DEGREES…MESHUGGAH!).
Thankfully, things have been far less dramatic here at Legion HQ, thanks to the rather mild weather (as Florida a boy, I have to smile when Virginians complain about the "heat").
Here's what last month's devilment hath wrought…
Protein bars are officially on the runway.
And they look as sexy as they taste. Check this out: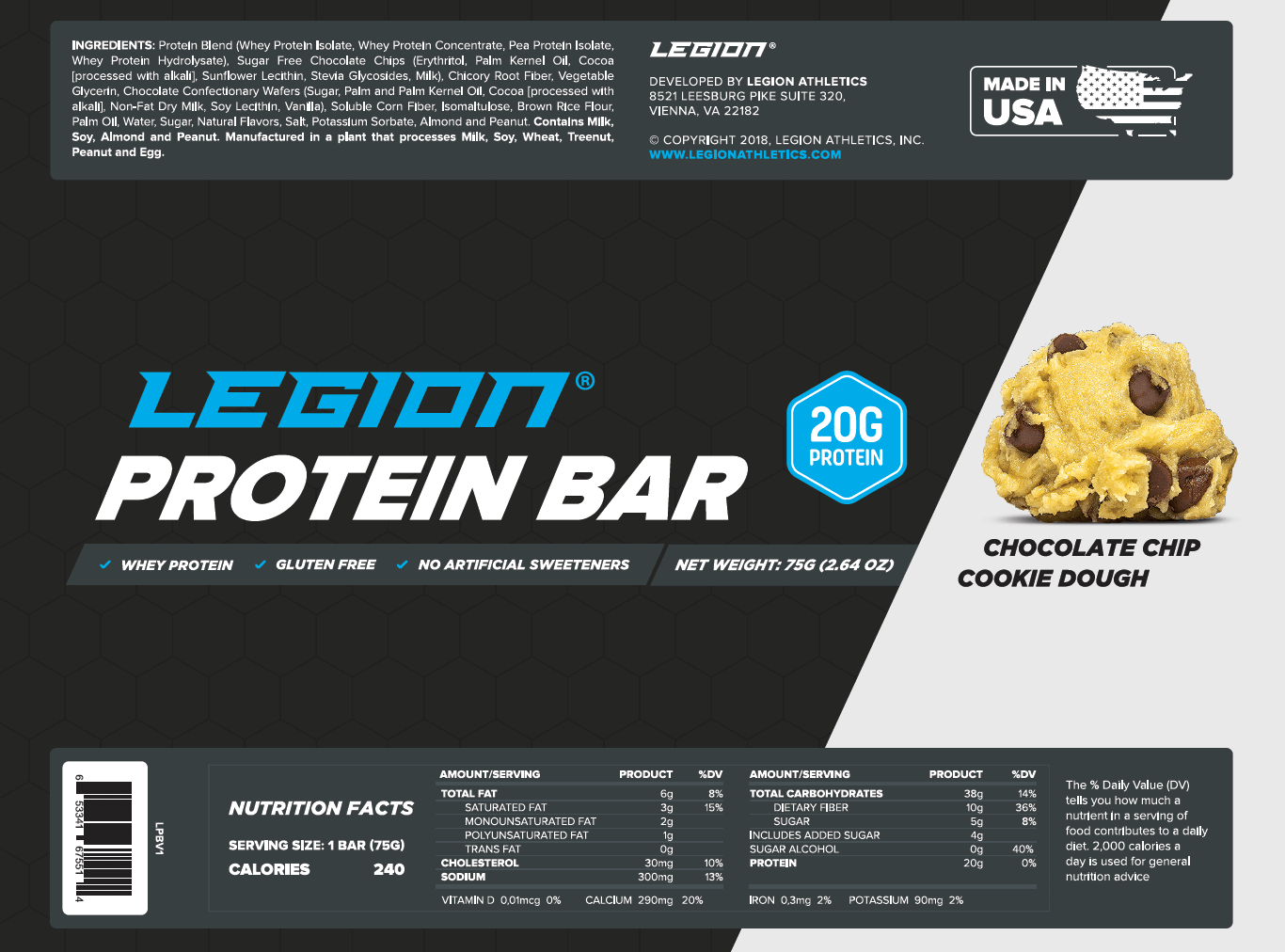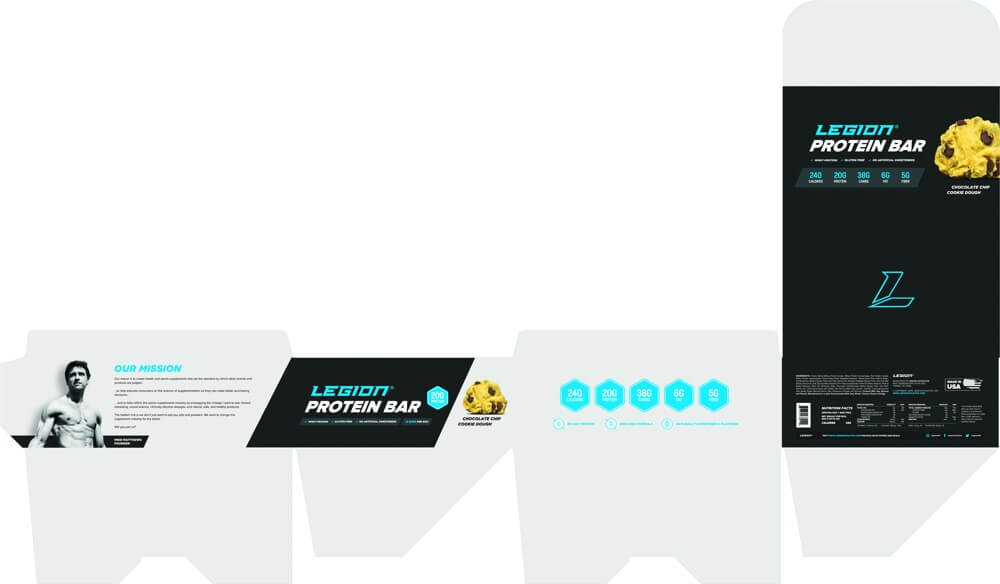 What do you think?
Well, if you're one of the thousands of people who have been waiting anxiously for these, then you'll be excited to hear that everything is DONE and they're in production as we speak.
That means that in just 10 to 12 weeks (boo, production and shipping times), you'll be able to get your hands on 100% natural protein bars that…
Contain 20 grams of whey isolate and hydrolysate and pea protein (no cheapskate milk or soy protein)

Contain 38 grams of nutritious food-based carbs and prebiotic fiber

Contain just 6 grams of fat and 5 grams of sugar

Contain NO artificial sweeteners, colors, or flavoring

And last but most definitely not least, are absolutely DELICIOUS
How delicious, you're wondering? Well, if this isn't you after your first bite…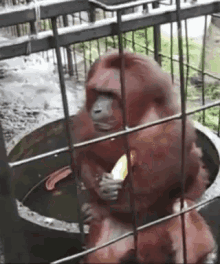 …then you can send it back to me and I'll eat it covered in ketchup and mustard. On Instagram. 🙂
Seriously though. Get ready to break up with your current protein bar. My grass is greener.
Strawberry Recharge Lemonade is now available!
In case you didn't hear about it last week, our post-workout supplement RECHARGE just got a tasty new upgrade: strawberry lemonade!
Out of every new flavor we've come up with—for any product—I think this is one of the best.
It's so good that the guys in the office have already started hoarding it like it's the last creatine left on Earth, and I suspect it will soon become an actual form of currency around here.
*THOUGHT* Maybe I can start paying them in it? MORE PROFITS FOR ME!? *VIGOROUS HAND RUBBING*
Pulse Cherry Limeade is live too!
Our pre-workout PULSE is the gran hefe around here (and he knows it too—braggadocious little bastard), and we just grudgingly gave him another feather to stick in his cap: a new flavor!
Cherry Limeade is the latest addition to the stable, and I'm particularly happy with how it came out because the base formulation lent itself very nicely to the flavor profile.
So whether you've been on the fence about PULSE or are a card-carrying member of #TeamPULSE, this new flavor is for you. Click here to check it out.
We're on a quest to finish even more new flavors and formulas.
Last month, two of our knights (errant)—Arti and Karim—voyaged to the plains of Wisconsin to run their taste buds through the gauntlet of flavor testing.
After hours of sipping on potions of all persuasion, they emerged with a number of trophies, including…
Chocolate re-formulation of

THRIVE

(we're removing the quinoa and hemp protein)

Vanilla

THRIVE

A bunch of new

WHEY+

flavors, including salted caramel, white mocha, and mint chocolate chip

Fruit punch for our upcoming and not-yet-named stimulant-free pre-workout

Chocolate and vanilla casein protein powder
More on these adventures soon…
My new book is launching August 30th.
I promised you I'd get back to my roots this year (writing), and I've been at the coalface for months now working this new project, which is locked, loaded, and ready to launch late next month.
It's called The Little Black Book of Workout Motivation, but here's the gist:
This book is a distillation of the most important things I've learned about the "inner game" of creating a body and life you can be proud of. It contains wisdom and insights from hundreds of scientific studies and scores of legendary artists, authors, entrepreneurs, philosophers, and generals, as well as my own biggest "a-ha" moments—the ones that have helped steer me to success as an author, entrepreneur, husband, father, and individual.
I went all out with this new book and dare say it's one of my best yet, inside and out, but in the end, that's for you to decide. Expect more ear bending on this soon. 🙂
P.S. Some dude kidnapped a scientist to make his dog immortal. Can you guess where?
FLORIDA. Always Florida.
P.P.S. One more bit of NEW for ya: Want the ultimate Legion blender bottle for mixing the ultimate Legion drinks and shakes? Click here.
Thanks again for all of your support, and if you're half as excited for everything we have in store as I am, share this article on Facebook, Twitter, Pinterest, or wherever your favorite online hangout is.