Want to listen to more stuff like this? Check out my podcast!
It's officially Spring, which means the . . .
Cherry blossoms are blooming.

Bunnies, ducks, and chipmunks are humping.

Crime rates are dropping (more light during the day = less darkness = less time to rob people).
And for me and my team, it also means new digs! Here's how the HQ 2.0 move-in is coming along . . .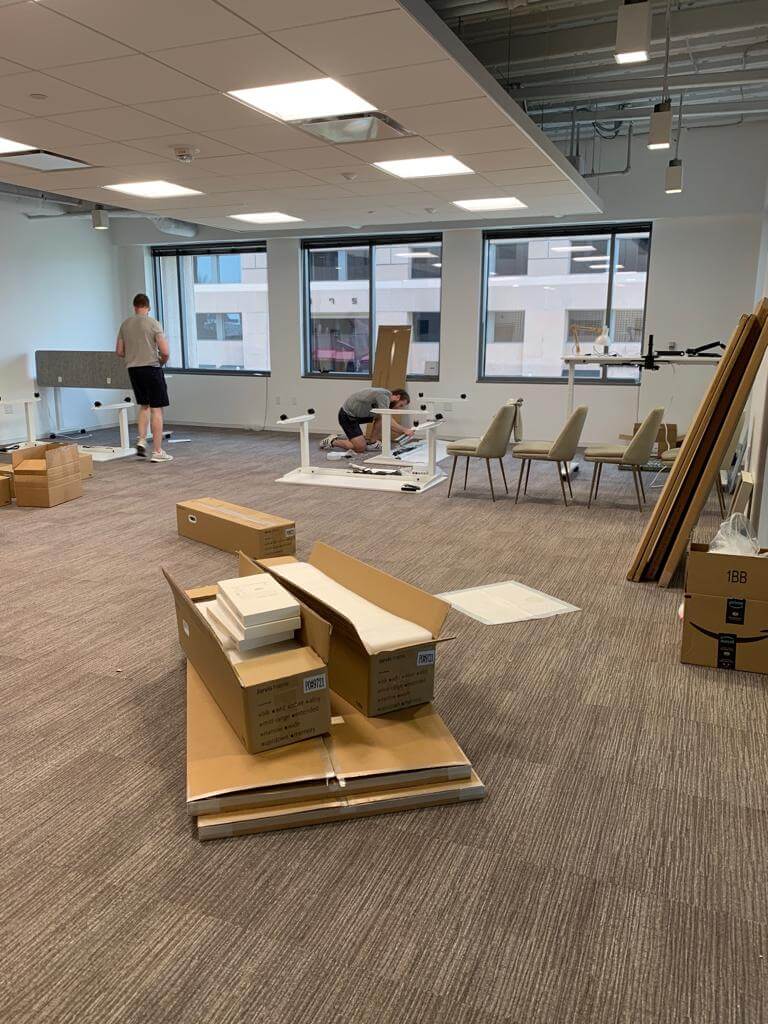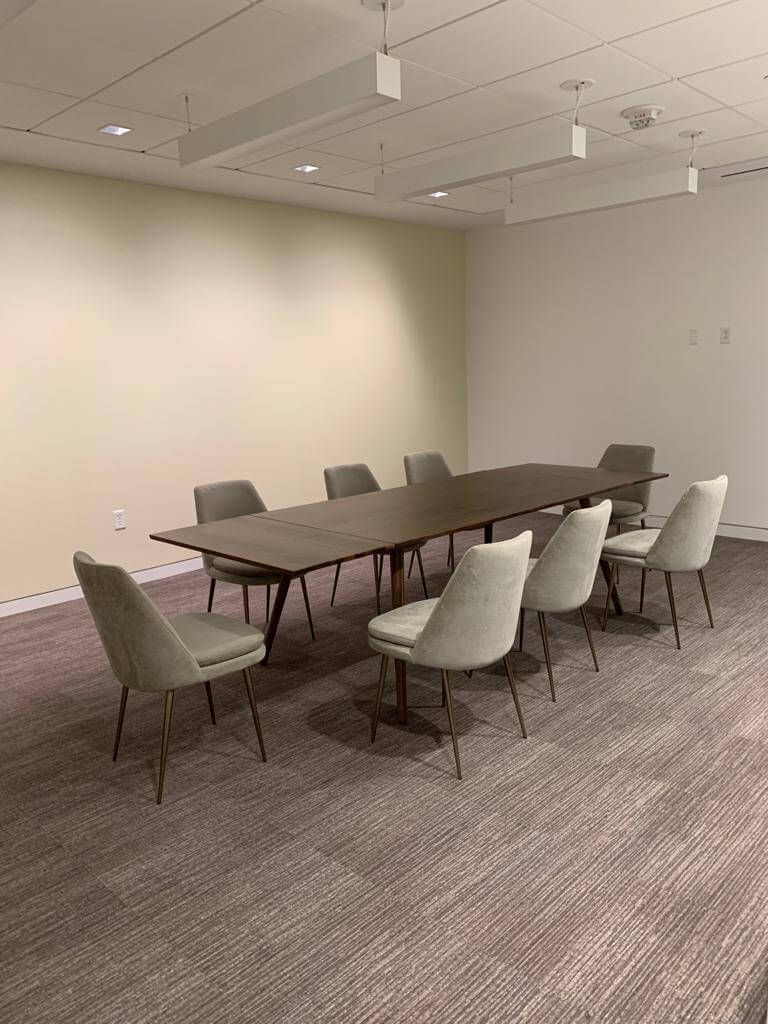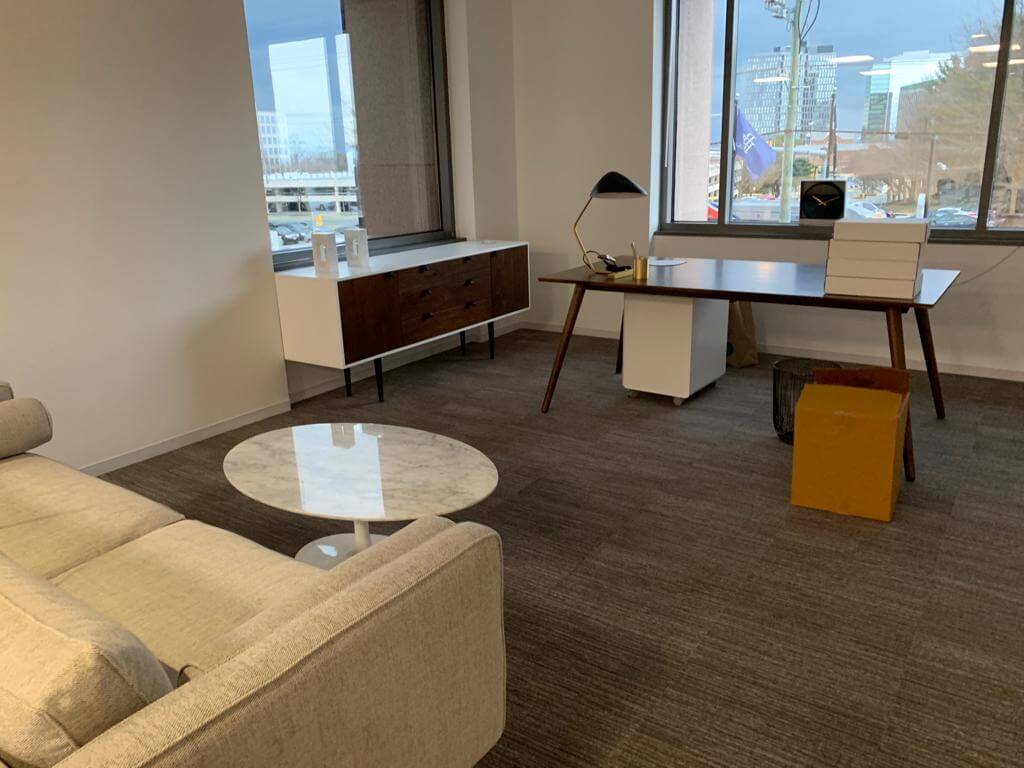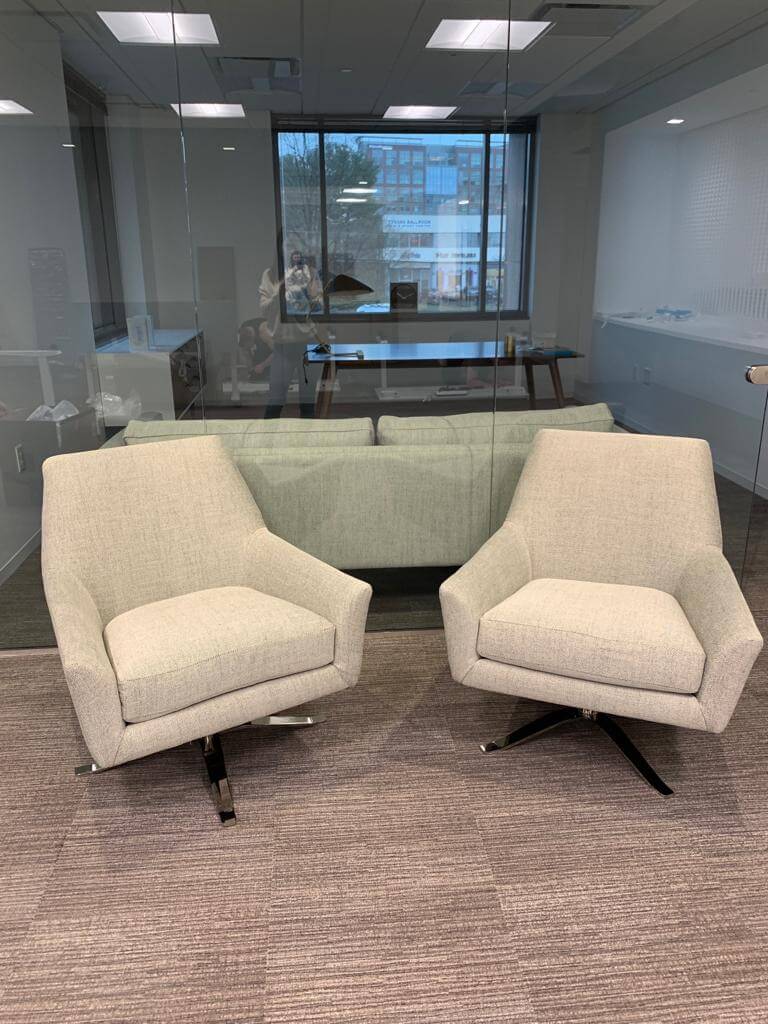 Looking spiffy, right?
All credit goes to my aesthetically gifted wife, who chose all the furniture, fixtures, and finishes, because if it were left up to just me and my merry band of foul bachelor frogs, our new office would've ended up looking like something straight out of Storage Wars.
Anyway, what else have we been up to in these parts? 
SOME NEWSY NEWS KNOW-HOW, COMIN' AT YOU.
The BLS 3.0 paperback is live on Amazon!
I'll be officially announcing this soon, when the eBook and audiobook are also live, but I figured why not share the first bit of good news here:
The paperback version of the new third edition of Bigger Leaner Stronger is now live on Amazon.com!
And here's why I'm VERY EXCITE about getting this new book into your precious hands:
It's reorganized and rewritten from scratch, and I'm a much better writer now than I was a couple of years ago. Thus, this new book is even easier to follow, understand, and apply.

The exercise program has been tweaked and improved based on a TON of feedback from readers, coaches, and coaching clients.

I removed material from the second edition that was interesting but not vital and replaced it with stuff that more directly addresses actual questions and concerns that people write me about.
Like I've been saying, I think this new third edition is going to be the absolute best fitness book for men on the market.
If you pick up a copy, please do let me know what you think. I'd love to hear your feedback.
(And if you'd rather wait for the eBook or audiobook, hang tight, we're getting there. Ditto on TLS 3.0 as well—it's almost ready to go live.)
People are loving the new birthday cake flavor of Whey+.
Or as my Director of Marketing, Arti, likes to call it, the "rich man's vanilla."
Seriously though, if you like vanilla-y things, you need to try our new birthday cake flavored whey protein isolate, Whey+.
It's a louder vanilla with a richer, creamier, and sweeter taste. Basically, it's everything vanilla wishes it were. 😉
That's why sales are already spiking and the 5-star reviews are already starting to roll in.
⇒ Click here to get yours now.
Salted caramel Whey+ is right around the corner.
Let's face it: most caramel protein powders suck. You're hoping for a cup full of delicious dulce de leche, and instead, you get scorched plastic.
Not with mine, though.
The flavor maestros at my manufacturer spent months working on it, and as I hope you'll soon see, they got it right. It's simultaneously buttery, maple-y, smoky, and salty, and, well, actually tastes like caramel.
Look for it in the next few weeks!
Legion Athlete Hafthor Bjornsson set a new deadlift world record.
Hafthor Bjornsson is the strongest man in the world and The Mountain in HBO's Game of Thrones.
He 6'9, 425 pounds, and looks like he was placed on this earth to dismember wayward humans, but instead, he's just a really nice guy with really strong muscles.
Hafthor's also a fellow Legionnaire, and a few weeks ago, he set a new world record on the deadlift by pulling 1,045 pounds.
I like to think the Pulse he took before helped at least a little. 🙂
And if you think about it, if Pulse is good enough for the strongest man in the world, it's probably good enough for the rest of us, right?
No, you say? You want me to pass that along to Hafthor? Along with your address? So he can maybe, you know, come over and pet your dog, play with your kids, and cook you some authentic Icelandic food?
That's what I thought.
Now, why don't you go show Mr. Mountain some respect and buy a bottle of his favorite flavor of Pulse, blue raspberry.
Don't make me try to make him make you. (Please . . .)
I know, I know, I crack myself up sometimes.
*takes a bow*
Mike
P.S. Next month, I'll give deets on a new protein bar flavor, Pulse formulation, Recharge formulation, and book I'm working on, an upcoming Muscle for Life and Legion merger, as well a few other juicy morsels.
Thanks again for all of your support, and if you're half as excited for everything we have in store as I am, share this article on Facebook, Twitter, or wherever your favorite online hangout is!