I hope you voted for…
Just kidding!
😀
As much as I'd love to pontificate about the state of our kakistocracy and what I would consider doing about it if I were king…
…I'll stay in my lane and blather about fitness and stuff instead. 🙂
Seriously though, while a number of current social, economic, and political trends are alarming, I'm glad to see so many people newly interested in politics, and I hope the uprush ultimately results in a better country and world.
And if everything falls apart, I hope aliens colonize the planet before the nukes start flying.
GOOD TIMEZ.
Anyways!
The team and I have been up to no good as usual, and here's the latest and greatest that our mischief has wrought…
Protein bars are coming in December!
Thaaaaaat's right folks, they're almost here . . .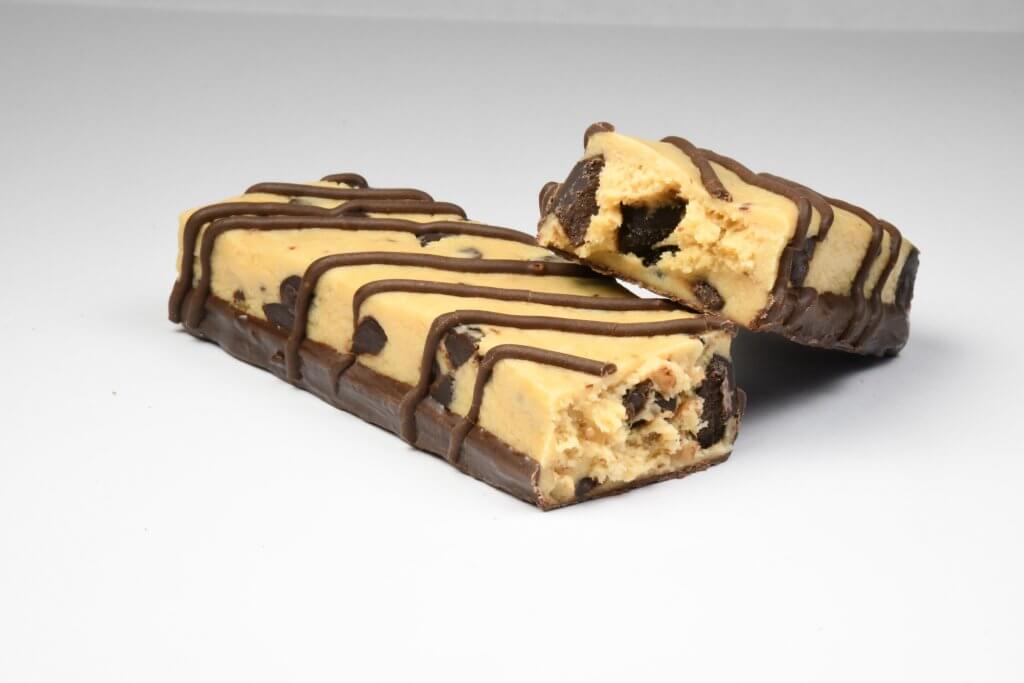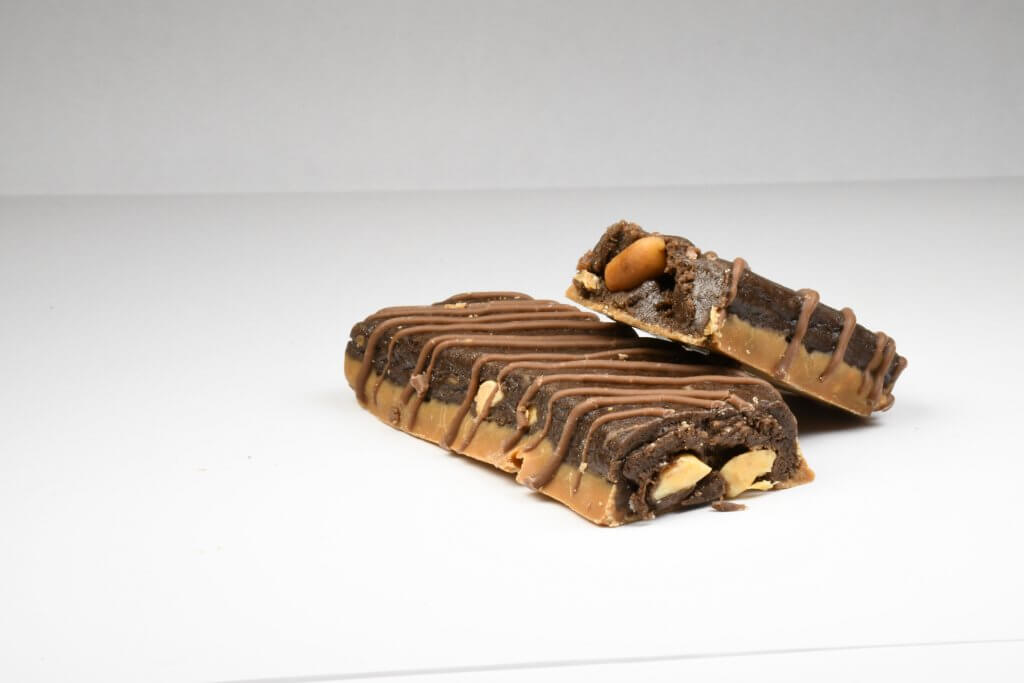 After far too months in the making, we're finally releasing our very own protein bars this winter. It took way too long, but you know what they say: ROME WASN'T BUILT IN A DAMN DAY.
So, in just one month, you'll be able to get your hands on 100% natural protein bars that . . .
Contain 20 grams of whey isolate and hydrolysate and pea protein (no cheapskate milk or soy protein)

Contain 38 grams of nutritious food-based carbs and prebiotic fiber

Contain just 6 grams of fat and 5 grams of sugar

Contain NO artificial sweeteners, colors, or flavoring

And last but most definitely not least, are absolutely DELICIOUS
We're launching with TWO flavors, too—chocolate chip cookie dough and chocolate peanut butter—and are working on a number of others for 2019 including s'mores and cookies 'n cream.
We're working on new flavors of basically everything.
So we've seemed to stumble on a successful formula of sorts for continued growth. Please don't share it with anyone, and especially not my competitors.
It has three steps:
Release new flavors

???

PROFIT
And uh, why try to fix things if they ain't broken? MORE FLAVORS IT IS!
Here's what the lineup currently looks like through 2019 (and not necessarily in this order):
Six new flavors of our fan-favorite whey protein isolate Whey+:
Birthday Cake

Salted Caramel

Cinnabon

Hot Chocolate

Banana Cream Pie

Cereal Milk
Four new flavors of our bestselling preworkout Pulse:
Mango Orange

Cherry Cola

Fruity Cereal

Strawberry Kiwi
Two new flavors of our about-to-get-upgraded vegan protein powder Thrive:
Vanilla

Mocha
One new flavor of our post-workout recovery drink Recharge:
Blue Raspberry
And, we're almost finished wrapping up the first three flavors of our soon-to-be-released stim-free Pulse:
Fruit Punch (dropping next week!)

Blue Raspberry

Mango Orange
We're still working on a few of these (and a few may not make the cut, like fruity cereal Pulse), but rest assured you'll have plenty of new delicious options to choose from next year.
LEGION-APPROVED HEAVY METAL MUSIC!
So you probably don't know this but one of our team members, Damian, not only does fantastic work here in the office but also plays the guitar fantastically well in a popular heavy metal band called Horrendous.
He and his crew just released a new album on September 28, and if you're into metal, give it a listen! I think you'll be impressed. I am!
We donated $1,500 to the charity Unbound.
Every quarter, Legion donates a portion of a week's worth of profits to a top-ranked charity (per Charity Navigator) that resonates with me and my team.
Our last donation went to Unbound, which is an international nonprofit organization that offers sponsorship opportunities for more than 300,000 children, elders and their families in 18 countries across Latin America, Asia and Africa.
We chose Unbound because we love what they're doing, they're small and truly appreciate the help, and they have an outstanding ranking on Charity Navigator (92.51%).
Thanks to you all, we were able to raise enough money to sponsor at least 42 children in need. We'll be doing another charity week soon, with more details to come.
That's it for now folks!
P.S. A candidate for chairman of the Libertarian Party chairman decided to announce his withdrawal by stripteasing at their national convention on live TV.
Guess where this occurred?
*drumroll*
And it's Florida, where every day is Halloween.
Thanks again for all of your support, and if you're half as excited for everything we have in store as I am, share this article on Facebook, Twitter, Pinterest, or wherever your favorite online hangout is.