Plant+
|
Vegan Protein
Save 10% With a Stack!
The Build Muscle Stack boosts muscle and strength gain, improves workout performance, and enhances post-workout recovery.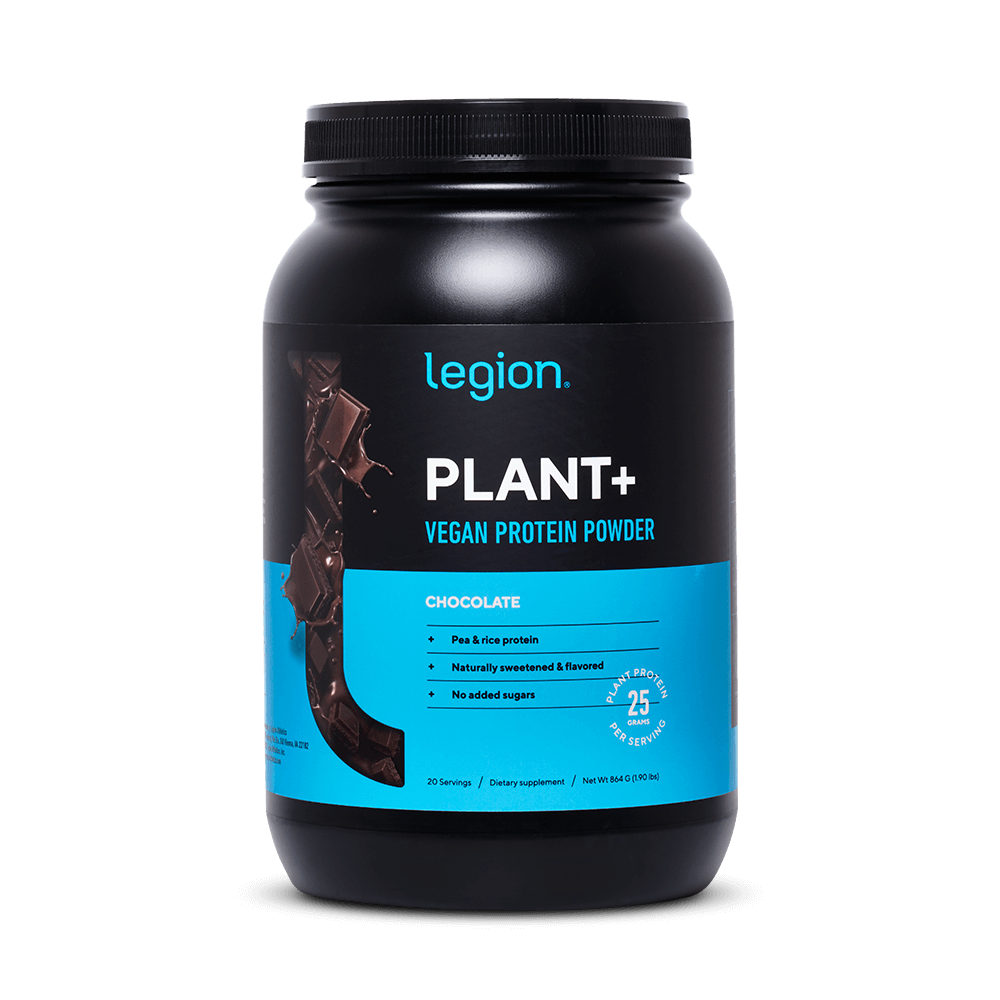 Vegan Protein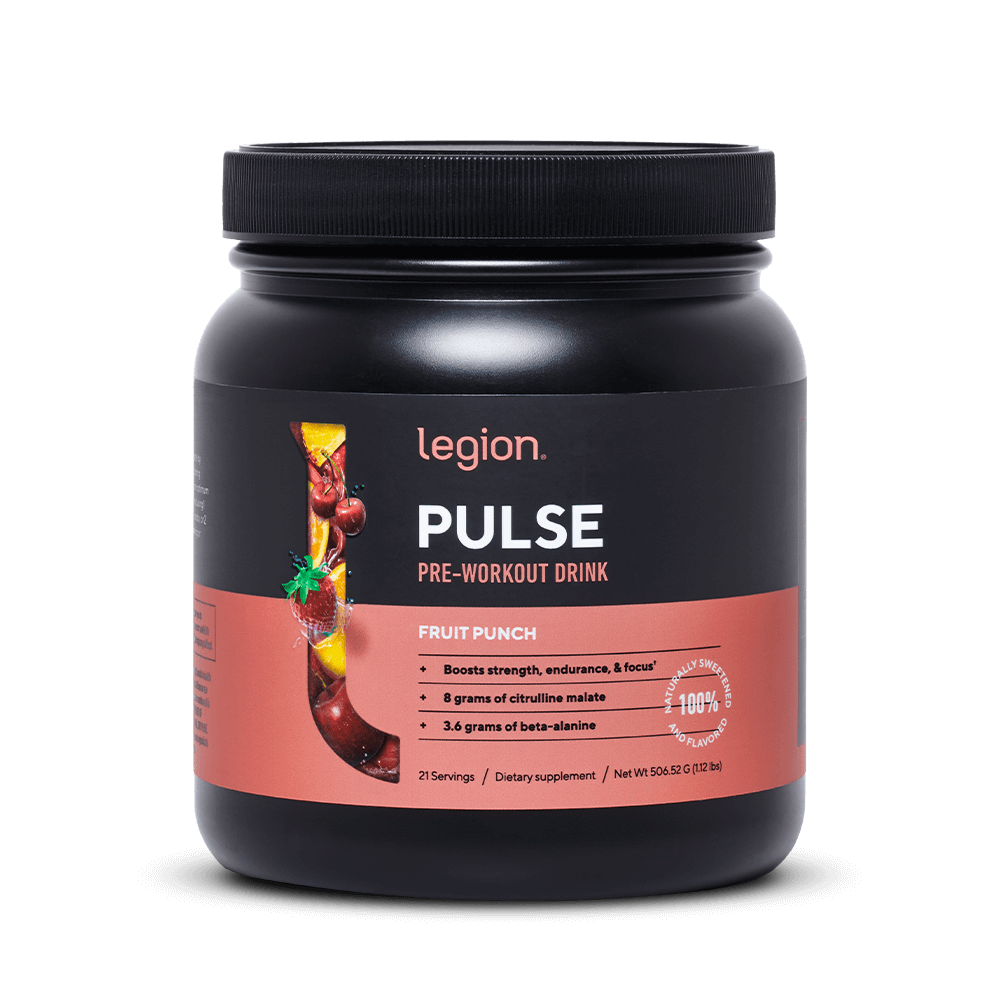 Pre-Workout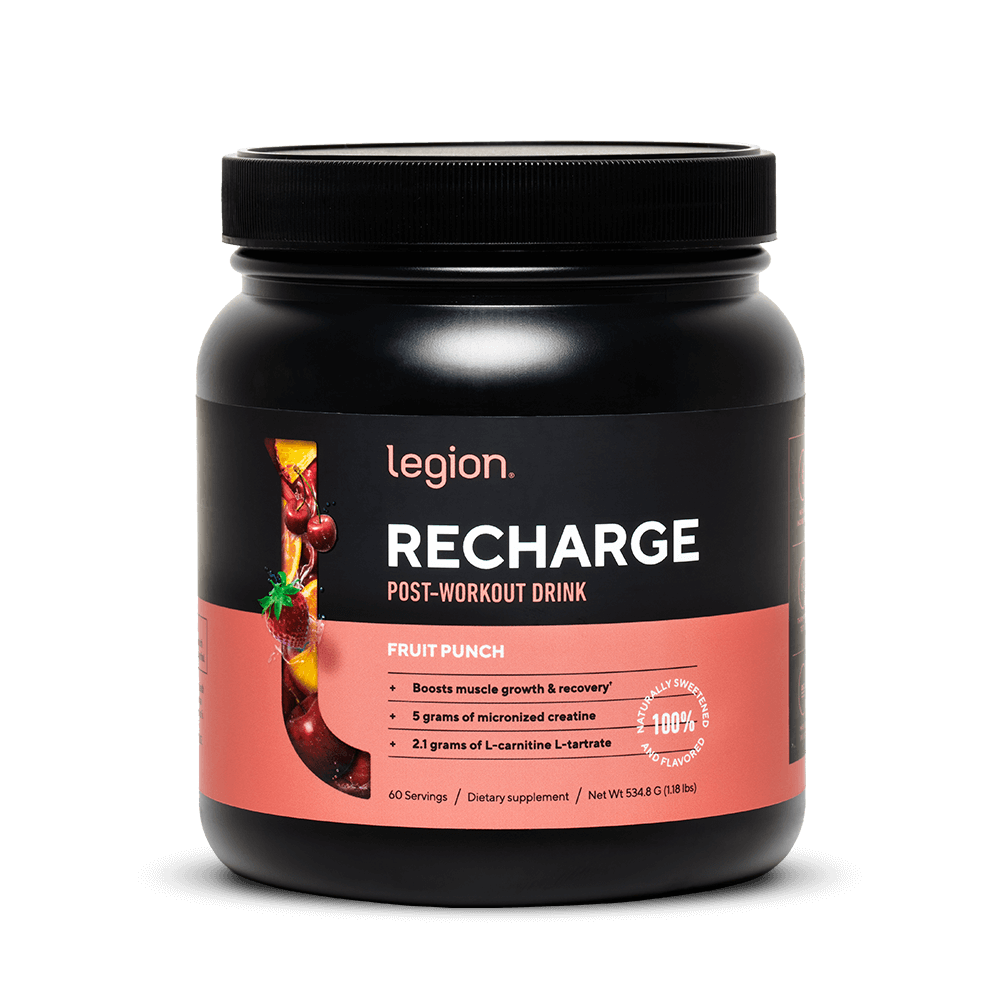 Post-Workout
---
Backed by our "No Return Necessary" money-back guarantee.
If you don't like something of ours, guess what happens next?
No, we don't request you deliver it to a PO box in the Gobi Desert by carrier pigeon. Nor do we ask you to fill a cursed inkwell with orc's blood and demon saliva and with it complete reams of return forms written in ancient Cyrillic script.
We just . . . wait for it . . . give you your money back. Holy moo cows. And that means you can say "yes" now and decide later. You really have nothing to lose.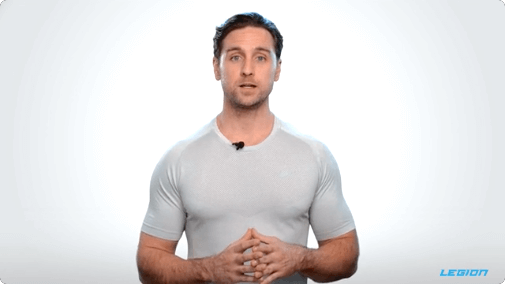 Why International Bestselling Author Mike Matthews Created Plant+
Plant+ is a 100% natural plant-based protein powder with 25 grams of pea and rice protein per serving.
It's hard to find a plant-based protein powder that checks the right boxes. One that . . .
Tastes great
Mixes well
Provides 20+ grams of high-quality protein per serving
Is easily digested, well-absorbed, and rich in essential amino acids
Instead, many plant-based protein powders taste like burned wallet and go down like quicksand, contain too little protein per serving, or use poorly absorbed forms of protein.
That's why we created Plant+.
It's a naturally sweetened and flavored high-protein blend of pea and rice protein that contains no artificial food dyes or other chemical junk.
So, if you want a mouth-watering, protein-packed, low-calorie plant protein powder that helps you reach your fitness goals faster . . . you want to try Plant+ today.
You won't be disappointed.
In fact, if you don't absolutely love Plant+, just let us know and we'll give you a full refund on the spot. No form or return necessary.
You really can't lose, so order now, and try Plant+ risk-free and see if it's for you.
Click here to view Prop 65 WARNING.
Notice to California Consumers
WARNING: Consuming this product can expose you to chemicals including lead which is known to the State of California to cause cancer and birth defects or other reproductive harm. For more information go to www.P65Warnings.ca.gov/food.




30,000+ Five-Star
Reviews




30,000+ Five-Star
Reviews
100% Natural Ingredients
Plant+ doesn't just "contain natural ingredients"—every ingredient is naturally sourced. We don't use artificial or synthetic substances of any kind.
Clinically Effective Doses
Every ingredient and dose (important!) in our supplements is backed by peer-reviewed scientific research demonstrating clear benefits.
Naturally Sweetened & Flavored
Plant+ is naturally sweetened and flavored with healthy, plant-based sweeteners and flavors.
Lab Tested
Plant+ is tested by third-party labs for heavy metals, microbes, allergens, and other contaminants to ensure it meets FDA purity standards.
Made in USA
Plant+ is proudly made in America in NSF-certified and FDA-inspected facilities in accordance with the Current Good Manufacturing Practice (cGMP) regulations.
100% Money-Back-Guarantee
If you don't absolutely love Plant+, you get a prompt and courteous refund. No forms or returns necessary.
Ingredients
(30 grams per serving)
Rice & Pea Protein Powder
(25 grams per serving)
Plant+ contains a blend of rice and pea protein powder because they're easily digested, well absorbed, and, together, provide an abundance of essential amino acids.
Rice protein is a top-tier source of vegan protein because it's absorbed well by the body and boasts a robust amino acid profile, similar to soy protein's.[1][2]
Pea protein's main strengths are its high bioavailability and abundance of leucine, which is the essential amino acid most directly responsible for muscle building.[3]
Rice and pea protein go well together, too, because when combined, their amino acid profile looks a lot like whey's. In fact, this mixture is often referred to as the "vegan's whey."
Rice & Pea Protein Powder
(25 grams per serving)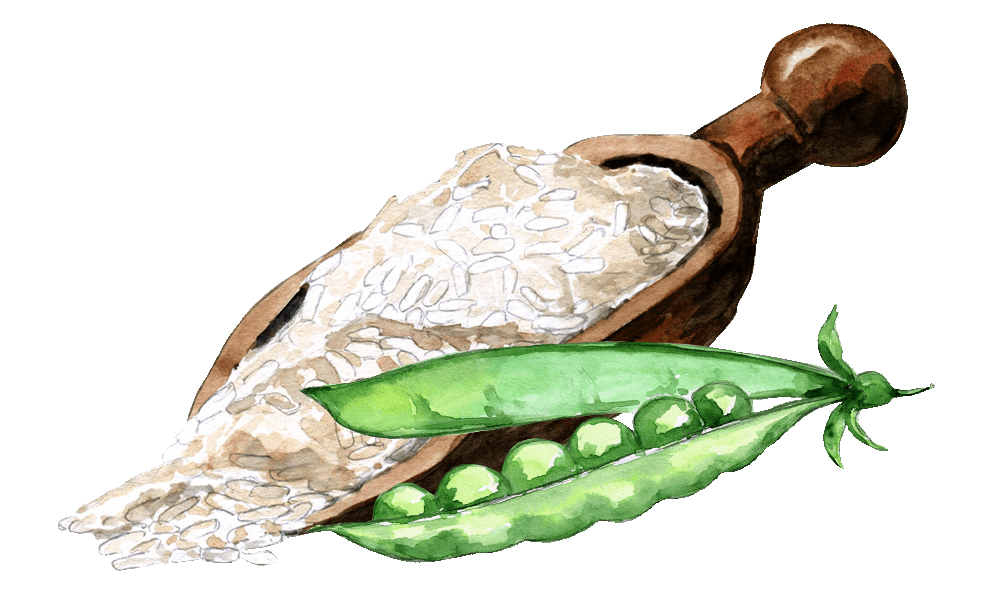 100% Naturally Sweetened & Flavored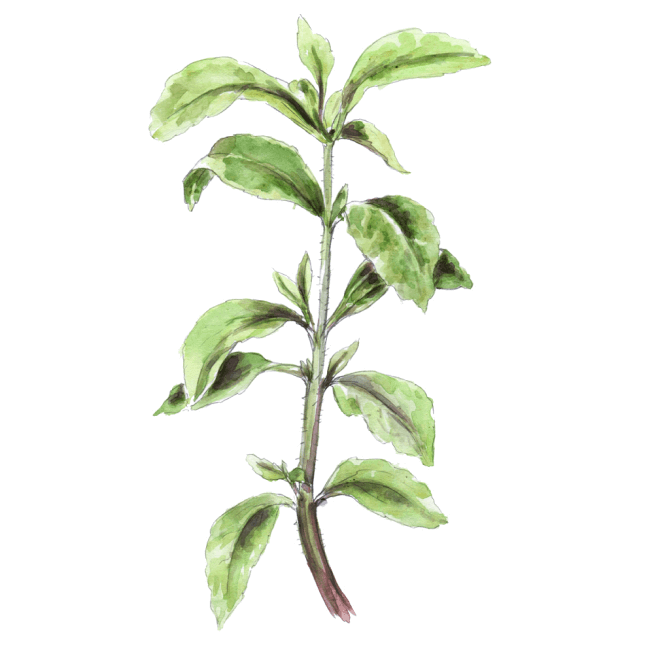 100% Naturally Sweetened & Flavored
While artificial sweeteners may not be as dangerous as some people claim, studies suggest that regular consumption of these chemicals may indeed be harmful to our health.[4][5][6][7][8][9]
That's why we use the natural sweeteners stevia and erythritol instead. Studies show that they're not only safe but can also confer several health benefits, including better insulin sensitivity, a lower cholesterol profile, improved blood glucose control, potential anti-cancer effects, lower blood pressure and inflammation levels, and more.[10][11][12][13]
No Artificial Food Dyes or Other Chemical Junk
No Artificial Food Dyes or Other Chemical Junk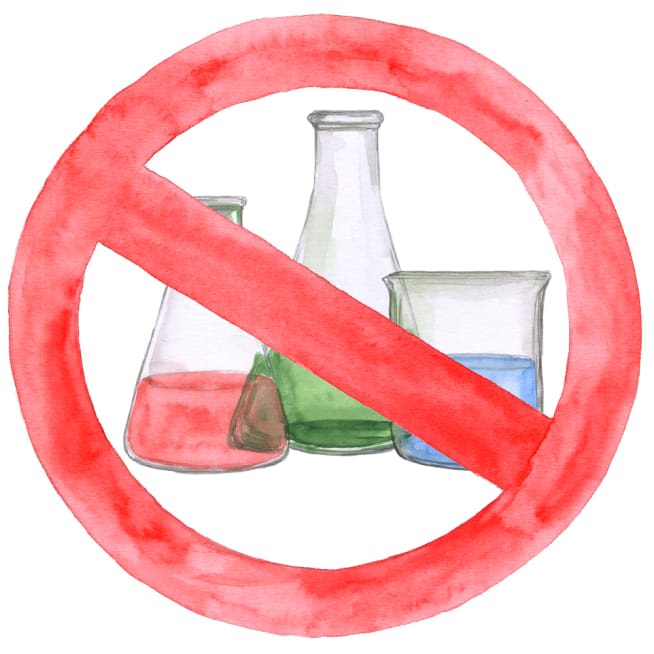 Lab Tested for Potency & Purity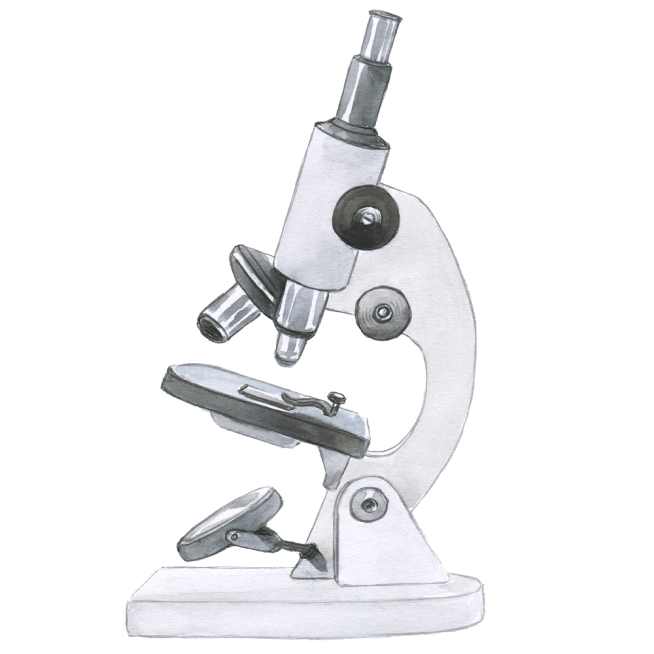 Lab Tested for Potency & Purity
Every bottle of Plant+ is analyzed in a state-of-the-art ISO 17025 accredited lab to verify what is and isn't in it. That way, you know exactly what you're getting and putting into your body.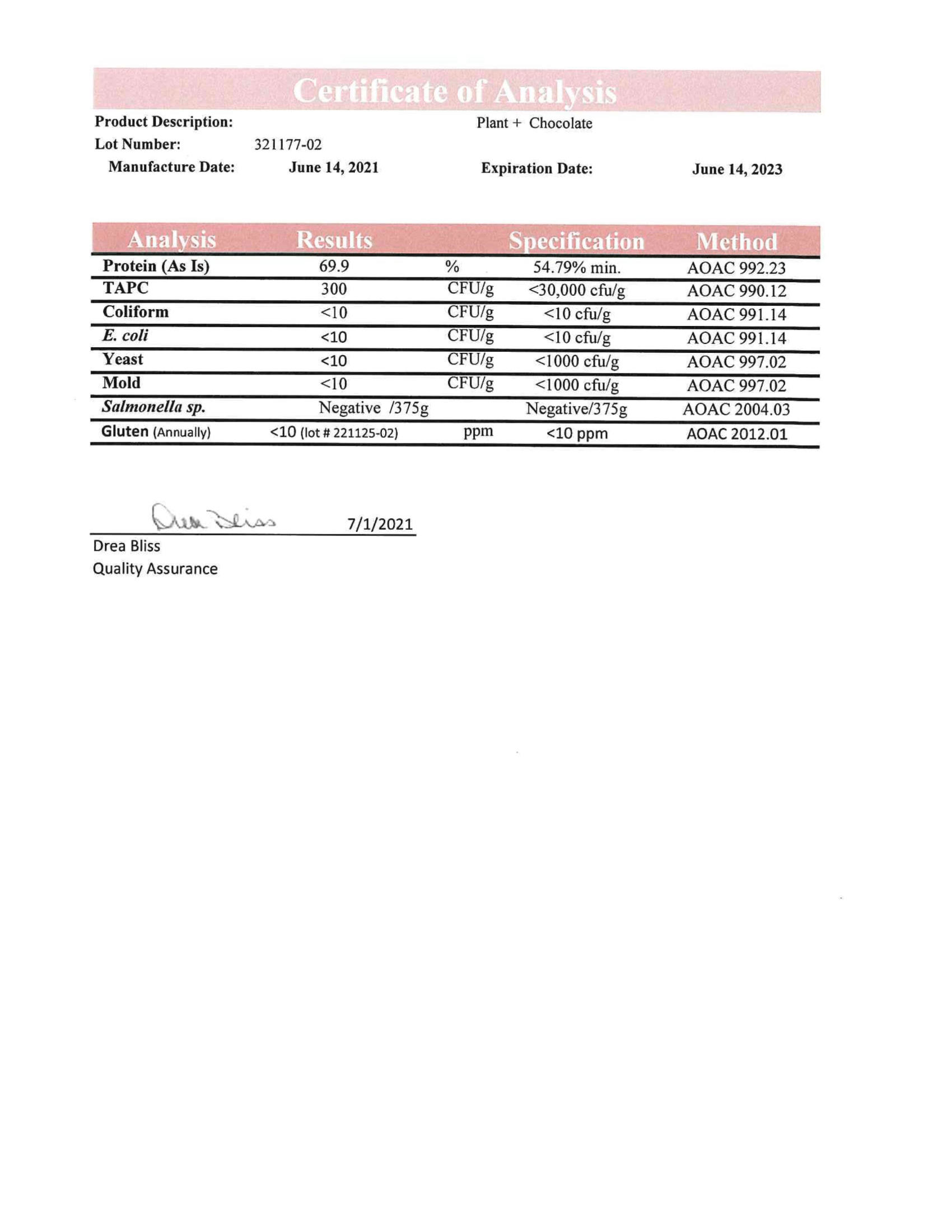 How to Use Plant+
As a dietary supplement, mix 1 serving of Plant+ with 8-10 oz of water, milk, or your favorite beverage.
For pre-workout nutrition, take 1 serving 30 to 60 minutes before working out.
For post-workout nutrition, take 1 serving within 60 minutes of finishing working out if you weigh less than 150 pounds and 2 servings if you weigh more than 180 pounds.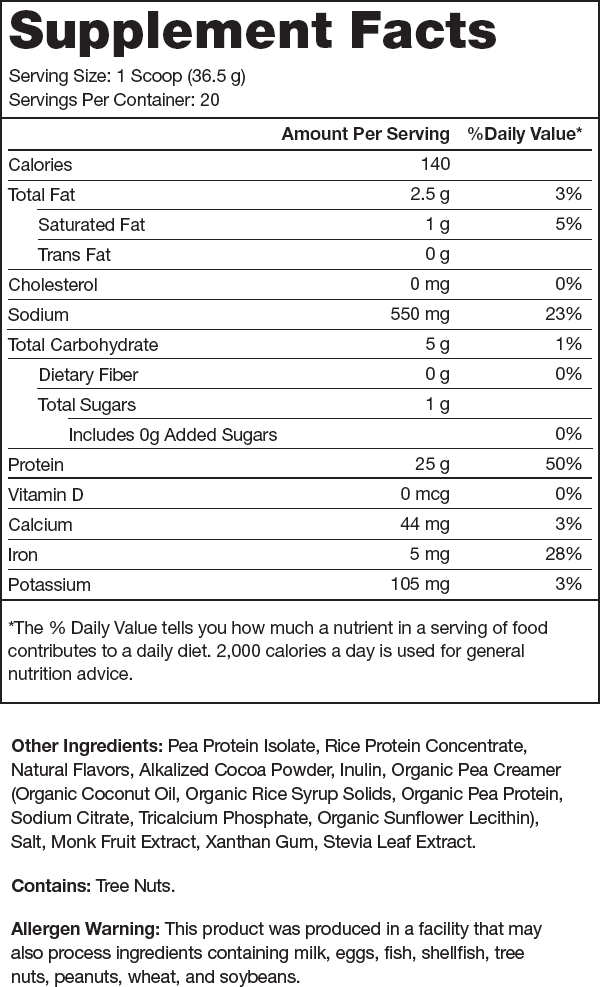 Customers Who Bought This Also Bought
Verified Customer Reviews
Ingredients & Nutrition
Chocolate
Vanilla
Mocha Cappuccino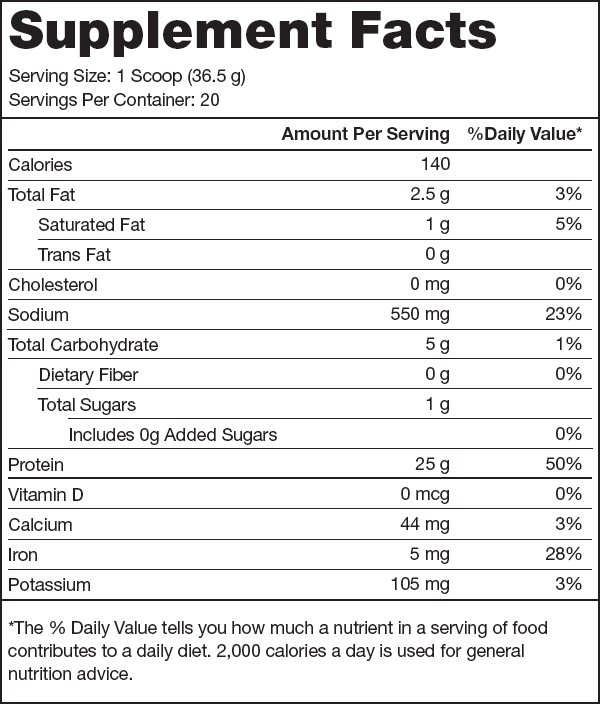 Directions
As a dietary supplement, mix 1 serving with 8-10 ounces of water or your preferred beverage.
Warning
Not intended for persons under the age of 18. Do not use if pregnant or nursing. Consult a health care professional prior to consumption if you have any pre-existing medical conditions or are taking any prescription medication. Improper use of this product will not improve results and is potentially hazardous to a person's health. Use only as directed.
KEEP OUT OF REACH OF CHILDREN. STORE IN A COOL, DRY PLACE. DO NOT USE IF SAFETY SEAL IS BROKEN OR MISSING.
Frequently Asked Questions
Is everything in Plant+ 100% vegan?
Is Plant+ good for pre- and post-workout nutrition?
Does Plant+ taste good? Is it chalky? Does it have a weird aftertaste?
What does the Prop65 warning on the label mean?
The #1 Brand of All-Natural Sports Supplements in the World
Over 300,000 customers served and 2,000,000 bottles sold!