I'm not ashamed to admit that I'm kind of a sucker for cool stuff. I like nifty gadgets, quirky decoration pieces, nice clothes (and shoes!), good books, and fun games.
In this series of weekly posts, I share whatever currently has my fancy. Maybe some of it will catch yours as well! (Oh and in case you're wondering, while I do participate in Amazon's affiliate program, I'm not paid to promote anything.)
VIDEO OF THE WEEK:
DON'T BE THAT AWKWARD RUNNER
LOL now every runner I see seems to fit one of these types…
Find the Perfect Supplements for You in Just 60 Seconds
You don't need supplements to build muscle, lose fat, and get healthy. But the right ones can help. Take this quiz to learn which ones are best for you.
Take the Quiz
CLAYDON REEVES AEROBOAT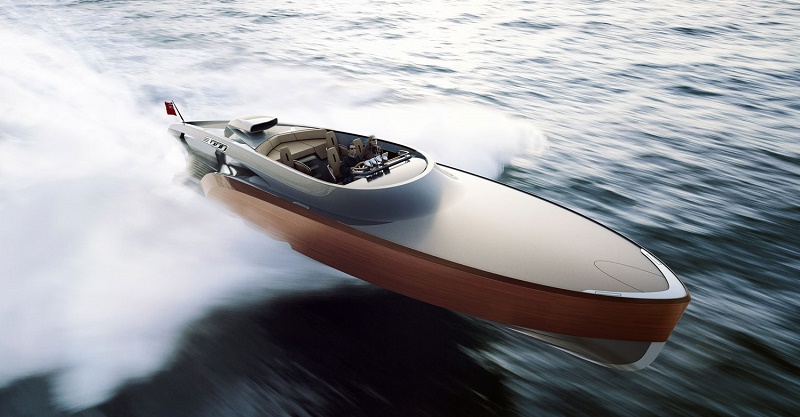 This beautiful 48-foot speedboat is inspired by the Spitfire WWII fighter plane and built from the same materials as superyachts. Powered by a V12 Roylls Royce Merlin engine, the Aeroboat can travel at over 90 miles per hour while comfortably seating up to 7 passengers in its luxurious deck and cabin.
If you don't care about price (it hasn't been announced yet) and want one, hurry up and get on the list–only 10 are being made.
CHOMPS SNACK STICKS

Chomp Sticks are basically healthy Slim Jims. They're made from grass-fed beef and free of antibiotics, hormones, nitrates, and other sketchy chemicals normally found in beef jerky products. Gotta love easy, fast, and tasty protein snacks!
RAYBAN WAYFARER SUNGLASSES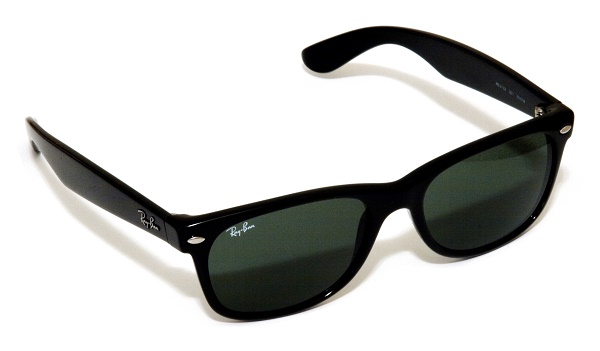 If you like sunglasses then you should own a pair of these timeless classics.
Worn by icons ranging from Sammy Davis Jr. to Bob Dylan to Tom Cruise, the Wayfarer has proven itself a fixture of American culture and a foolproof way of giving an outfit a finishing touch of cool. It's youthful, casual, and fun, and the thick plastic frames and polycarbonate lenses are rugged yet comfortable.
AUDIOENGINE D3 DIGITAL TO AUDIO CONVERTER AND HEADPHONE AMPLIFIER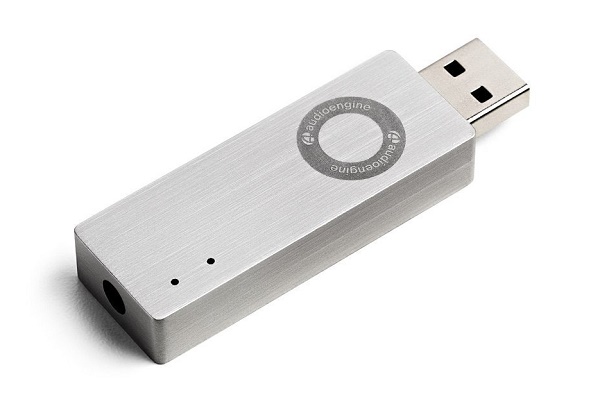 The quality of audio that comes out of most computer headphone outputs is pretty lackluster. The Audioengine D3 fixes that.
This little guy plugs into your computer's USB port, bypasses the headphone output, and delivers high-fidelity audio (sample rates over 48K) that is noticeably better if you're using a high-end pair of headphones or streaming to a quality music system.
BOOK OF THE WEEK:
THINK LIKE A FREAK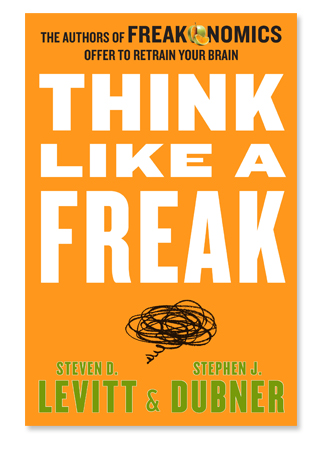 I found Freakonomics and SuperFreakonomics entertaining but had mediocre expectations for this book, expecting it to be gimmicky. I was pleasantly surprised, however.
The premise is simple: the authors Levitt and Dubner want to help us learn to think more productively, creatively, and rationally, and are going to use their formidable skills as storytellers and analysts to make us smarter thinkers. And I think it delivers nicely on this promise.
What I particularly liked about this book is it has immediate practical value. Freakonomics and SuperFreakonomics were interesting, but I didn't walk away with any particular tool or "to-do" steps to improve my life. Well, Think Like a Freak is different. It doesn't just give insights into the quirky and complex nature of the world–it shows you how to better make your way in it.
Some people might criticize the book's lessons as simplistic and "un-shocking"–lessons that can be boiled down to aphorisms like "admit what you don't know," "ask the right questions," "use stories to convince naysayers," and so forth–I think they're well told and, in most cases, with interesting twists that hadn't occurred to me previously.
Yes, this book is a little pop-philosophic and some of the anecdotes are a little underwhelming (the "revelations" are a bit obvious), but it's an easy, fun read that will likely turn on (or up) a few light bulbs  upstairs.
TV SHOW OF THE WEEK:
HOUSE OF CARDS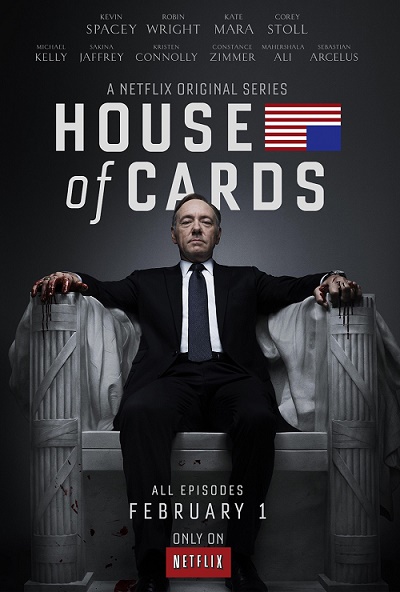 House of Cards is a remake of the a 1990s British political miniseries, moving the shenanigans from Westminster to Washington DC.
This is the story of House Majority Whip Francis Underwood (Kevin Spacey), who has just been passed over for a coveted Cabinet position in the administration he helped get into office, and his wife Claire, who helps him plot and realize his revenge.
The three things I love about this show are:
1. Kevin Spacey. Kevin. Fucking. Spacey. Robin Wright is fantastic as well, but Spacey just steals the show. He's so natural and charming in his role as a cutthroat, manipulative, dyed-in-the-wool sociopath that you can't help but root for him. It's like you're watching a virtuoso at work: you admire his brilliantly intricate lies, justify his egregious crimes, and marvel at his bold, "all-in" approach to playing the game.
2. It shows you a type of American politics that we just know is closer to the truth than the whitewashed, "for the People" do-goodery of shows like The West Wing. Sure, there are good people in the higher echelons of government, but politics is a game of acquiring leverage and power over others, and those that play it well probably don't give a damn about the greater good.
3. The writing is just exceptional. Perfectly paced, thematically resonant, and just downright entertaining. The first season is on-par with Game of Thrones, I think.
Like many shows, the first season is better than the second, but I'm anxiously awaiting the third.
What do you think of this week's picks? Have anything you'd like to share? Let me know in the comments below!