I'm not ashamed to admit that I'm kind of a sucker for cool stuff. I like nifty gadgets, quirky decoration pieces, nice clothes (and shoes!), good books, and fun games.
In this series of weekly posts, I share whatever currently has my fancy. Maybe some of it will catch yours as well!
(Oh and in case you're wondering, while I do participate in Amazon's affiliate program, I'm not paid to promote anything–I just do it for fun.)
VIDEO OF THE WEEK:
"LEMME FREAK" BY LIL DICKY
This is the first I've seen from this dude and he's hilarious. End your week with some lolz! 🙂
Find the Perfect Supplements for You in Just 60 Seconds
You don't need supplements to build muscle, lose fat, and get healthy. But the right ones can help. Take this quiz to learn which ones are best for you.
Take the Quiz
AXE BAT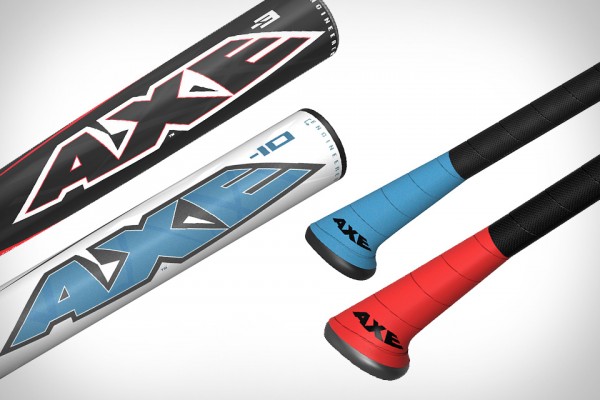 Can't quite get a handle on a traditional baseball bat?
Whether you play in an adult league or like to work out your aggression in the batting cages, the Axe Bat will offer you a more comfortable, controlled grip. The wider tapered end lets you hold on more tightly during the swing and feel secure in your grip, enabling you to swing harder and hit faster than ever before.
These bats, made from either composite or alloy to suit personal preference, work well for fast pitch, slow pitch, and league games.
AROMA R-EVOLUTION AROMAFORK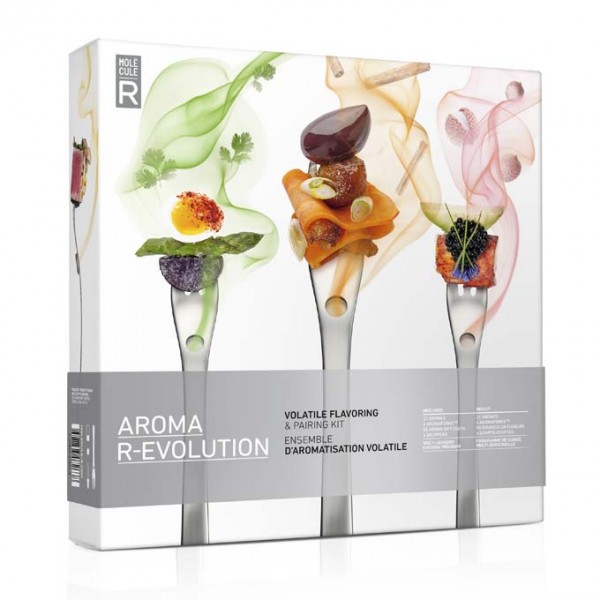 Molecular gastronomists and serious foodies, here's a one-of-a-kind utensil for you.
The AROMAFORK adds to your tasting experience by amping up the sensation of smell. More than taste, the aroma of a meal is what lingers and makes us crave more, even long after the last bite is gone.
The AROMAFORK's unique design caters not just to the tongue, which can only sense 5 flavors, but to the nose by adding delicious scents such as coffee, passion fruit, basil, coconut, ginger, truffle, and smoke. With 21 aromas to choose from, you'll have plenty of twists to ensure you never tire of recipes again.
PORT SOLAR CHARGER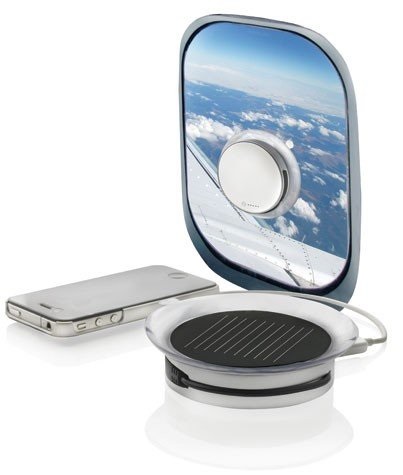 Ditch your smartphone's wall charger and external battery, and grab this one by XD Design instead.
The Port Solar Charger suctions to any sunny surface, and its embedded USB port helps you recharge any gadget on-the-go. As long as you have a window – even in an airplane – it's now possible to power your cell phone using daylight.
Of course, since the sun isn't out all day (except in summer around the Polar Circle), the charger also has a 1000 mAh rechargeable lithium battery on the inside.
CHICAGO LASAGNA TRIO PAN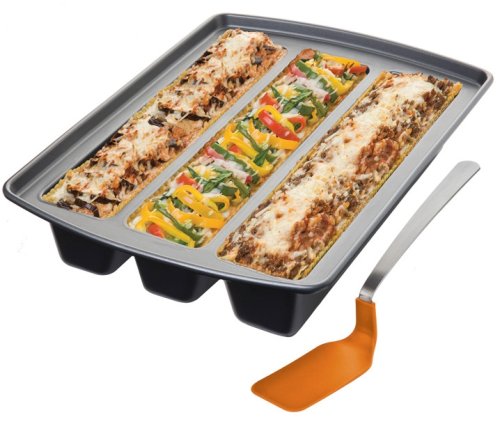 If you get tired of eating the same leftovers, or have a household with varying dietary needs and tastes, this unique lasagna pan will be a time-saver.
The Chicago Metallic Lasagna Trio has three deep rows, and the walls between the cavities allow you to make three different dishes at once. Make one lasagna with veggies, one with ground beef, and another with lean turkey. It can also be used to customize casseroles, or prepare three different dips for a party.
The pan also comes with a narrow spatula perfectly sized to slice and serve directly from the pan.
BOOK OF THE WEEK:
WILL IT WAFFLE?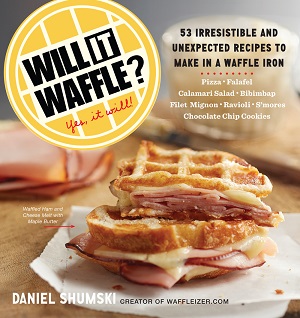 This is a fun cookbook for experimental home chefs, offering more options for your waffle maker ever conceivable before.
Of course there are breakfast recipes in Will It Waffle? by Daniel Shumski, but even these go way beyond batter. How about a ham and cheese melt, rosemary hash browns, and waffled blueberry muffins?
A majority of the book is focused on innovative main courses, snacks, and desserts prepared in a waffle iron. All-American classics like cheeseburgers, macaroni and cheese, onion rings are all adapted – as are Asian flavors like shrimp wontons and miso-glazed salmon.
MOVIE OF THE WEEK:
STARGATE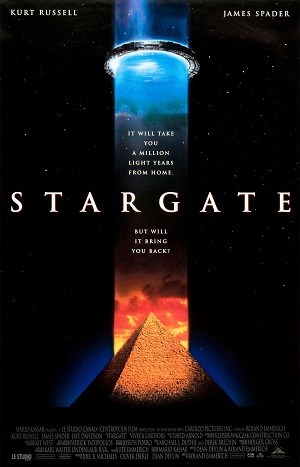 I recently re-watched this classic and thoroughly re-enjoyed the ride.
The premise is simple and fun (an interstellar teleportation device, found in Egypt, leads to a planet with humans resembling ancient Egyptians who worship the god Ra), and while it's very 90s in its overall execution–simple, predictable plot mechanics; stereotypical characters and arcs; a one-dimensional villain; and so forth–this movie has heart in an Indiana Jones type of way.
The production values and overall attention to detail were ahead of its time, and let's face it: the idea of a Stargate that can warp us across the universe is just plain cool, which is why this movie gave rise to an entire "universe" of spin-offs.
The opening pays homage to the controversy surrounding Cheops as the builder of the Great Pyramid and the movie quickly gets down to business quickly, builds nicely toward the "shit's about to go down" middle area, and delivers an emotionally satisfying climax and resolution. James Spader and Mili Avatal give endearing performances, and Jay Davidson plays a downright creepy extraterrestrial god Ra.
If you want to just chill out and indulge in some lighthearted "what if?" storytelling, you'll enjoy Stargate.
What do you think of this week's picks? Have anything you'd like to share? Let me know in the comments below!