In this podcast I talk about the big mistakes I see intermediate lifters making that prevent them from making progress and my thoughts on what it means to find the right work-life balance.
BEYOND BIGGER LEANER STRONGER: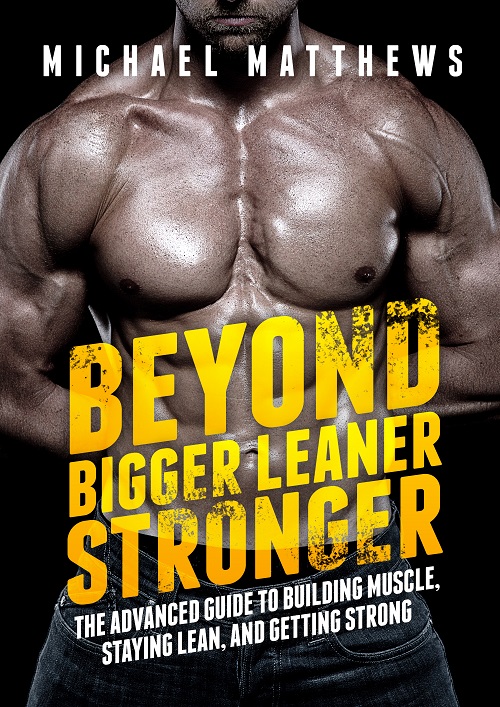 ARTICLES RELATED TO THIS PODCAST:
How Much Muscle Can You Build Naturally?
The Best Way to Gain Muscle Without Getting Fat
Why Rapid Weight Loss Is Superior to "Slow Cutting"
How to Build Muscle and Lose Fat…at the Same Time
The Definitive Guide to Effective Meal Planning
The Definitive Guide to Pre-Workout Nutrition
The Definitive Guide to Why Low-Carb Dieting Sucks
The Definitive Guide to Muscle Hypertrophy (Muscle Growth)
What did you think of this episode? Have anything else to share? Let me know in the comments below!