Ethan Suplee.
You may not recognize his name, but you've almost certainly seen his face . . .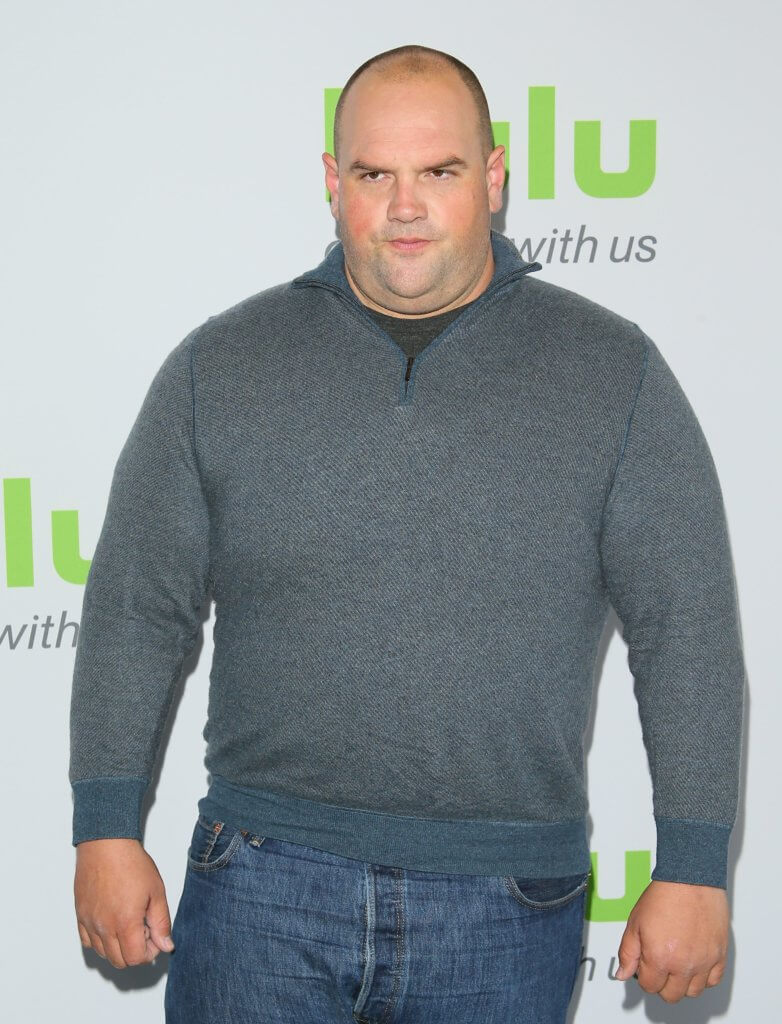 Look familiar?
That's because Ethan has appeared in quite a few blockbuster movies and hit T.V. shows such as Mallrats, Without a Paddle, The Wolf of Wallstreet, American History X, Cold Mountain, Remember the Titans, My Name Is Earl, Chasing Amy, Santa Clarita Diet, Twin Peaks, The Ranch, and many more. 
And during much of his career, he wasn't just big—he was a bonafide buffet slayer, weighing 530 pounds at his heaviest.
As Ethan jokes in our interview, he basically had the "fat guy who can act" niche cornered in Hollywood.
Then, one day, I was introduced to Ethan through a mutual friend, and I acquainted him with my wily evidence-based ways.
Next, he took my teachings as well as the work of other fitness do-gooders who are fighting the good fight and completely transformed his body. 
Check this out: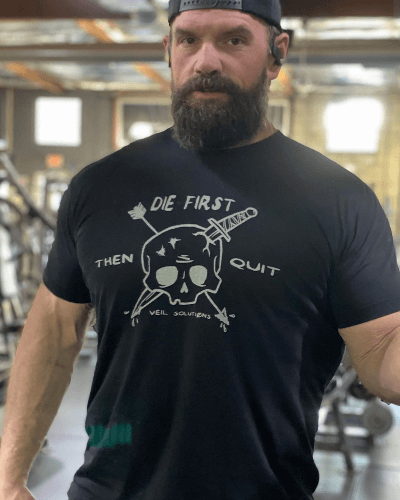 Yes, that's the same guy.
Want to hear how he did it?
Click the link below to hear the whole story, and try not to get inspired. I DARE YOU, BUB.
⇒ https://legionathletics.com/ethan-success-interview/
Enjoy!
Mike
Founder of Legion
P.S. If interesting interviews tickle your neurons, here are some more for your auditory delight: