I'm not ashamed to admit that I'm kind of a sucker for cool stuff. I like nifty gadgets, quirky decoration pieces, nice clothes (and shoes!), good books, and fun games.
In this series of weekly posts, I share whatever currently has my fancy. Maybe some of it will catch yours as well!
VIDEO OF THE WEEK:
POSSIBILITIES
As usual, Nike kills it with this inspiring video that celebrates 25 years of "Just Do it."
Find the Perfect Supplements for You in Just 60 Seconds
You don't need supplements to build muscle, lose fat, and get healthy. But the right ones can help. Take this quiz to learn which ones are best for you.
Take the Quiz
TIVO ROAMIO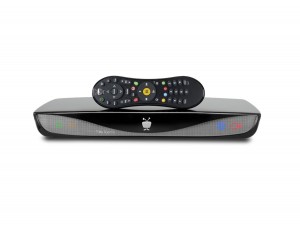 The TiVo Roamio is a little set-top box that packs a lot of functionality.
It can, of course, record a ton of content (up to 75 HD hours/500 SD hours, and up to four shows at once), but it also lets you access your favorite video apps (Netflix, Hulu, Amazon, YouTube), AND it can stream all of your recorded content on any iOS device with the TiVo app. It also serves as a media server, which you can use to play music, view photos and videos.
SIGMO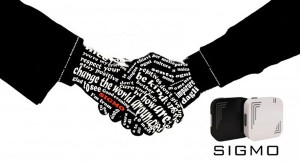 The Sigmo Voice Translation Device connects to your iOS or Android device over Bluetooth and, using existing online translation services, translates whatever you say into one of 25 different languages.
All you do is speak into the microphone, and it then translates and plays back what you say through the speaker. It's very small and light, so you can bring it anywhere. Pretty awesome.
STAR TREK INTO DARKNESS STARFLEET PHASER LIMITED EDITION GIFT SET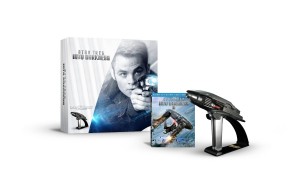 If you're a Trekkie, you're going to want this.
The Star Trek Into Darkness Starfleet Phaser Set includes a 3D Combo Blu-Ray of movie, as well as a 1:1 scale replica of a Starfleet phaser, a brass plaque, and a gloss black display stand. This will only be available for a limited time, so pick it up before it's vaporized.
BOOKS OF THE WEEK:
MINI WEAPONS OF MASS DESTRUCTION VOLUMES 1, 2, AND 3
Want to wage epic office wars?
Well, the Mini Weapons of Mass Destruction series gives you detailed instructions for building tiny weapons that fit perfectly on your desk or in your cubicle, all made with commonly-found office supplies and household items. These books show you how to build things like:
Catapults
Slingshots
Minibombs
Darts
Combustion shooters
Pen blowguns
Paper dart watches
Bows
Ballistas
And much much more…
If you like building silly stuff and having silly fun, you'll love these books. 🙂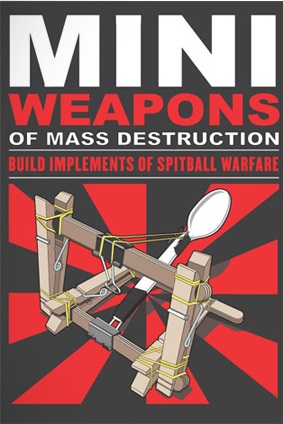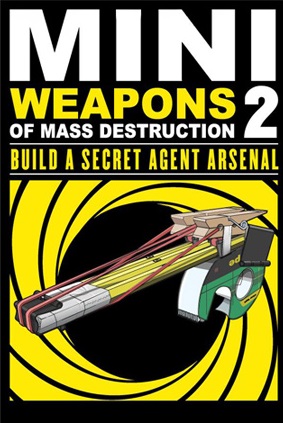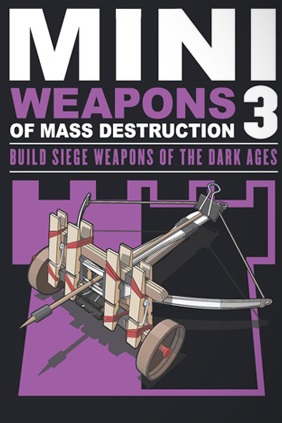 What do you think of this week's picks? Have anything you'd like to add? Let me know in the comments below!