This Easy and Healthy Breakfast Will Get You Ready for the Day
I know, I know. It's hard to eat breakfast when you want to squeeze out that extra 5 minutes of sleep before having to rush off to work.
And no, you don't need to eat breakfast every day if you don't want to. But, if you decide to eat breakfast as most people do, then here are a few great options.
1. The Easy Recipe – Power Omelette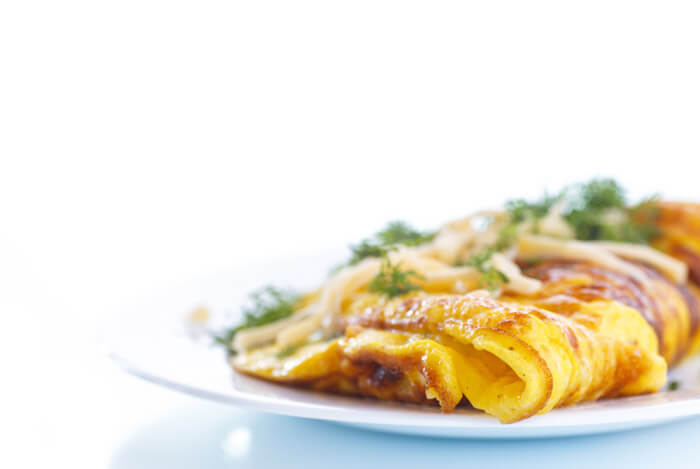 Ingredients:
4 egg whites
1/8 cup chopped low sodium turkey
1/8 cup chopped yellow bell peppers
1 teaspoon diced chili peppers (or more if you want some crazy kick)
1 teaspoon sesame seeds
Beat those egg whites in a bowl and add in the diced chili peppers. Then, heat an omelette pan for about 30 seconds. Rub some oil or butter (I choose coconut oil, but remember I went over the best cooking oils, so you can pick your favorite). Now pour the egg mixture into the pan, and as the egg whites begin to firm up, add in the turkey and yellow bell peppers.
Once the egg mixture is holding together well and is looking to get a little thick, go ahead and fold the omelette over the center. Slide it off onto a plate, and sprinkle the sesame seeds on top. Eat that bad boy with a slice of whole grain toast, and a mug of green tea. Now, consume with joy, and prepare thyself for the smashing of the day to come!
I'll be going over the specific benefits of each of the ingredients to explain exactly why this simple omelette is so awesome for you.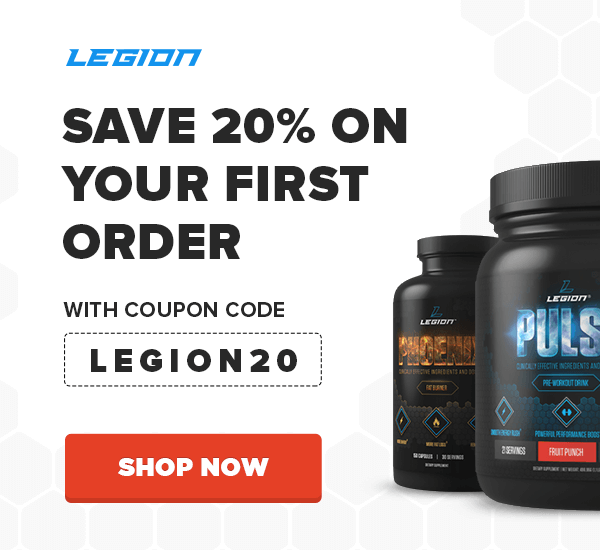 2. Egg Whites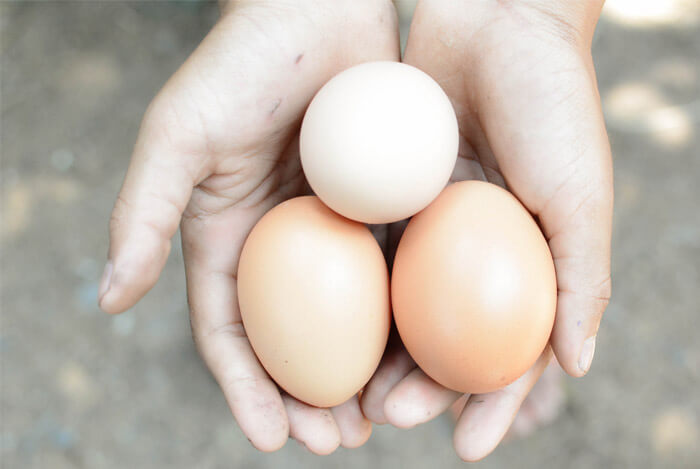 I mentioned that whole eggs have loads of benefits including six different vitamins in my article about the biggest bang for your buck nutritious foods.
According to the U.S. Department of Agriculture, a single large egg white has only 17 calories, no cholesterol, and about 3.5 grams of protein.
A study posted in the American Society for Clinical Nutrition showed that diets high in protein reduce appetite compared to diets lower in protein. So it is important to make sure you are getting adequate protein in your diet.
3. Yellow Bell Peppers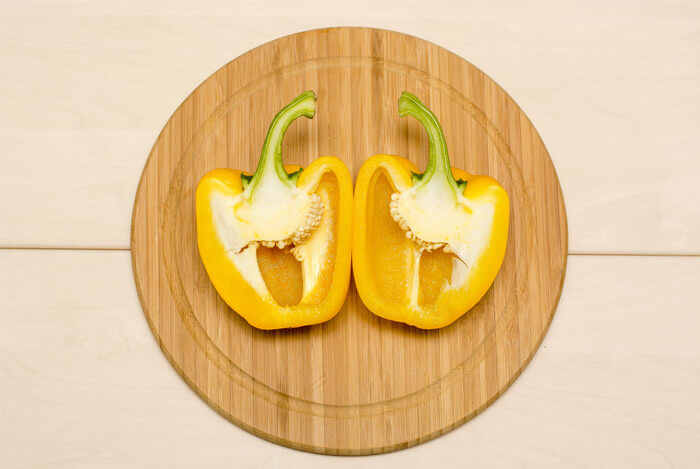 Yellow bell peppers, compared to their green siblings, contain much higher levels of vitamin C.
4. Lean Meats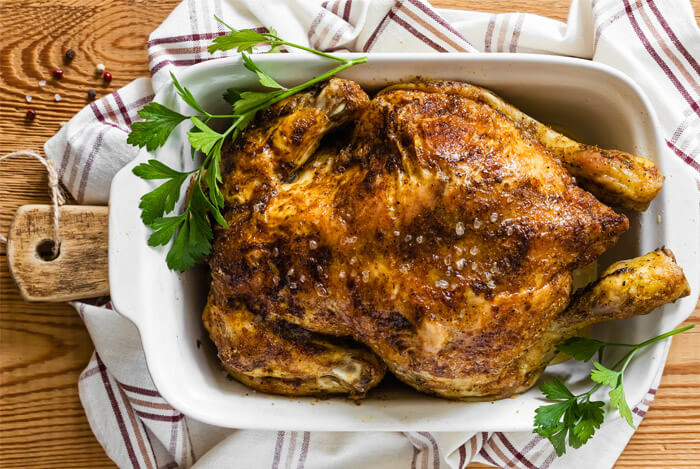 Similar to eggs, lean meats are packed with protein.
Not to mention that lean meats are packed with B vitamins and minerals.
Well since we're talking about turkey in our omelette, 100 grams, or a little less than half a cup, has about 29 grams of protein.
5. Chili Peppers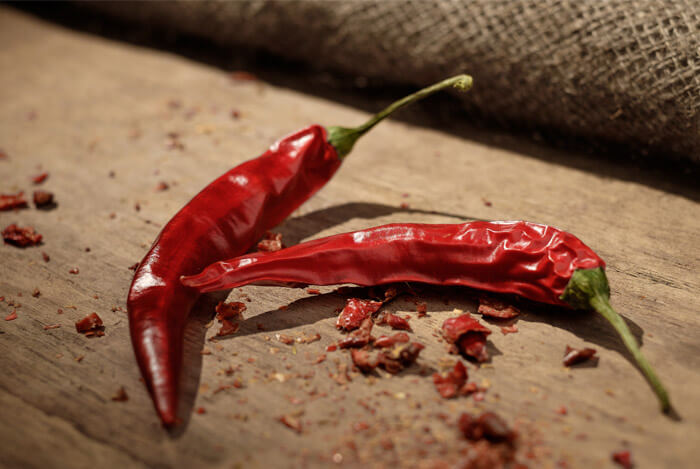 Instead of dashing on that Tabasco or some other salt packed hot sauce, just dice up some chili peppers and throw them into the omelette mix. Make sure though to adjust it to your taste because these babies pack quite a punch. We don't want any burning mouth to ruin your morning.
6. Seeds and Nuts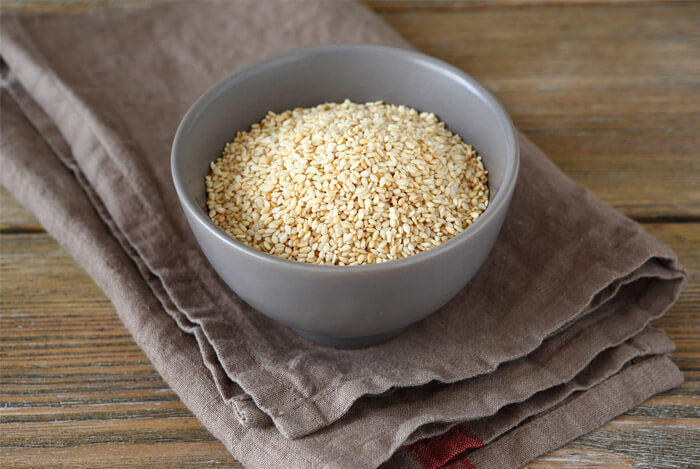 Another protein packed food that can help burn fat are seeds and nuts. Many seeds and nuts are filled with protein, but for our purposes (the awesome omelette), we are going to focus on sesame seeds.
7. Whole Grains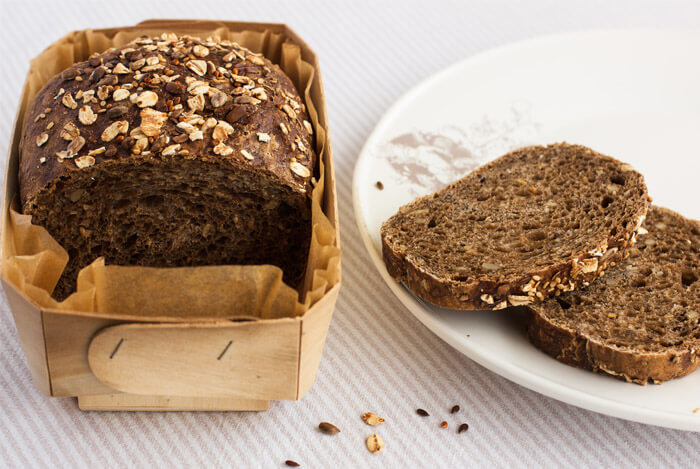 Increasing dietary fiber is one of the most efficient ways to promote satiety. If you eat more fiber, you'll be less hungry.
I know the omelette is really simple, but it's a great option when you want a substantial breakfast.
What's your take on this healthy breakfast? Have anything else you'd like to share? Let me know in the comments below!
Want to know how to build muscle and lose fat eating delicious foods like these?
"Dieting" doesn't have to suck. You CAN eat foods you like and have the body you want!
Click Here to Learn How
OVER 100,000 PEOPLE HAVE USED MY COOKBOOK TO GET THE BODY THEY WANT EATING THE FOODS THEY LOVE. WILL YOU BE NEXT?
What if I told you that just about everything magazines and trainers "teach" you about dieting is wrong?
What if you could build muscle and lose fat eating "naughty" foods every week?
What if you didn't have to suffer through low-carb dieting to get lean? In fact, what if you could eat all the carbs you wanted?
And what if you didn't have to gorge yourself just to gain muscle and didn't have to put on pounds and pounds of ugly fat, either?
In short, what if I told you that proper dieting--whether you want to maximize fat loss or muscle growth--is much simpler and more enjoyable than you've been led to believe?
Imagine eating delicious, filling meals every day...never feeling starved or stuffed...having great energy levels and workouts...and watching your body respond exactly as you desire, dropping fat or adding muscle each and every week.
And imagine finally understanding how proper dieting really works, never again falling for the BS, tricks, and gimmicks pushed by "gurus" and other shysters.
Well, I have good news.
All these "fantasies" can be a reality...if you know how to do a handful of "little" things correctly.
You see, when you know how to diet properly--and this doesn't mean learning to eat boiled chicken and raw broccoli six times per day--getting lean and muscular becomes simple, convenient, and dare I say...enjoyable.
And this book will show you the way.
If you enjoyed this article, get weekly updates. It's
free

.
Sending...
Great! You're subscribed.
100% Privacy. We don't rent or share our email lists.