When I don't have time to eat a full meal but I want to snack on something healthy, I usually grab a nutrition bar. The same goes post-workout when I know I need to eat something, but I don't have time for a sit-down meal.
Oftentimes though, I'm plagued with a variety of choices on which bar I should grab, and I just choose whichever looks appetizing to my taste buds at the moment. Frankly, there are so many choices out there that it's hard to make a good decision sometimes.
So today we'll compare the macronutrient levels of these bars, and whether or not they are actually a decent source of nutrition. Since there are so many options out there, I'll try to stick to nutrition bars that are more mainstream.
Good Nutrition – Hard to Find in a Bar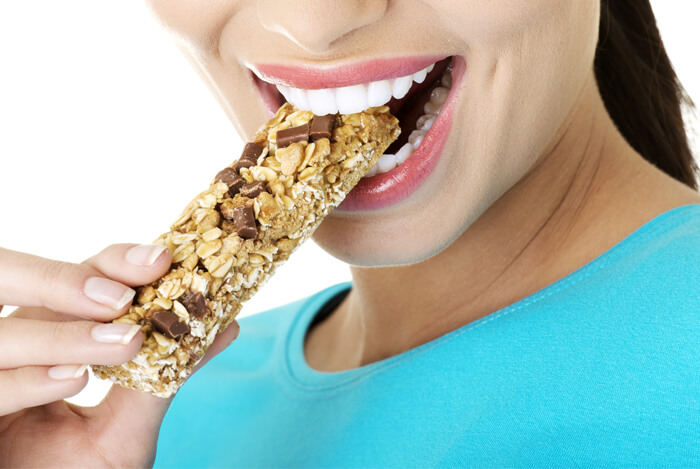 So what should we be looking for in a good nutrition bar?
I'm glad you asked:
Fiber – You want a bar that has at least some fiber. The daily recommended intake is 25g assuming you have a 2000 calorie diet, but a little bit can go a long way, especially in a bar.
Protein – This helps curb hunger and helps you feel full.
Good Bars: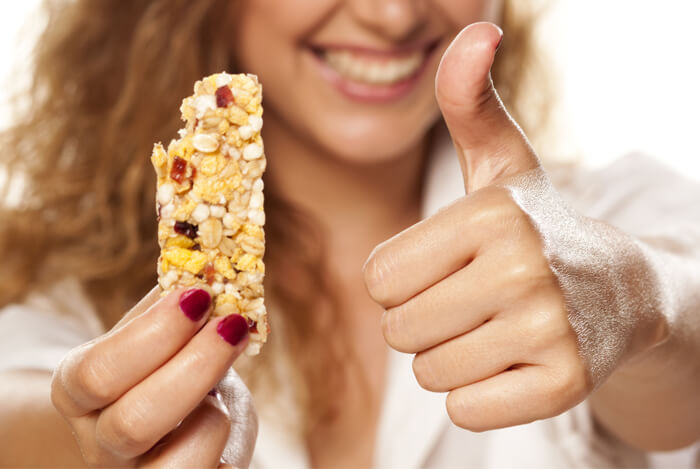 Quest Bar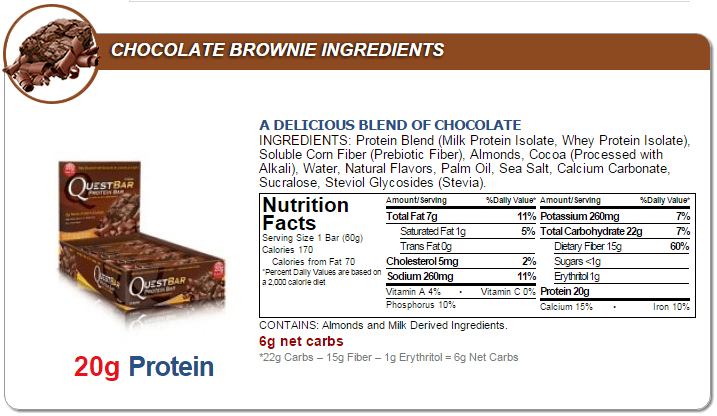 Quest Bars have a relatively small list of ingredients as compared to most nutrition bars, and this is a good thing. Most of the ingredients are items that we can easily understand, such as almonds, cocoa, and sea salt.
These bars also have a solid amount of protein and fiber, while being low in fats.
Quest did change their formula not too long ago, using a different kind of fiber. This has changed the flavor and texture of the bar, making many people look at alternatives. Personally, I'm not a huge fan of the new bars, but some people don't mind them.
Rise Bar Protein

From an ingredients standpoint, Rise Bars are a secure choice: almonds, honey, whey protein isolate. Simple.
It's also free of gluten, preservatives, GMOs, soy, peanuts, and is kosher. Good for folks with specific allergies or dietary restrictions.
These are pretty high in calories, so be mindful of that.
Nothin'but
Another good choice in the nutrition bar aisle is the Nothin'but premium snack bars.
These have a pretty straightforward list of ingredients and an OK amount of fiber. But it isn't perfect—none of these compare to a real meal, but you get it.
The bar states the serving size per package is two. So keep that in mind when calculating your macros.
Health Warrior Chia Bar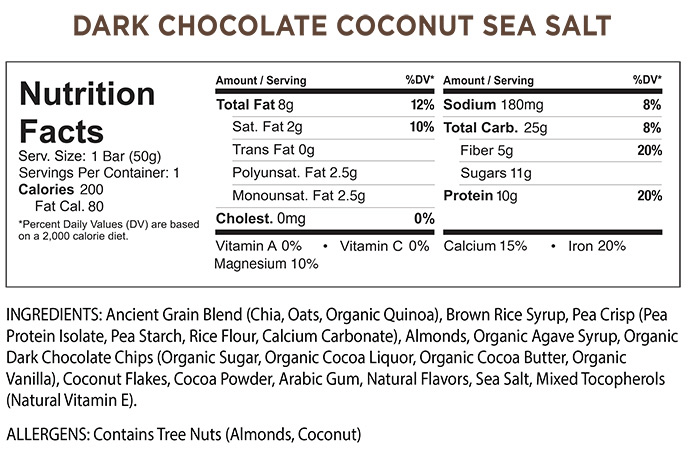 This bar gets the awesome badge of: Health Warrior Chia Bar and rightfully so since they're a pretty good choice as well.
They have a good amount of fiber, decent protein, and aren't off the charts for fat.
Vega Snack Bar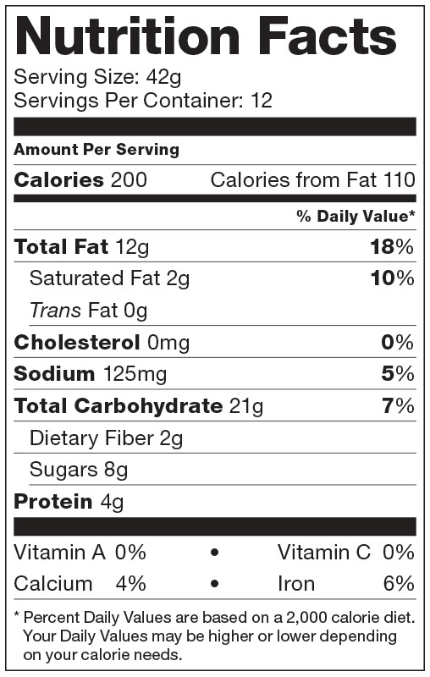 For my vegan readers, we have the Vega Snack Bar.
This one may be a little lacking in the fiber and protein department as compared to some of the other bars on this list, but, it still contains healthy, natural ingredients like nuts and seeds.
You'll note the allergen section also mentions the bar may contain traces of milk so if you're a strict vegan, this may be a tough call for you.
Final Thoughts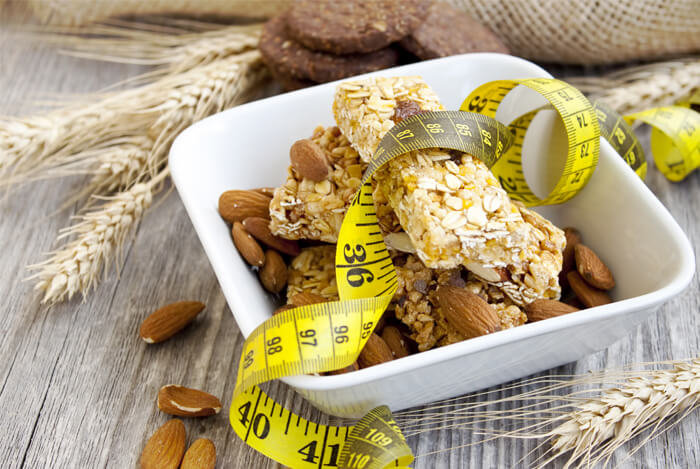 The rule of thumb here is to take a quick peek at the ingredients and nutrition label on the bar you've chosen.
These bars won't replace a complete and balanced meal, but they can be used from time to time when you're in a pinch just as long as you read the label.
Many bars are high in sugar, fats, and calories.
What's your take on the best nutrition bars? Have anything else you'd like to share? Let me know in the comments below!